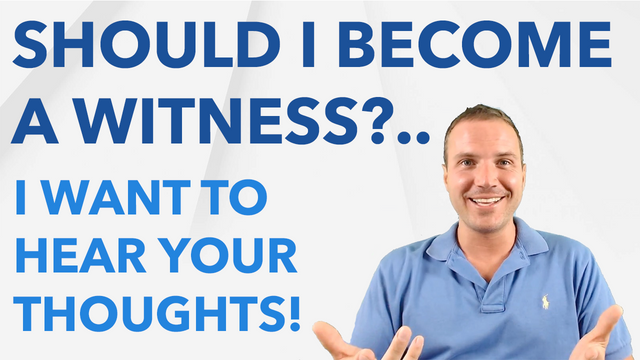 To Witness or Not To Witness...
That is the question. At least, that's the question I've been getting from a lot of you guys lately. And I really love the excitement and encouragement you've given me to look into this further. In today's video I'll explain why I've really started to consider setting up my own witness server for the Steem blockchain.
I decided to go for it! And I would LOVE to get your vote..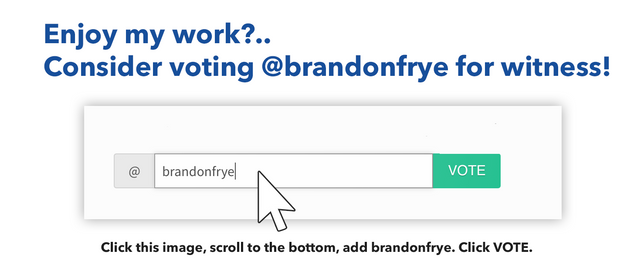 Learn More About Steem Witnesses Here

Recent Posts