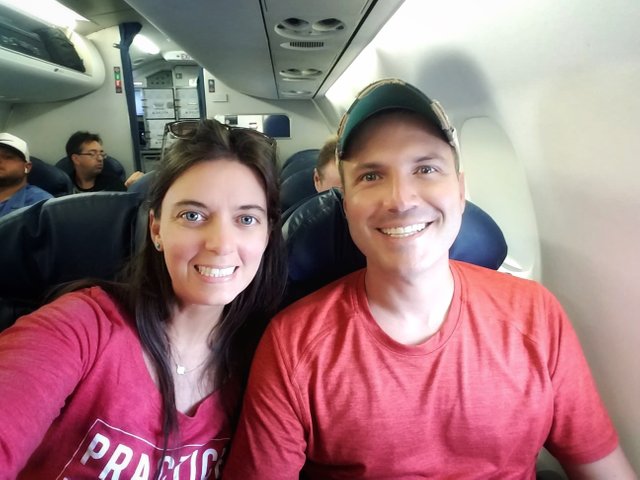 Our First Road Bump Came on Day 1
Who ever said traveling was easy, or always worked out exactly as you had planned? Nobody. Because if you're traveling for any length of time you will experience travel delays, unexpected expenses, or other things you hadn't planned for. And our first hiccup happened on the very first day of our trip lol. But no worries, we're in good spirits and have completed the first leg of our tip which was a short 1 1/2 hour flight to LAX (Los Angeles).
We woke up at 5am this morning to get a quick shower, a cup of coffee, and wait for our Lyft driver to pick us up. I happened to notice an alert on my phone letting us know that our flight had been delayed and that we would miss our connecting flight to China. I thought, oh boy, this is starting way too early! We got on our computers and found another flight that would get us into LAX at 7:30pm, as well as a flight to get us to Shanghai departing at 1am.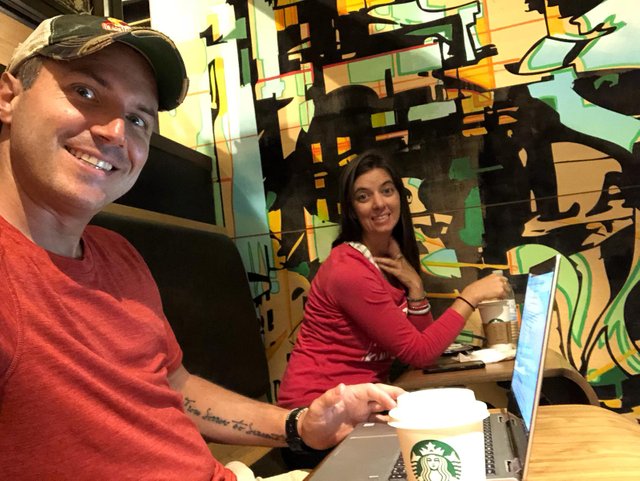 So here we are... waiting in Los Angeles for our early morning flight... parked up at a Starbucks writing a blog and watching the planes come and go out the window. So I thought I would share with you guys our first day so far. We have a long night ahead of us. In roughly 16 hours we'll land in Shanghai which will truly begin our SouthEast Asia travels!

Recent Posts
---