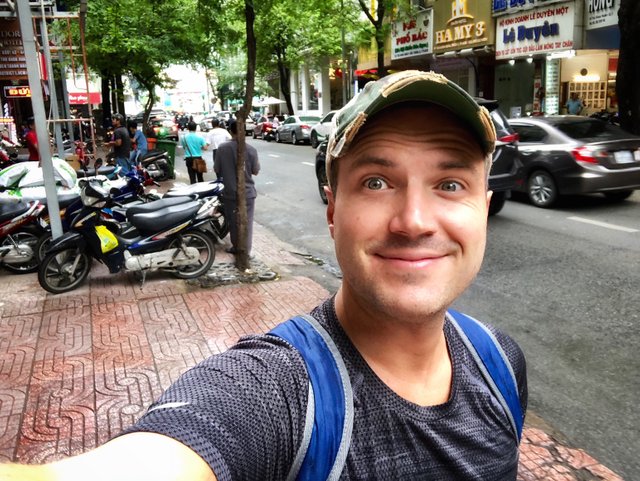 Okay, so maybe it's not morning here in Vietnam. But good morning America, from Vietnam!
It's actually 11pm here and I'm laying on the bed after a day of exploring the lively city of Ho Chi Minh. I can still hear the buzzing of motorbikes in my head from our afternoon of crossing busy roads. And the smell of Pho and hoison sauce still cling to our clothes. Yep, it's time to take a shower and snooze before another fun-filled day of adventures tomorrow, starting with a trip to The Independence Palace and ending with a tour of Củ Chi tunnels.
But before I hop in the shower, I wanted to share with you guys everything we did today!
Time to Grab Some Lunch
Our day started late (as I mentioned on my last post). So instead of waking up to breakfast, we headed off to lunch. We found a cozy little spot right by the museum we were going to next. I had roasted jicama in some sort of curry sauce with brown rice on the side. I also got my first taste of Vietnamese coffee.. and is that stuff strong!!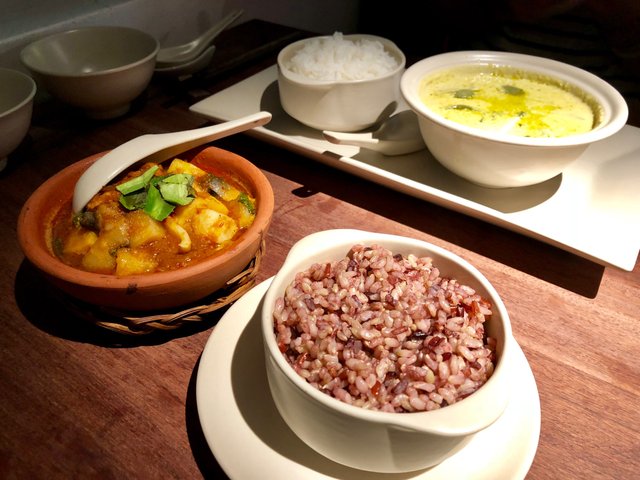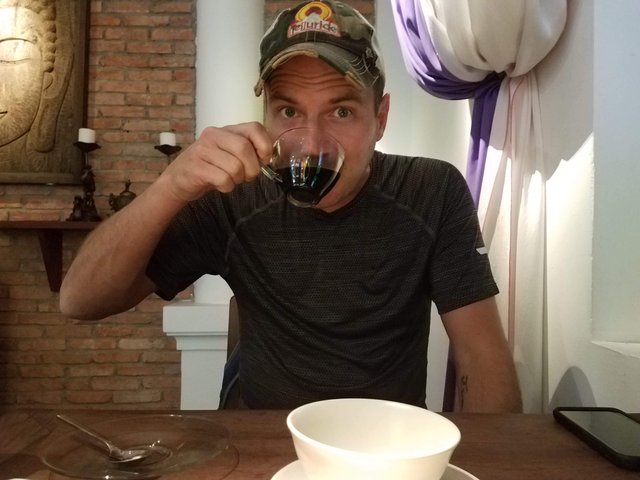 War Remnants Museum
Near the top of our list of things to see here was the War Remnants Museum. It's one thing to hear the history of the Vietnam war through a war documentary on Netlix... and another to visit the actual country and get their side of the story.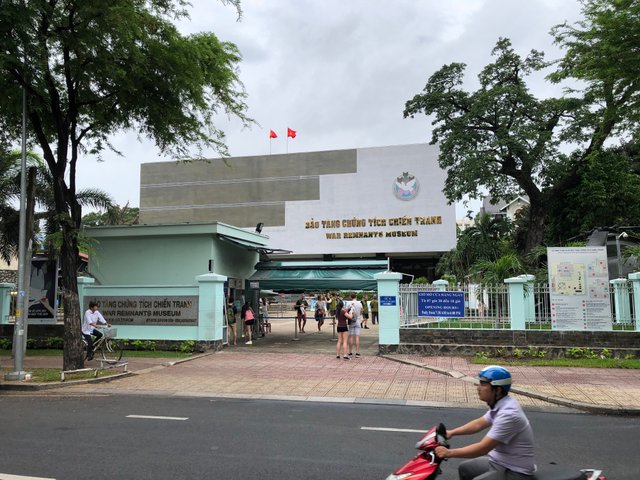 I actually watched two documentaries on the Vietnam War before heading to SouthEast Asia. Neither of the documentaries even mentioned the use of Dioxin (Agent Orange) on civilians in Vietnam. This deadly chemical was sprayed over 4.5 million acres of land in Vietnam from 1961 to 1971 and its deadly neurological effects has caused death and disease for the last 4 generations of Vietnamese families, causing cancer, diabetes, Hodgkin's disease, birth defects, etc.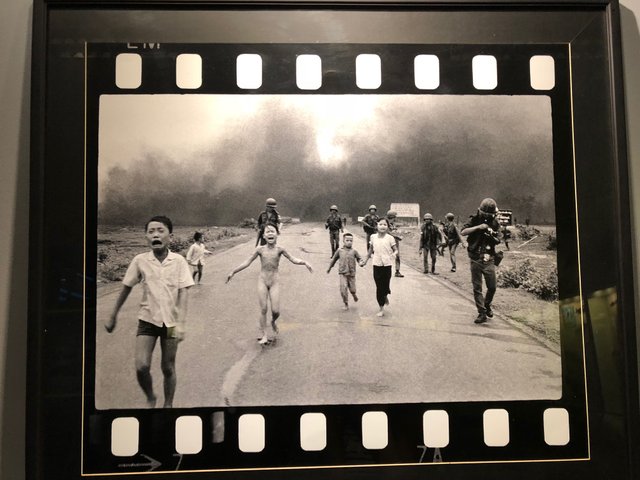 The documentaries also didn't mention how innocent families were ripped from their homes, tortured, water-boarded, and shot. Or that they were taken up in helicopters, tortured, and pushed out to their deaths. Or that prisoners were dragged by their legs from the back of tanks. Nope, wouldn't want to mention any of that in a US-based Vietnam war documentary.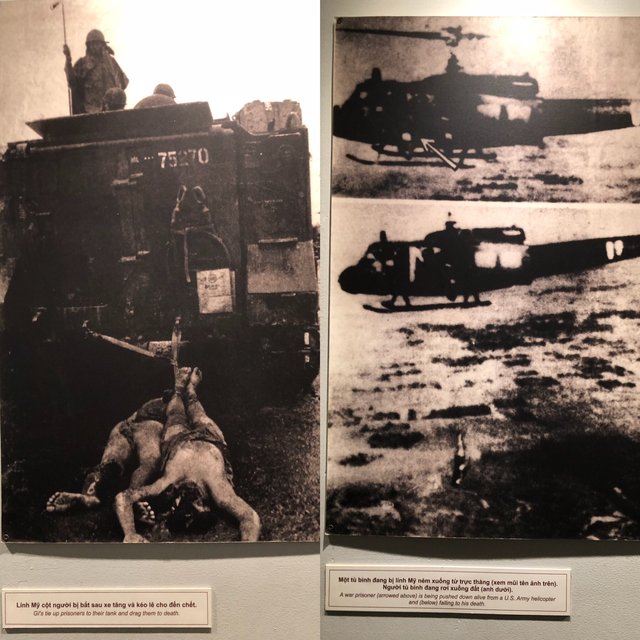 And although the US has caused much pain for the Vietnamese people, one thing that I've noticed is the friendliness in which the Vietnamese have treated us during our stay. From the time we got on the plane to head to Vietnam, they have wanted to chat it up with us to the point where it's almost annoying, lol. To say that they're friendly is a complete understatement. From our interaction with the Vietnamese people it's hard to believe the conflict that surrounded this region just 50 short years ago.
Ben Thanh Market
Next we headed out to the market. We had heard that the market was something not to be missed during a visit to Ho Chi Minh. And after arriving we understood. This place was alive!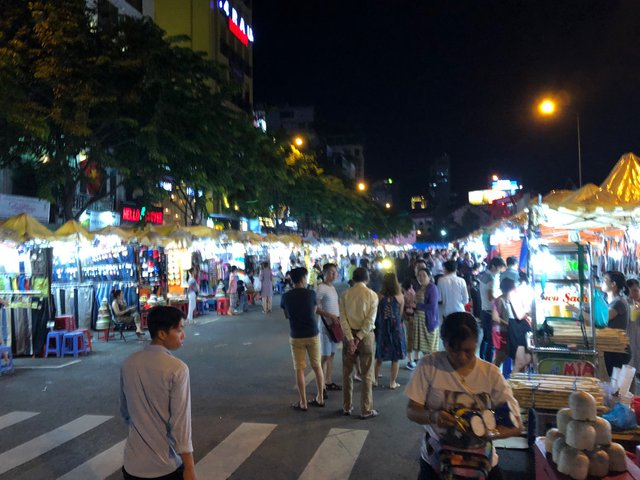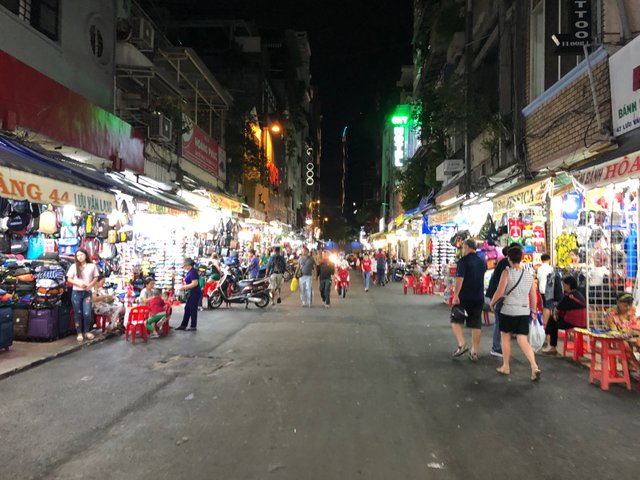 And I did pick up a pretty sweet shirt. :)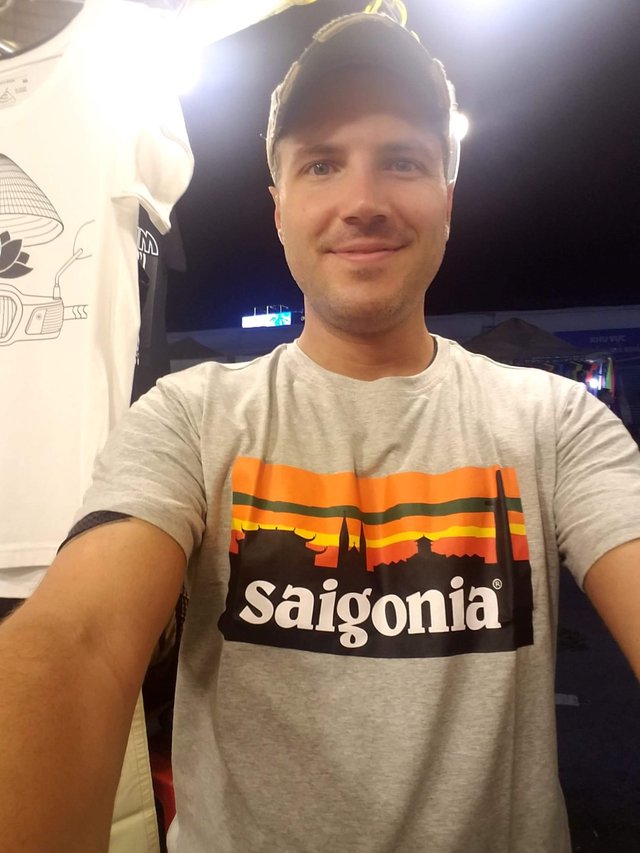 Saigon Skydeck
Next we headed over to the Saigon Skydeck which overlooks the entire city. We went up to the 49th floor for an aerial view. Did I mention that neither Kristen or I like heights that much? lol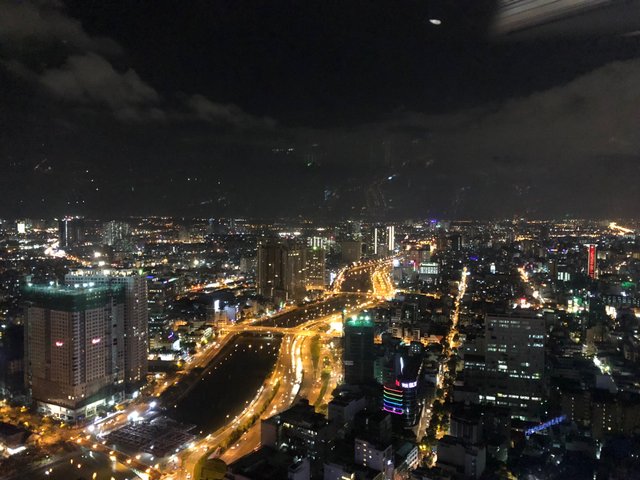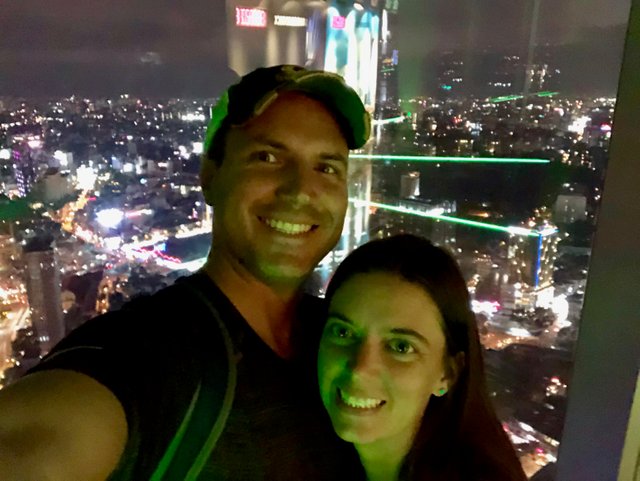 Well, that was our day. More fun awaits tomorrow! But for now, I need to hit the shower and head to bed. Hope you guys have a great day and I look forward to sharing more on the next post.

Recent Posts
---