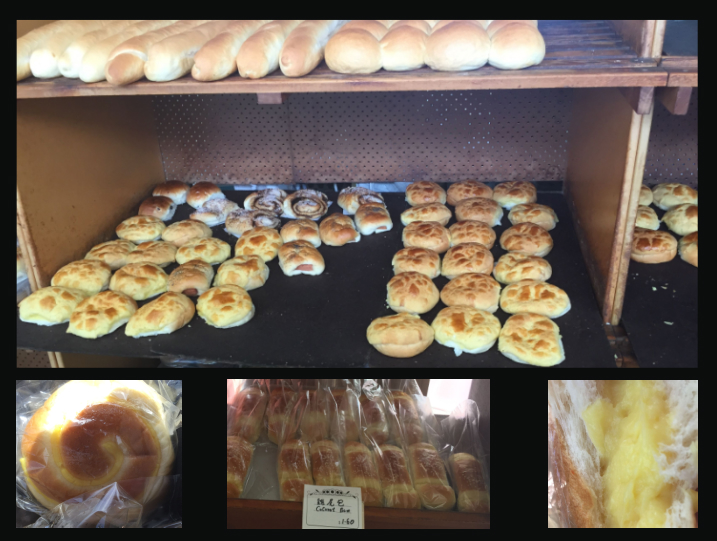 An old fashion takeout the smell of bake goods whuffing down the street brings in the punters to any bakery.
Now days there are many bakery's, fast food chains lining the streets of Auckland so punters have many options to choose from when they want a quick bite.
The Fancy Bakery is for surer one of my Achilles heels in my road to #makeithealthy to wanting to cut processed sugar, but you have to start somewhere, which we don't stop very often like we used too.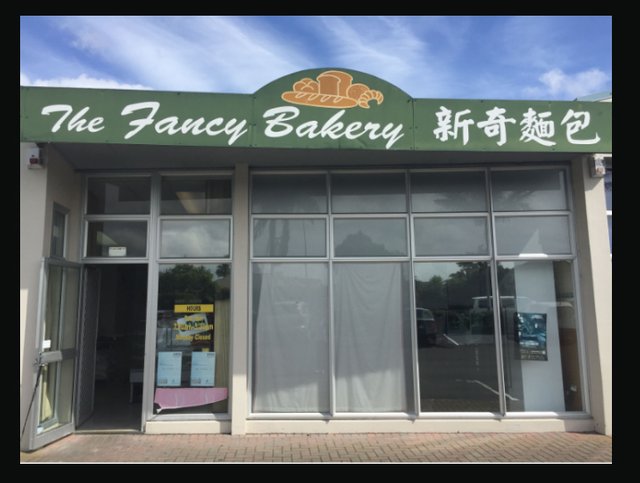 The Fancy Bakery at 301C Botany Road, Botany Downs, Auckland is a bakery owned by one family that make everything from scratch. Each time you go in they are busy making delights in the back working hard every time.
Many bakery's focus on the delights that are known by most Kiwis, some add little twists of Asian inspired treats, The Fancy Bakery does a mix of know treats, and a mix of Asian inspired treats.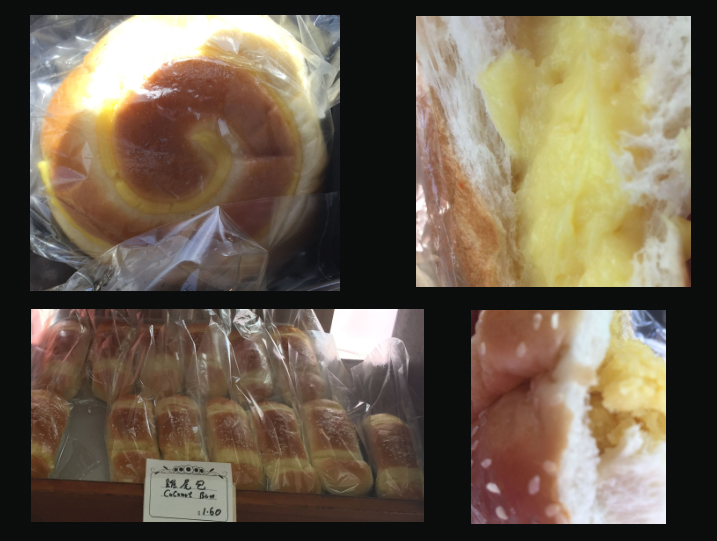 My favorite Custard Bun and Coconut Bun, not surer if these are something that can be tampered with to be made healthier with no processed sugar, but these are some of my Achilles heel treats.
They are soooooo good if you like creamy gooey custard wrapped in a soft sweet bread bun, or coconut filled cream in a soft sweet bun.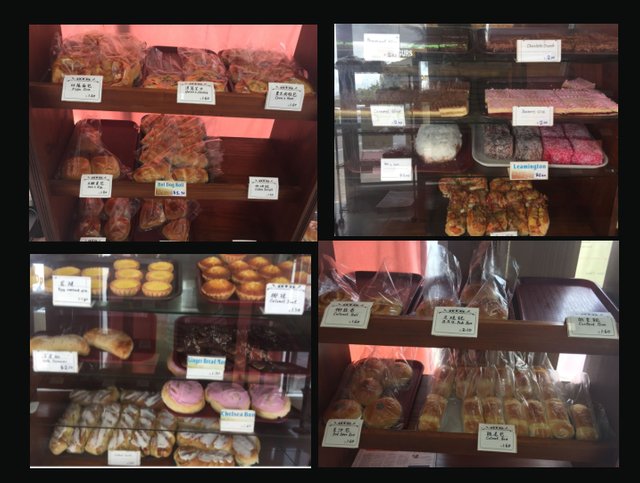 There are so many treats to choose from including sweet and savory buns wrapped around and on topping buns like Tuna buns, Red Bean buns, sausage buns (hot dog bun), Ham and Egg buns, Onion and Cheese buns, Corn and Ham buns, Coffee Delight buns, Tiger Skin Buns, Tiger Skin Coconut filled buns, BBQ Pork Buns, Pizza buns, Custard buns, Coconut buns and a few more.

The best sellers are the custard buns, well I think they are because most of the time when I do go to get one, I either get the last one or they have ran out.

They also have Sandwiches, filled rolls, homemade savoys, someone walked in when I was taking pictures, which I did get permission first, didn't want to interrupt there decision making by taking more pictures, as I was happy I got my favorites.

If your out Botany way and like sweet or savory buns you might want to pop in to The Fancy Bakery, if you like custard and they have some well worth a try.

They are open Tuesday to Sundays 7.30am - 5.30pm. - this is correct at the time of writing/posting.

On the look out for processed sugar free custard buns and coconut bun recipes if anyone has created one.
Whats your favorite indulgent treat from the bakery
---
Thank you for stopping by really appreciate it, have a fabulous Day/Evening!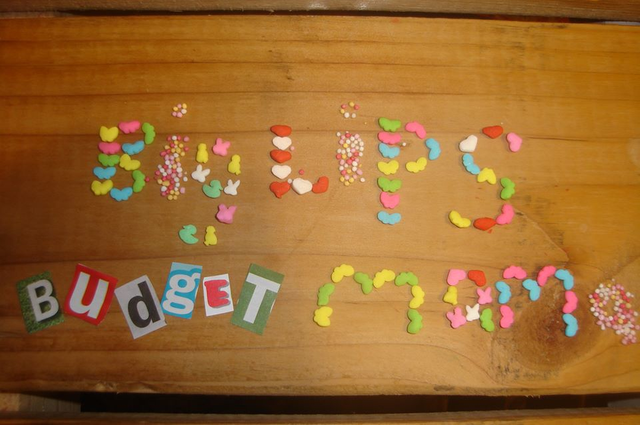 ---
If you have missed our other sightseeing adventures you can check them out

#1 - Auckland From The Sea
#2 - Rangitoto From The Sea
#3 - East Tamaki Auckland Wholesalers And Factory Shops
#4 - The Famous Korean Restaurant In South Auckland
#5 - Heading Out West Auckland To Bethalls Beach
#6 - Driving Thru Scenic Drive Titirangi

Our Last Five Posts if You Missed Them

Recreating Recipes From The Internet #1 - Steemits @kaykunoichi - VEGAN CHAKRA COCONUT ICE
How Long Does It Really Take To Delete Your Facebook Account
What Brings You To Steemit?
Alternating Ingredients In Recipes
Could Cryptopia Be Involved In A Class Action Suit
---
Steemit if full of great community's here are two you may like to check out: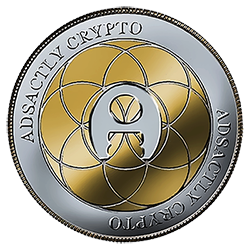 The @adsactly society is fabulous - Don't take my word for it check them out on
discord if your interested in the crypto sphere, society.
---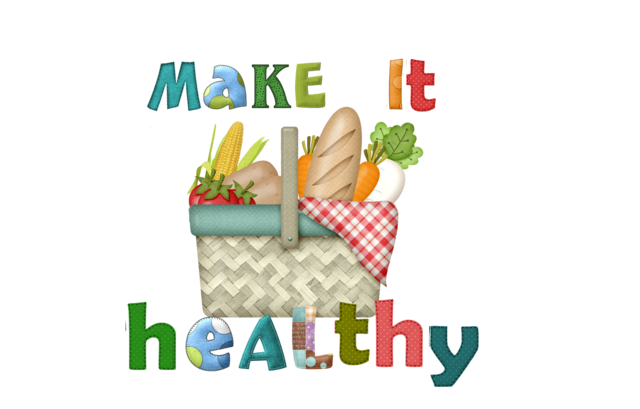 #makeithealthy project is being held by the fabulous @woman-onthe-wing so you don't need to go healthy by yourself.