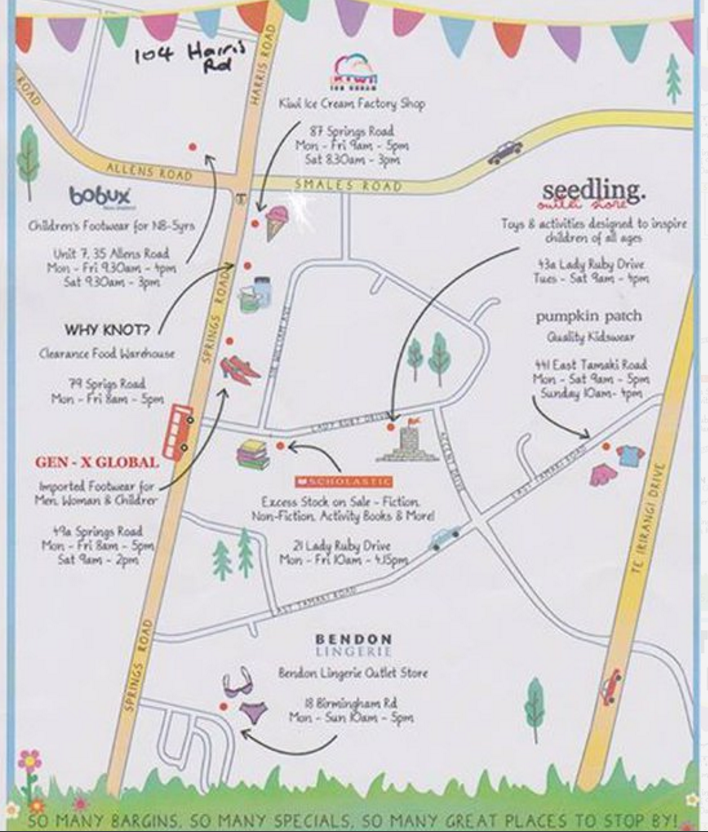 Map of some of the wholesales and factory shops in East Tamaki, Auckland
After finding Wholesalers and Factory shops, we don't use main stream shopping as much as what we used too, we find products from all over the world even from right here in New Zealand that we haven't heard of before that we get to buy way cheaper than in a retail store.
Some of the products are new products coming on to the market, fallen orders, clearance stock, over stock, seconds depending which store you go to.
Some of the factory stores supply to stores but have there own store open to the public which they sell cheaper, but have clauses with the retailers where they aren't allowed to advertise, they can only do word of mouth.
This flyer we picked up from one of the places a few years ago that a local lady did to let the public know about the stores, we have only up loaded it to our blogs as some of them we have spoken too that have no such clauses, but we won't do a briefing on them, there are many more that are just down the road from Harris Road and along Springs road that we can let you know about also, the best thing is to keep you eyes peeled for many wholesalers and factory shops in this area.
One has closed down being a the kidswear clearance store.
Kiwi Ice Cream Factory
If you love Ice Cream you can pick up seconds which are sometimes what it says on the containers, or they may be have been mixed wrong. They are normally cheaper than the supermarket.
NZ Deli
46 Greenmount Drive, East Tamaki
European deli meats direct for the manufacturers at wholesale prices, being added soon you'll be able to order online and get it deliver right to your doorstep where they will have desserts, dips, jellys, and so much more.
Wholesale Meats
This wholesaler is on Springs Road at the Pacific Court Shops next to the Gull gas station.
Wholesale meats have a mix of fresh and frozen meats, but mainly frozen, where you can get meat in bulk boxes.
Took pictures a few years ago of the three shops above, but can't find what we have done with them.
There is also tile, bathroom and many other wholesalers and factory stores to keep a look out for along the way also.
---
Thank you for stopping by really appreciate it, have a fabulous Day/Evening!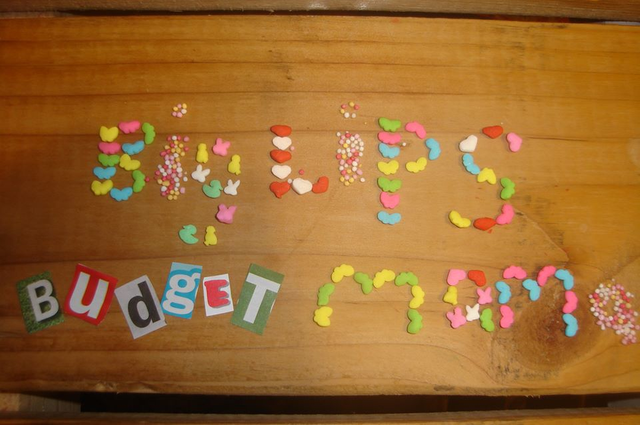 ---
Steemit if full of great community's here are two you may like to check out: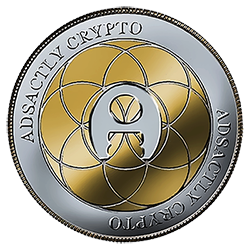 The @adsactly society is fabulous - Don't take my word for it check them out on discord if your interested in the crypto sphere, society.


---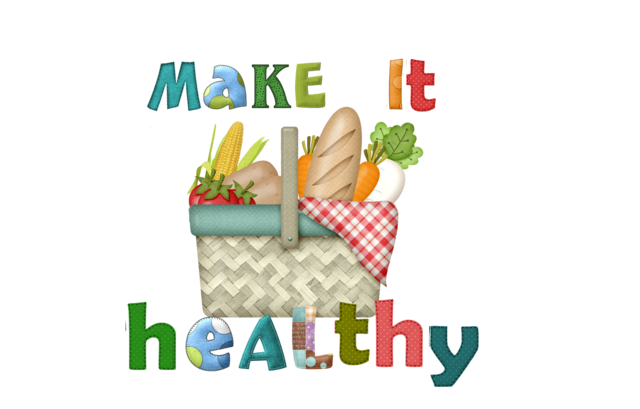 #makeithealthy project is being held by the fabulous @woman-onthe-wing so you don't need to go healthy by yourself.