Cryptopia a Cryptocurrency exchanged based and register in New Zealand which has been open since 2014 took a massive jump in people using the site from 2017 having 30,000 users to having over 1 million users, with this there may have been some teething problems that may have lead overseas people contacting a Canterbury Legal Firm looking at doing a Class Action Suit against Cryptopia.co.nz.
The Legal firm is looking at doing a Class Action Suit which was published March 14, 2018 Information Source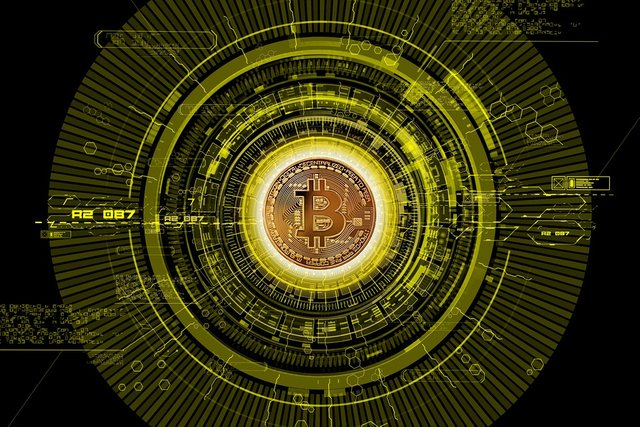 Picture Source
Personally I was so happy to be told there was a New Zealand Cryptocurrency Exchange a few years ago, with reaching out thru support asking questions they were really helpful, and were happy to answer any questions I may have in the future. Haven't had any issues with depositing or withdrawing either.
It seems others haven't had the same experience, have heard from others that they had a few issues with withdrawing coins, took a while to get sorted.
Reading thru the comments on this Blog Post others aren't happy with the service.
It seems a lot of the issues are to coins being removed, with people not checking the coin delisting section, coins being desisted, people not being able to withdrawal.
There seems no mention about the Class Action from cryptopia just yet, lets hope this little Kiwi Cryptocurrency Exchange can get this sorted before it goes any further, as they normally do keep everyone up to date about up dates, maintenance, swaps, scams on their Twitter account.
Fun Fact
Cryptopia have a referral link
Unfortunately with growth comings growing pains and this seems this maybe one of them due to the length of time support was taking to get back to people, when using exchanges people need to read the site policy's, be active, check for information either from twitter or from the sites news or delistings, as members of community's when entering coins it's our responsibility to be up to date with whats going on, but lets hope that Cryptopia find some middle ground to over come this and find a way where there isn't so many delistings from the site.
Other Information Sources
How will this affect Cryptocurrency's?
---
Thank you for stopping by really appreciate it, have a fabulous Day/Evening!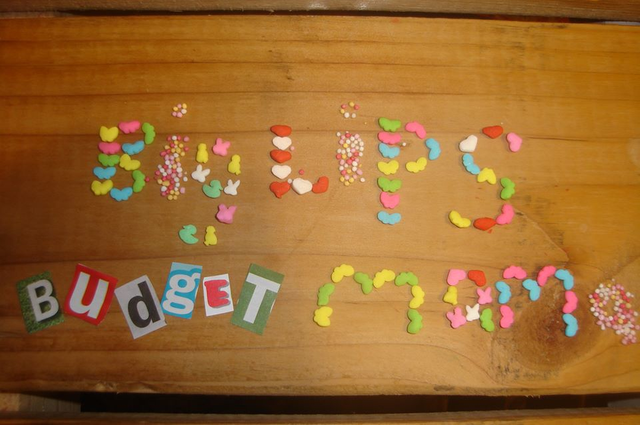 ---
Steemit if full of great community's here are two you may like to check out: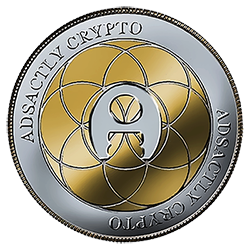 The @adsactly society is fabulous - Don't take my word for it check them out on
discord if your interested in the crypto sphere, society.
---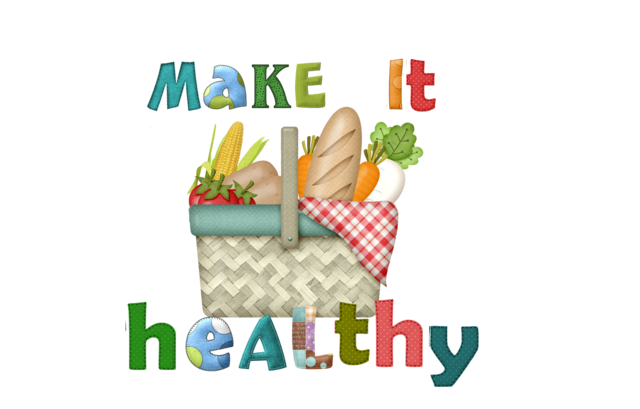 #makeithealthy project is being held by the fabulous @woman-onthe-wing so you don't need to go healthy by yourself.