In Auckland we are spoiled for choices where to spend our weekends with so many waterfalls, beaches, lakes, working farm parks, grab a ferry or a boat ride to the many 52 islands scattered in the Hauraki Gulf, bush walks to grab the family for a day out, weather you want to head Out West, South, East, North or just spend time in the City.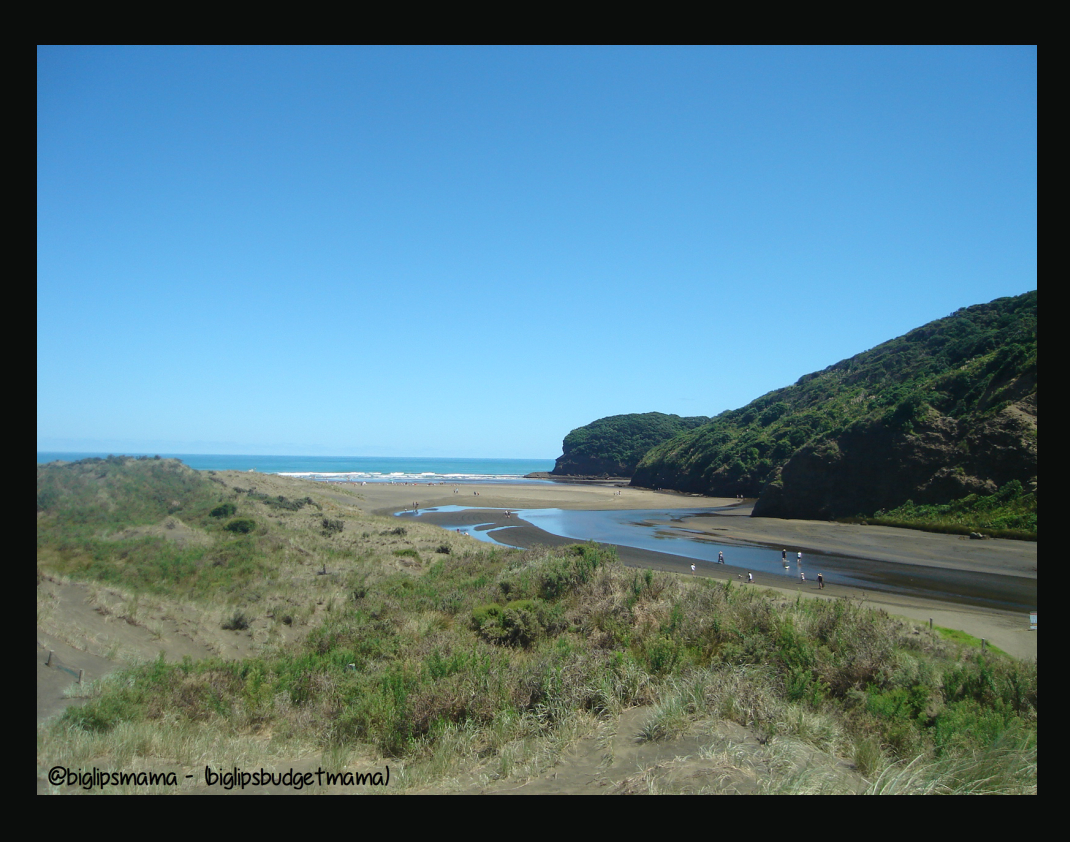 This particular weekend we decided to go for an adventure and head out west to Bethells Beach, it is about 40 minutes from Auckland City provided you don't get stuck in traffic, make a few wrong turns or totally go off the path and get lost.
Being head navigator we were totally in chance of making a few wrong turns and I didn't disappoint!
The trip to get to Bethells Beach was a site seeing tour in it's self then the destination views didn't disappoint either with so much to see and do if your willing to walk or have a four wheel drive.
The West Beaches are known for it's sweet spots of ruff waves for surfing, rock fishing, black hot sand that will burn your feet on a hot day where you need to jump hop and run across the sand but with quick onto it kids that came up with a plan on how to get minimal burnt feet we were ready to hit the sand dunes.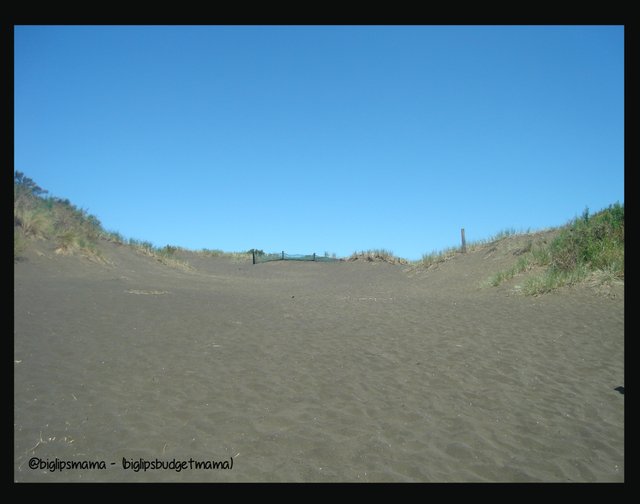 Climbing up the first sand dune we saw getting to the top was a little of a mission as the sand was so hot, the 360 degree views from the top were amazing bush one way, glimmers of sea the other, rock faces, the open mouth of the sea to crashing waves it was a bit of everything.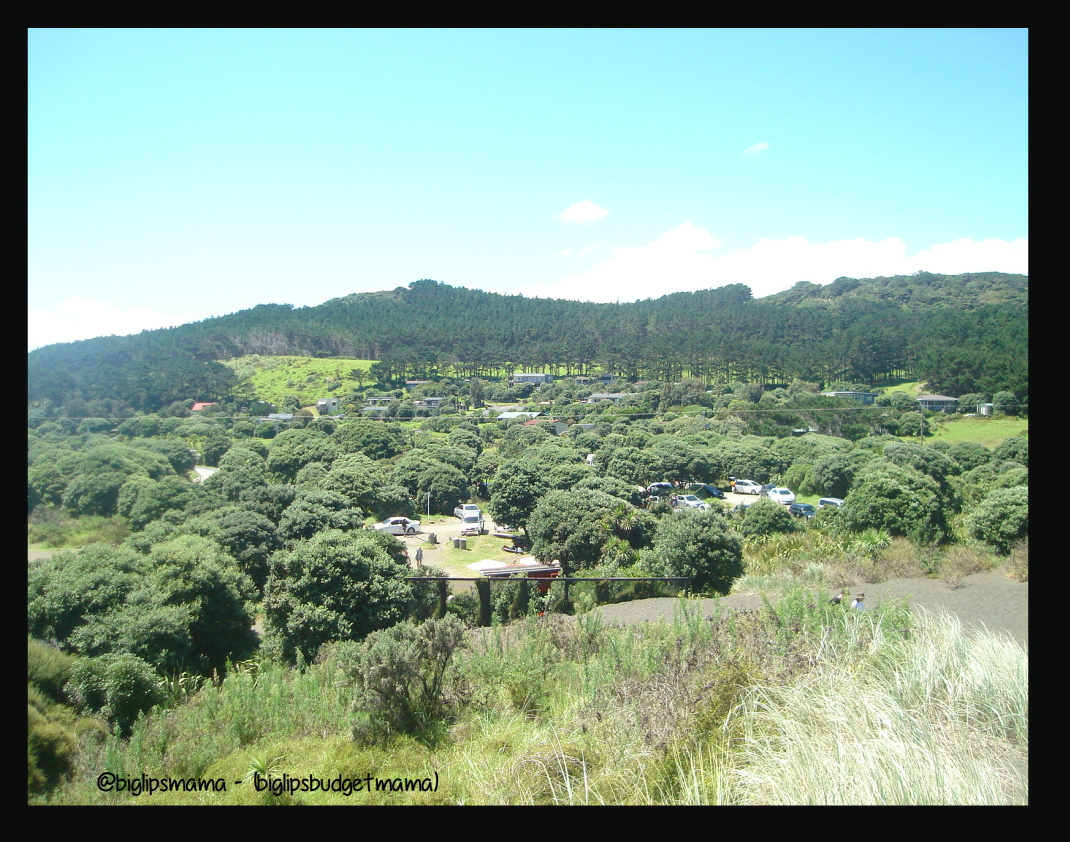 Bush and houses view
---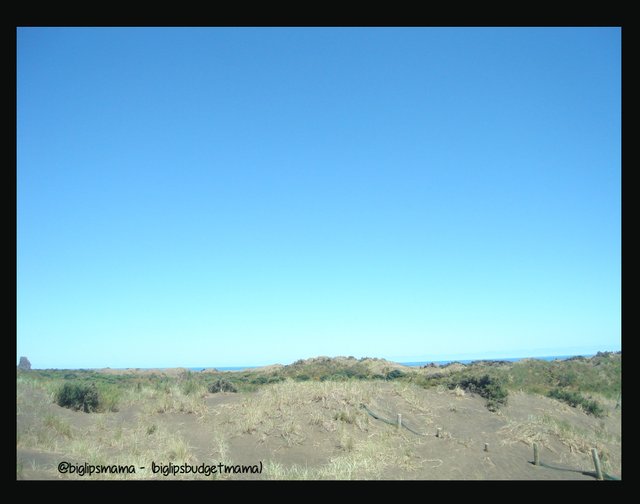 Glimmer of the sea
---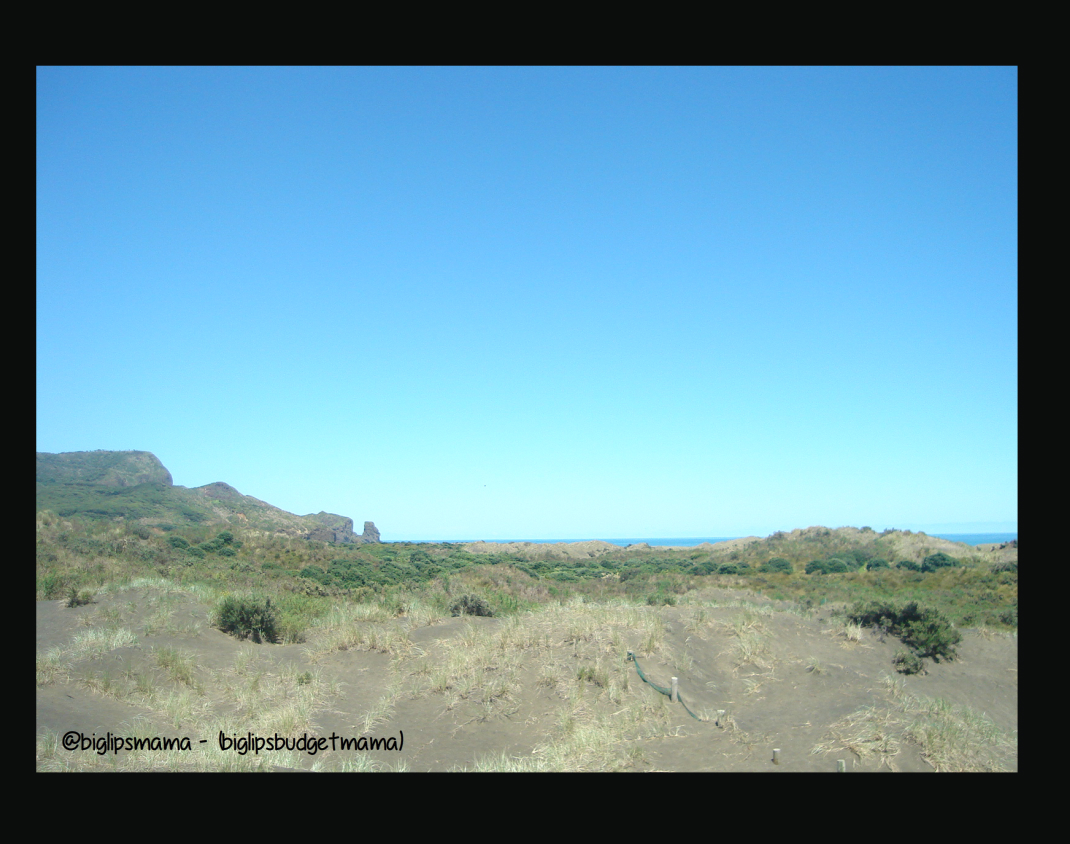 Rock Face
---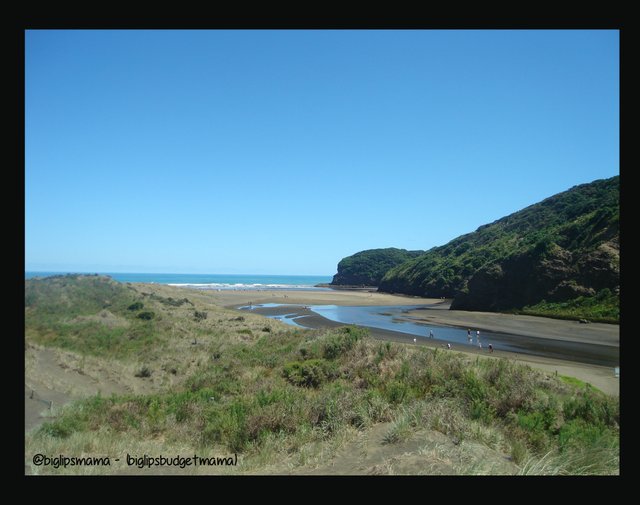 Open mouth of the sea with the crashing waves, the lagoon and mountains.
---
Where the mountains are at the bottom are little caves, looking at the mountains from the bottom the kids where seeing different shapes out of them, a turtle, a dinosaur from the different parts of the mountain.
When you walk in between the mountains there are more sand dunes, over the sand dunes about another 40 minutes walk is apparently a lake, we didn't venture that far, there is life guards out on the beach, the rips are quite strong in the water that they pull you out even in the shallow.
There is a bird sanctuary on one of the mountains which is closed of, rock pools to explore, but be careful as the waves smash against the rocks.
Loads of people walking their dogs, the lagoon was not in great shape the water was of poor quality not safe to swim in, a horse wasn't even happy taking a drink from it was trying to kick up fresh water to drink while playing in the water splashing.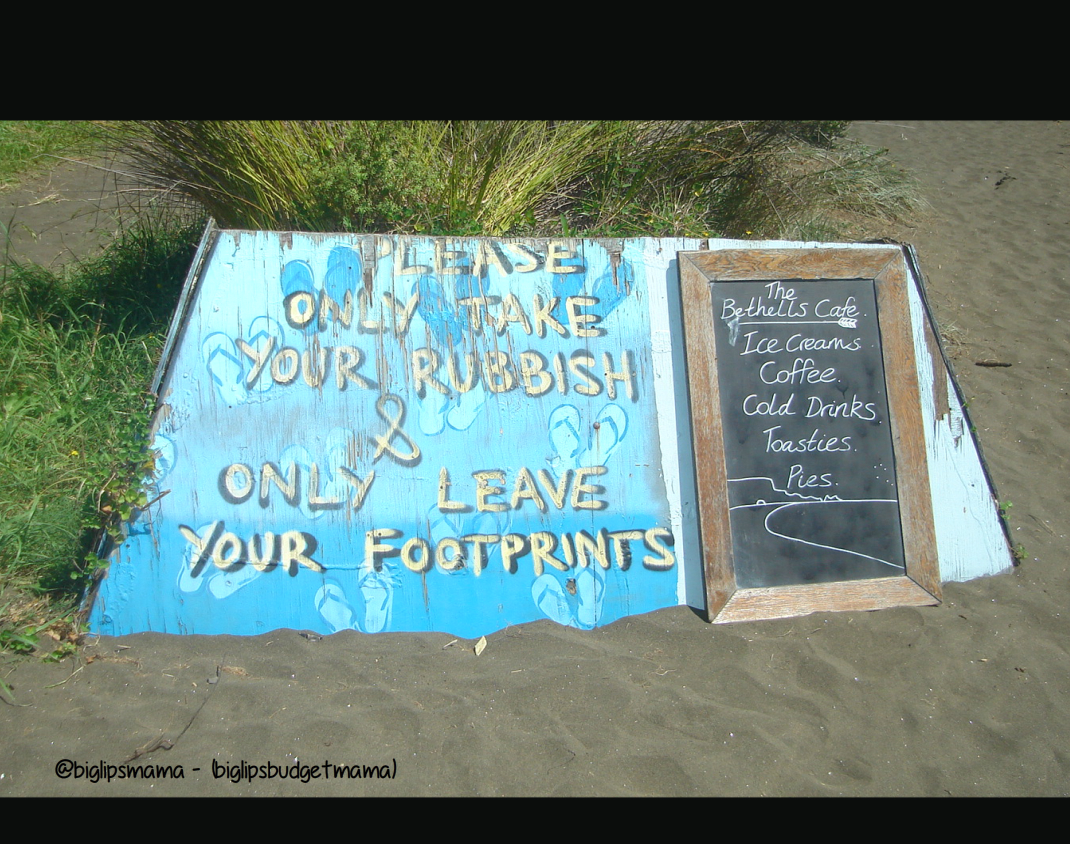 With so much to see and do it's a great way to spend a day out on the beach in Auckland, if your going during the weekend a trip to the cafe might be needed to cool down after wards, after all that walking.
---
Remember on your way out there and back on the road...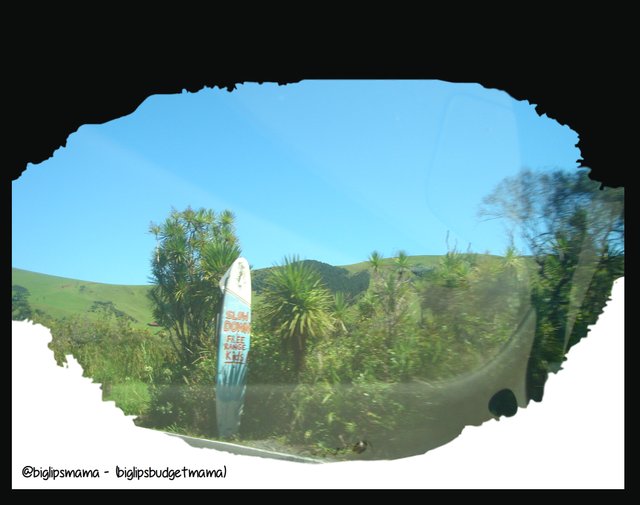 ---
Next sightseeing post will be Titirangi as we went thru there to get to Bethells, snapping pictures was one of the reasons we did a few wrong turns, oh well we got there in the end.
Whats your favorite way to spend a sunny weekend?
---
Thank you for stopping by really appreciate it, have a fabulous Day/Evening!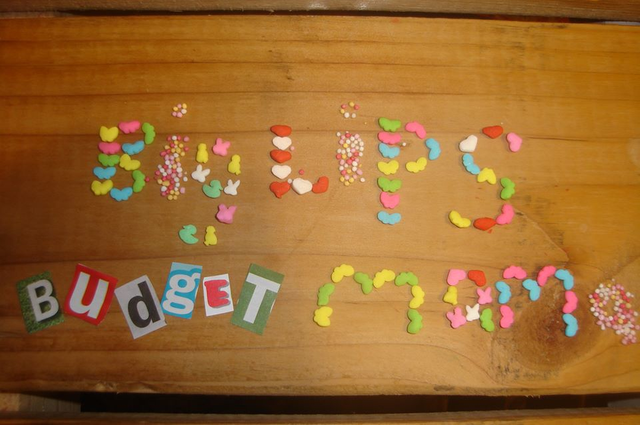 ---
Steemit if full of great community's here are two you may like to check out: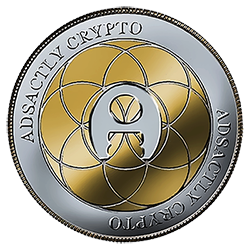 The @adsactly society is fabulous - Don't take my word for it check them out on
discord if your interested in the crypto sphere, society.
---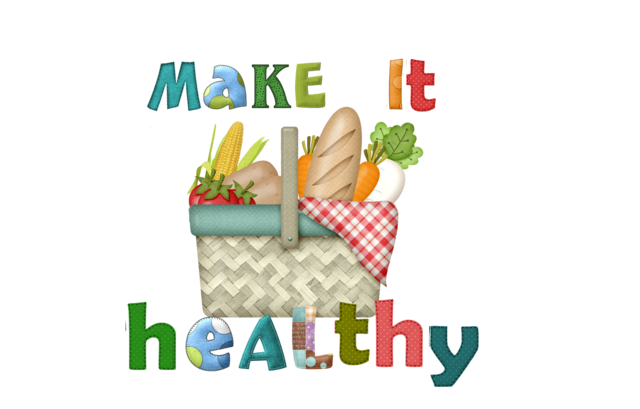 #makeithealthy project is being held by the fabulous @woman-onthe-wing so you don't need to go healthy by yourself.