How do you feel when you wake up and see Steem  , bitcoin, Ethereum  and your favorite altcoins in green territory?   Are you happy or do you wish the coins to be in the red in order for  you to buy more?
The rapid rise of bitcoin is related to coinbase  announcement that it is now able to accept money directly from US bank accounts to purchase Bitcoin, Ethereum, and Litecoin--up to $25,000 worth  which is a positive news for the top coins leading to more trust and increase in demand. 
The conundrum, however, is  : what will our crypto haters say now? In fact, there have been bad news against bitcoin and other cryptocurrencies from leaders of financial industries  (especially banks ) and other commodities (especially Gold) who are afraid of losing market share if bitcoin , steem and other crypto currencies succeed.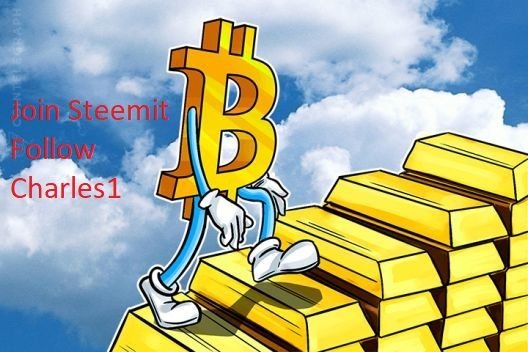 I am sure that Facebook and reddit management team will be on fasting, praying for steem  (steemit) to fail because they know that steem success will mean that millions of market share will move out of their fraudulent business strategy -that do not share any  financial rewards with members.  However, their wishes will fail because steem will be a big success especially after the implementation of the SMT and HFork 20 (see my older posts about the topic) . 
Moreover, steemit is more than just earning steem, it is a great platform where members learn new things, build community of people with related interest, network with people around the world and yes , make money while doing positive things we love.
Do you agree? Send in your comments and  please would you up vote my post in order to send in your support, click follow in order to see future posts from me on your feed and resteem in order to share this post with your followers. 
See my former post:    Why losing your Mobile Phone and Laptop can Financially Kill you

For those who want to be an investor in Bitcoin wallet see X coins link: https://xcoins.io/investors?r=v93e2z