Nepal | Earthquake | Part 11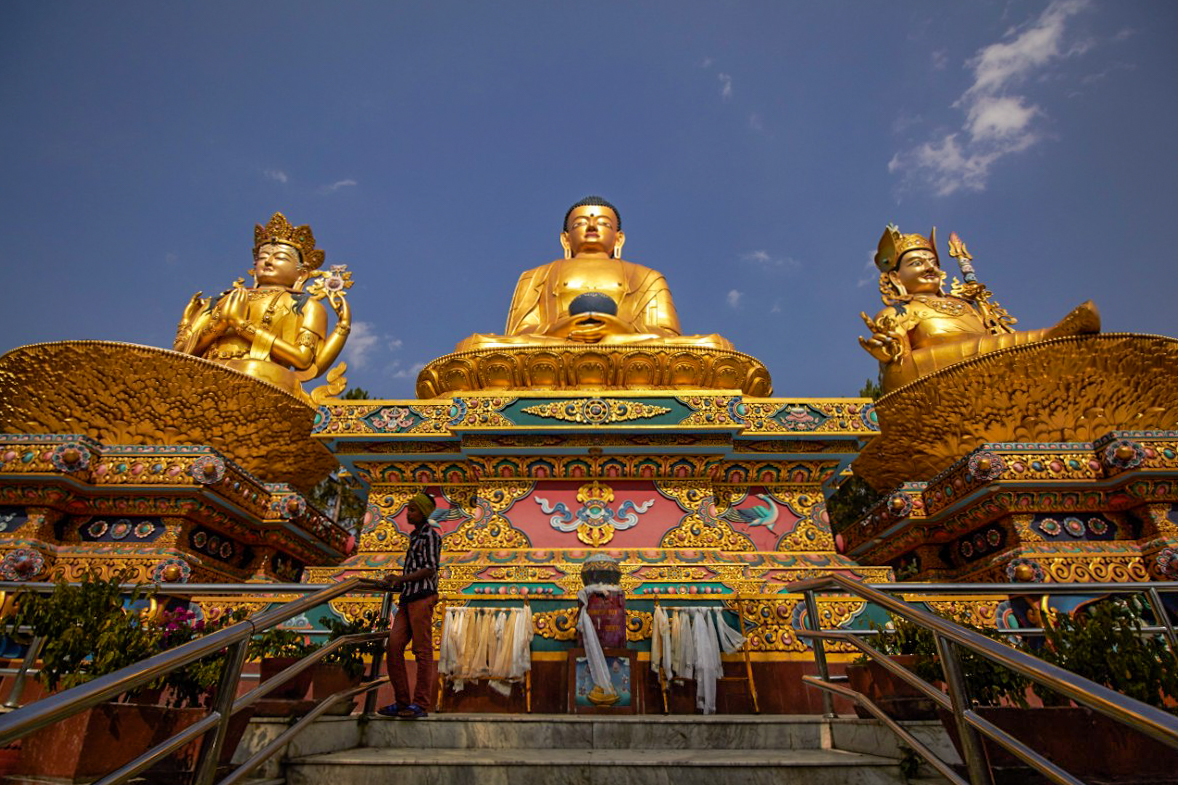 Part 11


It was the last day for Roger and I, Olly had set off on the plane home already so Amir took us around the temples, it felt weird being a tourist for a day but you have to allow yourself these luxuries sometimes in spite of the work you might be doing or have done.
First we visited Swayambhunath Stupa Temples. The amazing #gold statues littered with makeshift tents after many of the structures had been damaged.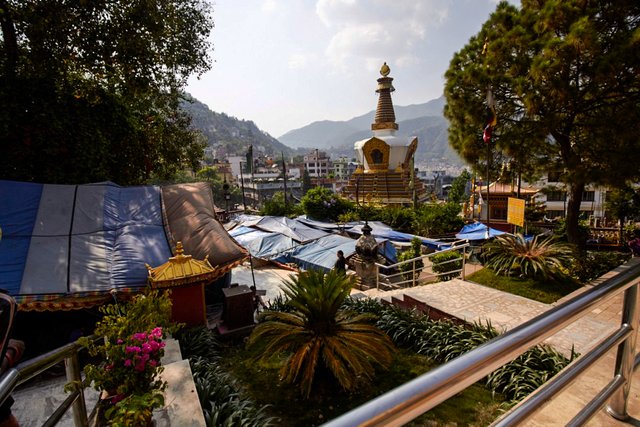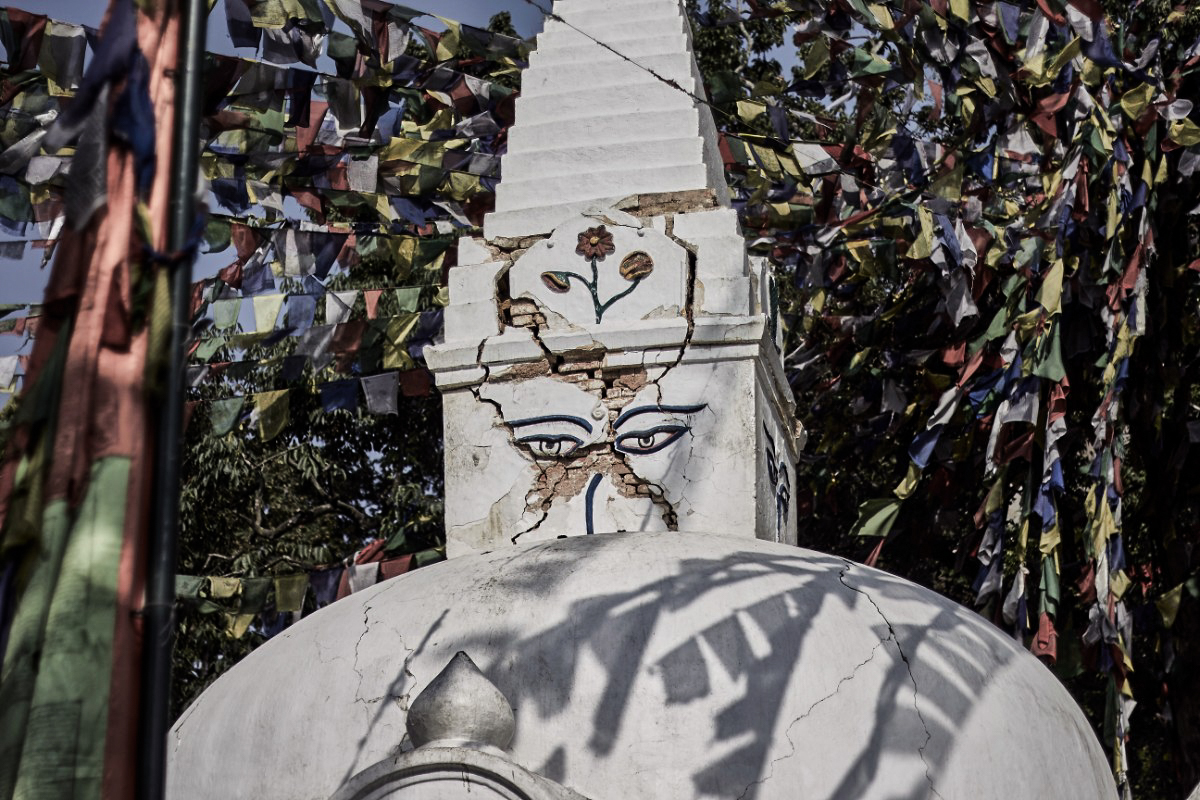 <
We were greeted by the monkeys too, whoever has been there before will have experienced a similar situation I'm sure, I'm a big fan of animals generally so of course I was fascinated!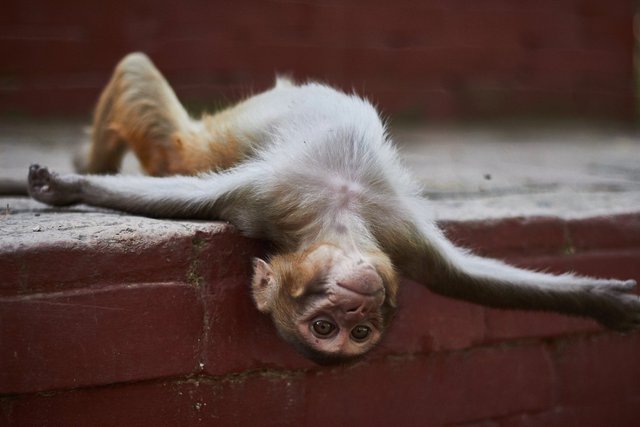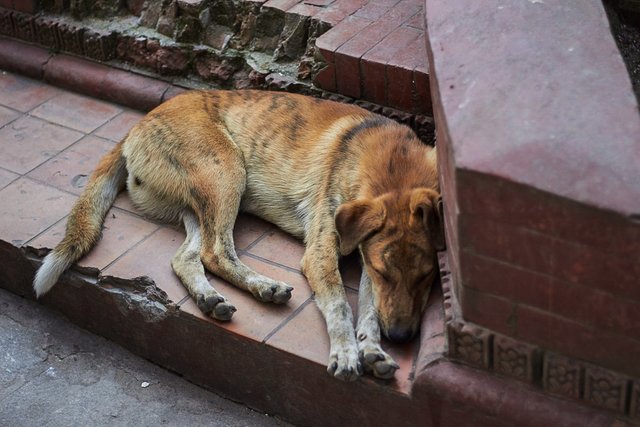 We then moved onto a Monastery just close by, I forget the name, but it had been damaged in the earthquakes too. After that we headed to the famous Durbur Temples. They had also been heavily damaged and were even being held up by wooden batons. Amir remained as always; kind, smiley, chatty. But it affected him, it was clear. He cares deeply for people, for his country.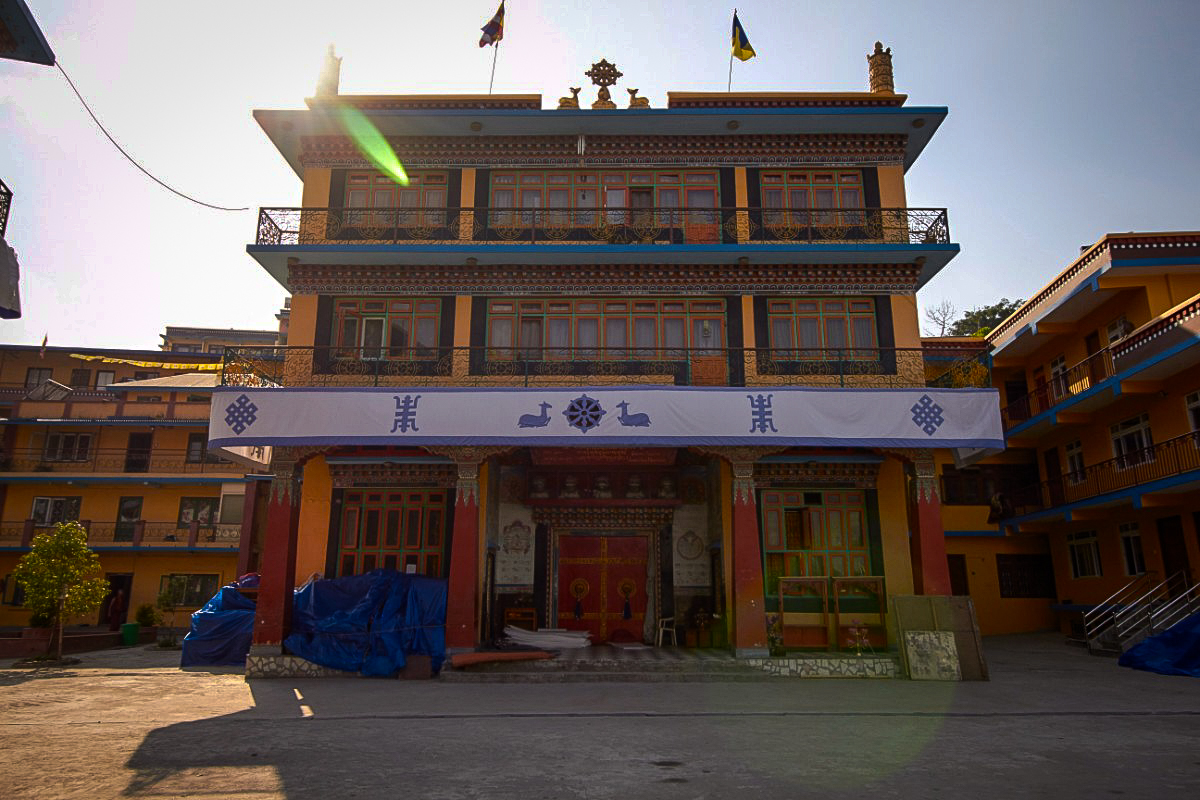 I couldn't bring myself to take photos of the damage as the building were beautiful, so I just took this shot…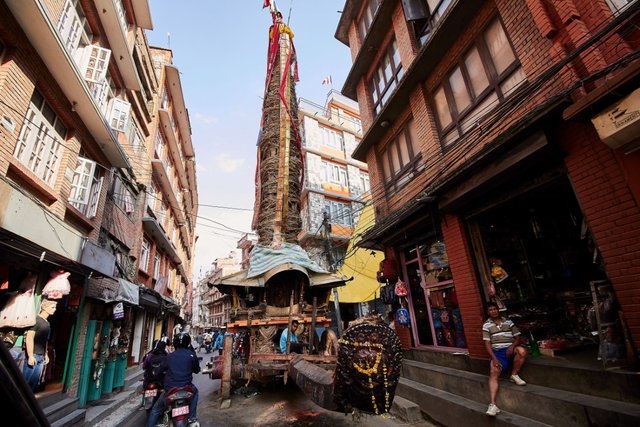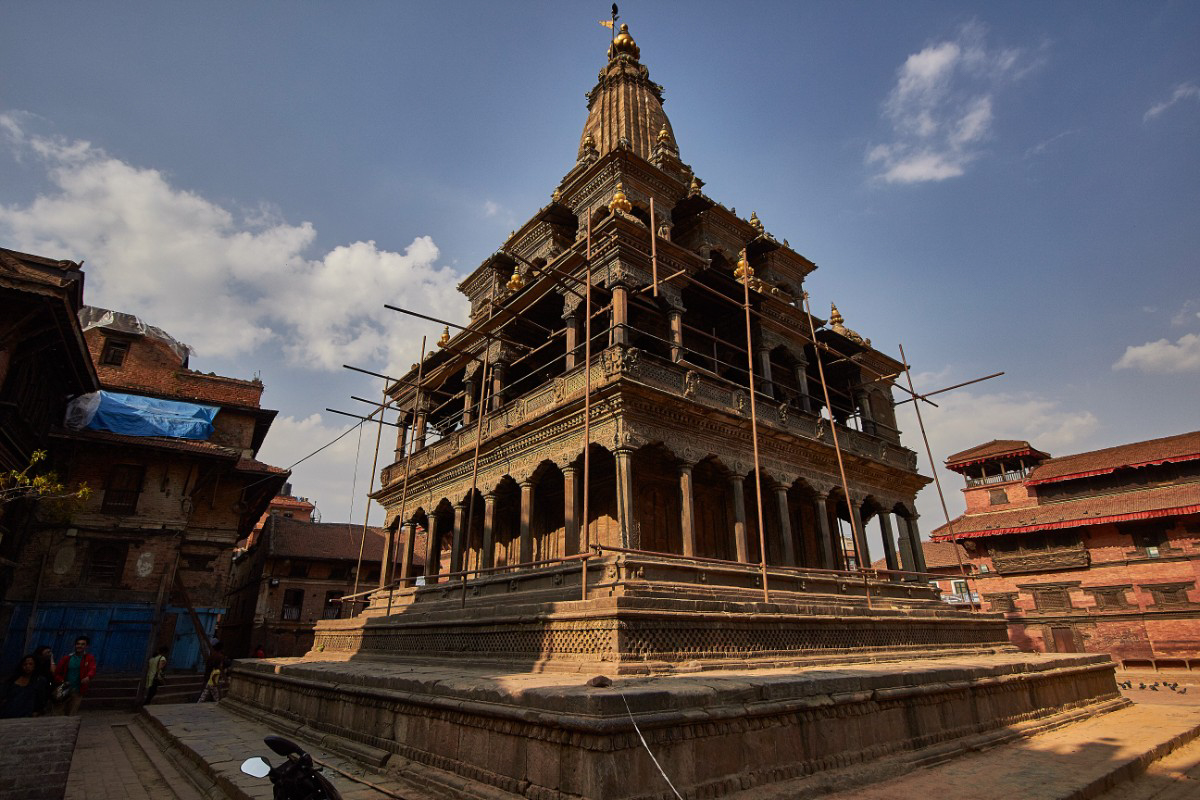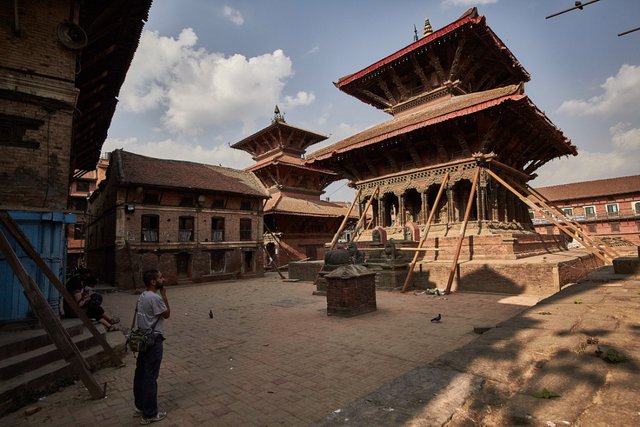 It's been more than 2.5 years since the earthquakes. The country is still reeling from it, it'll take many years and a lot of money to fix it. The people there couldn't be more deserving of the help. Amir had an idea to 3D model the temples in cooperation with a University but himself couldn't afford a good enough camera. I'd like to look into ways of supporting these kinds of projects and some longer term ones and have plans to launch a Steem powered initiative soon. Keep your eyes peeled if you are interested in finding out more and how you can help.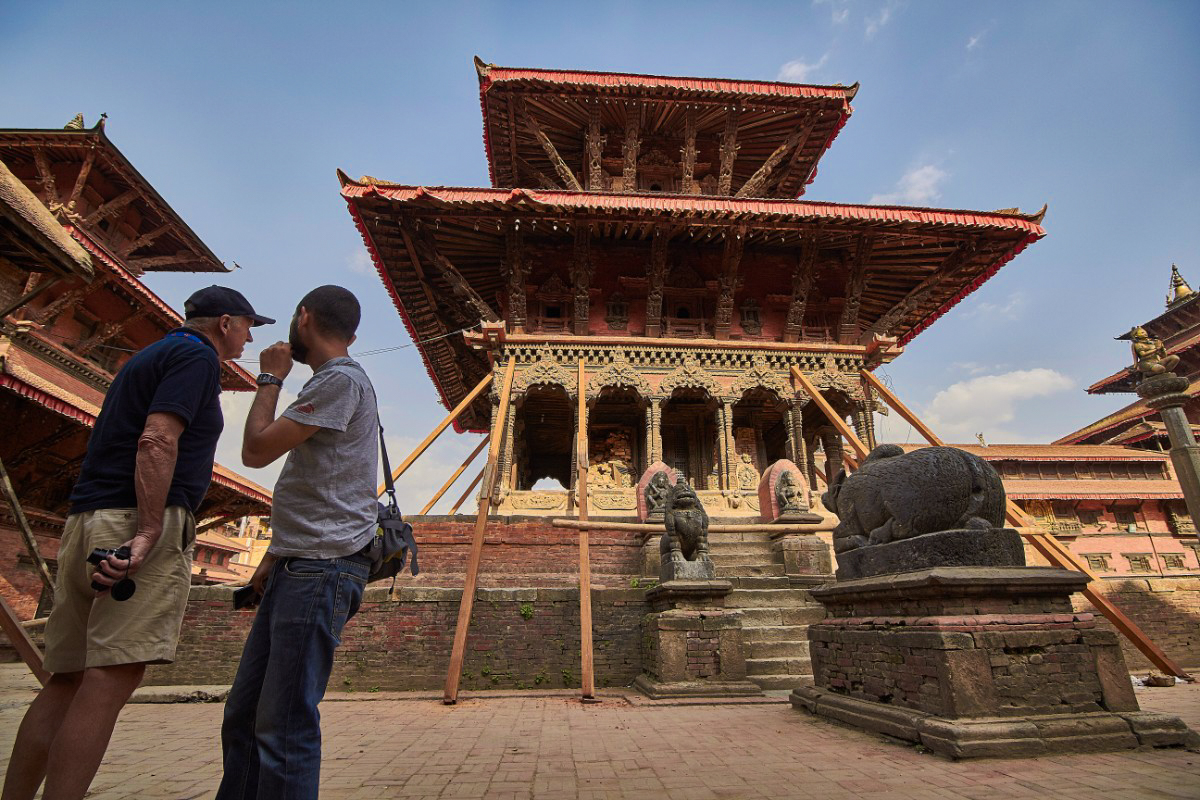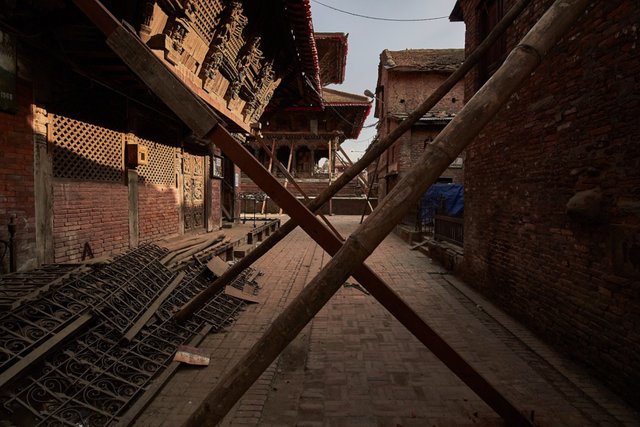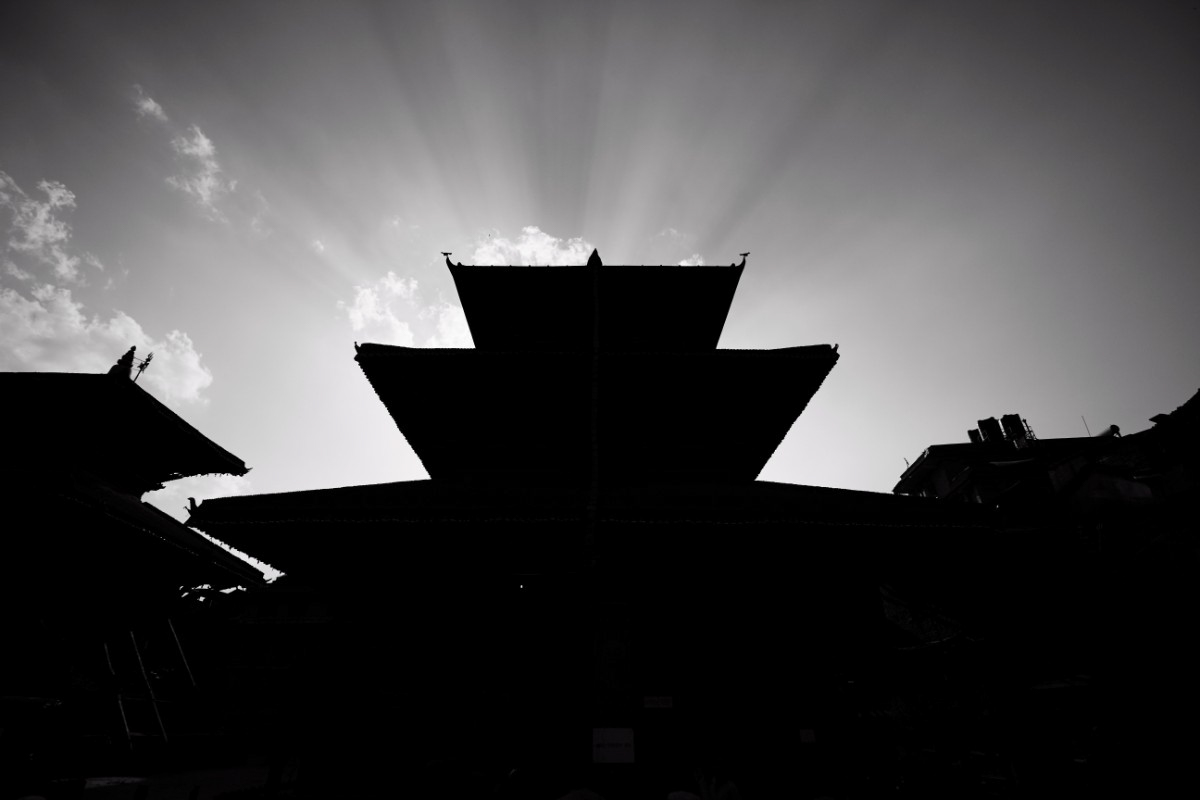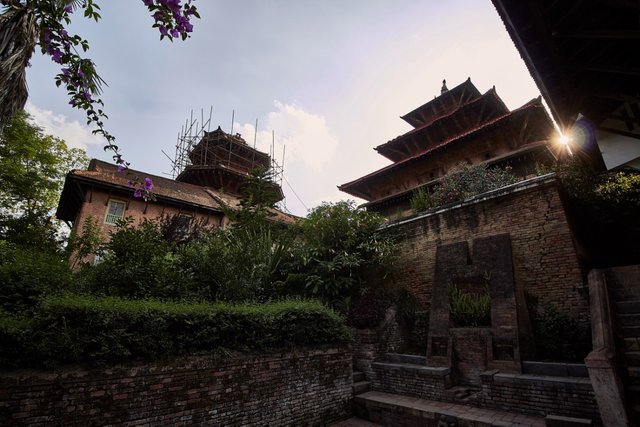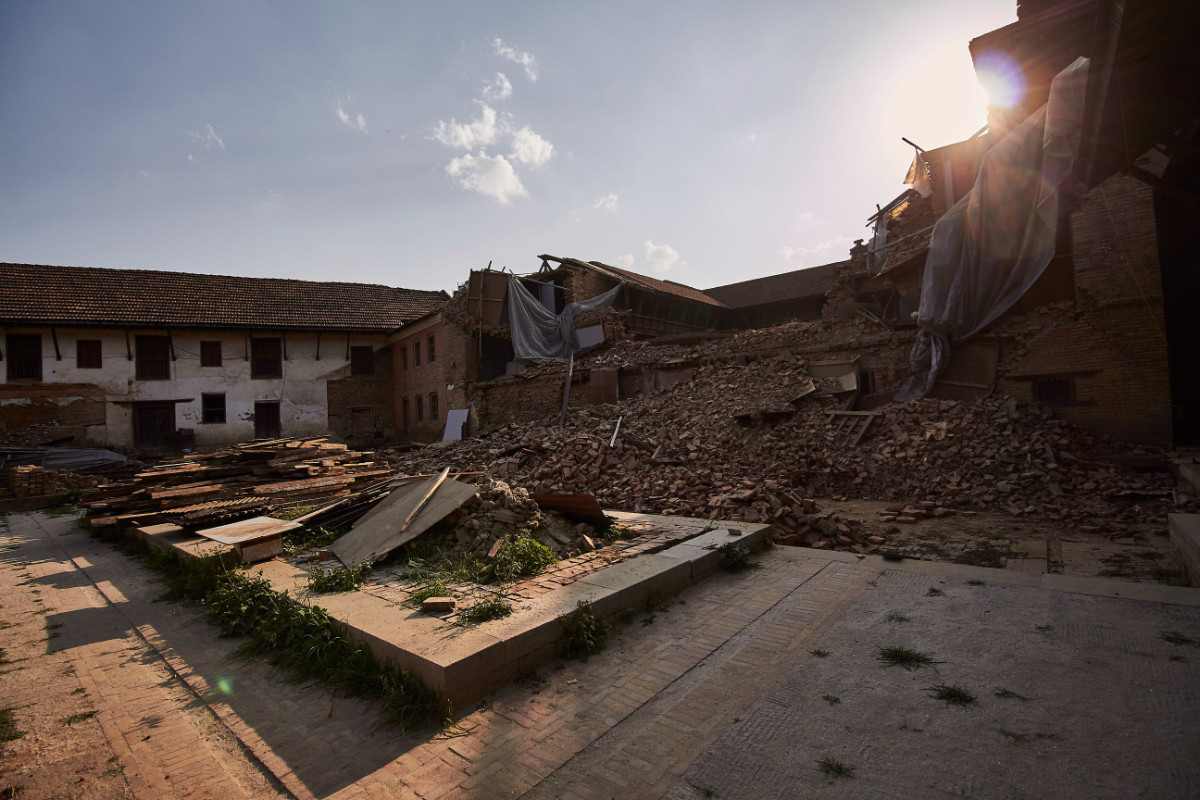 This is the last of the Nepal | Earthquake story posts. Thanks for reading, hopefully you guys have enjoyed reading, maybe even felt inspired to help others or to check out Nepal and support a cause. I'm not a writer, or a professional photographer for that matter, but we use what we have!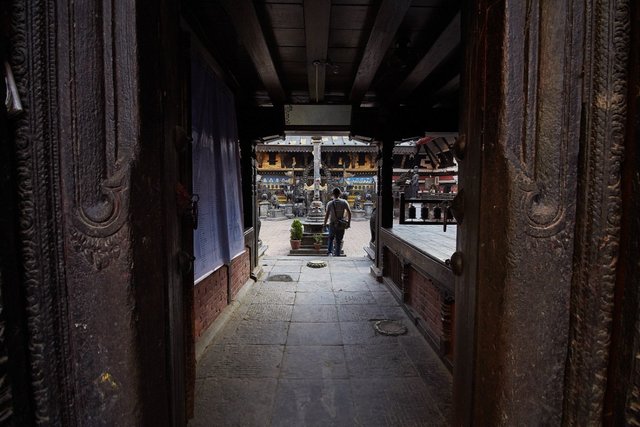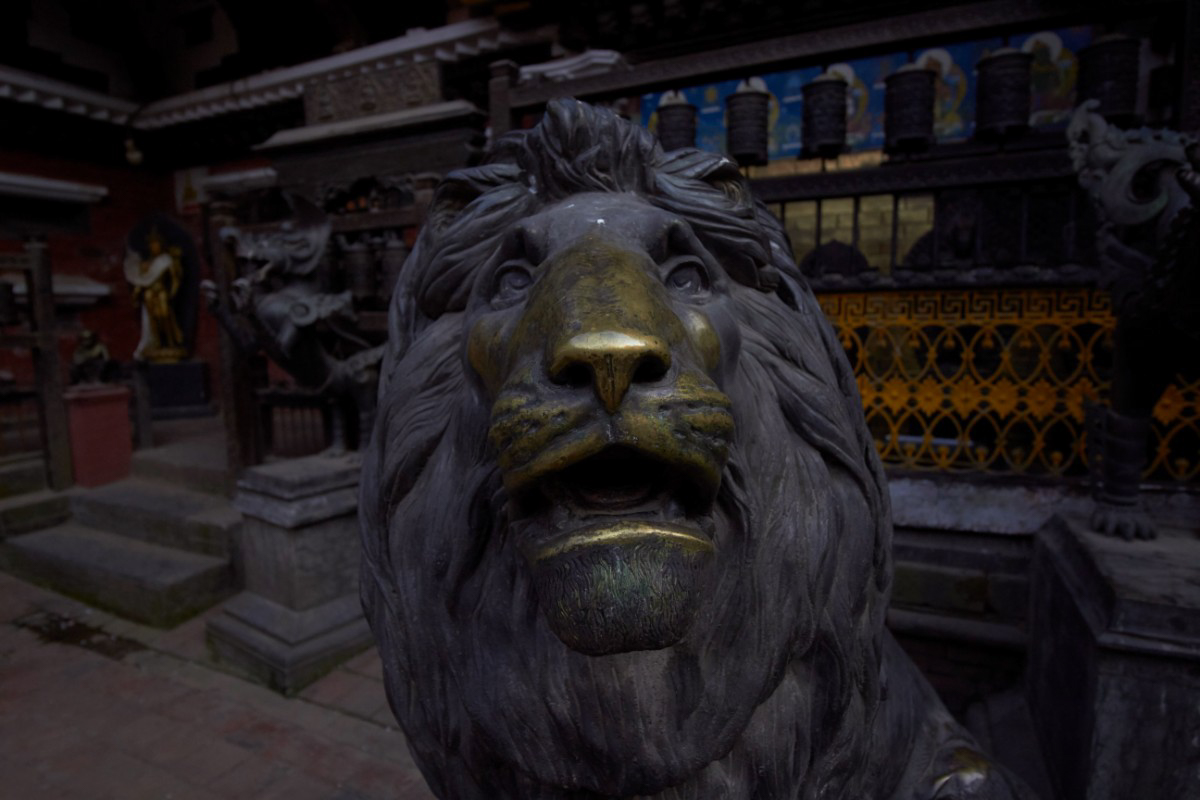 I learnt a lot from writing this, I've not written a story of this length before. I challenged myself to write at least two parts a week, at points I was ahead of that goal. But perhaps the story could be written as one and then split up. I need to give myself more time, whether the stories are written separately or written as one and then split up, and more time to review. More time and space, generally.
I aim for the stories to become more engaging, not just in how I articulate myself and describe situations themselves but also the way in which each part interacts and flows into the next. So yeah, more to come! The next set will revolve around my work with refugees in various locations.
---
You can find the other parts to this story below.
Nepal | Earthquake | Part 1
Nepal | Earthquake | Part 2
Nepal | Earthquake | Part 3
Nepal | Earthquake | Part 4
Nepal | Earthquake | Part 5
Nepal | Earthquake | Part 6
Nepal | Earthquake | Part 7
Nepal | Earthquake | Part 8
Nepal | Earthquake | Part 9
Nepal | Earthquake | Part 10
Other links
The Charity
More Photography
Instagram