Pennsif's Progress – I'm one in a million & you might be too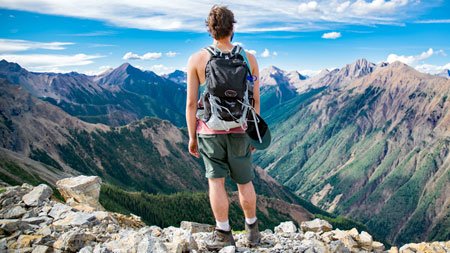 Today I was chatting with @leotrap from Uruguay.
The subject came up of how many active steemians there are in Uruguay.
He reckoned there are about 10 - but only 4 of them really active.
Uruguay has a population of about 3.5 million.
That makes around 1 active steemian for every million population.
Uruguay is just one country. But the reason that caught my eye is that I live in Wales. The numbers are very similar.
The population of Wales is 3.1 million. And I am struggling to think of more than 2 or 3 very active steemians in Wales.
And if we jump up a notch or two, let's take Nigeria with a population 197 million. It is only second hand info but a leading steemian in Nigeria thought there is only 100 or so active steemians there.
It depends of course on how you define 'active steemian', but I am guessing whatever way you cut it the figures are going to be roughly the same any time, any place, any which way.
So if you are an active steemian you are pretty special. You are part of an elite force, an advance guard, a pioneering pioneer.
This might seem scary, or worrying, or lonely, or overwhelming.
Or it might just be exciting, a privilege, a badge to wear with honour. To be out in front, breaking new ground, discovering new worlds.
That's where I sit on this flight of fancy.
I'm still working up to my full pilot's licence but I've already found some amazing things, and met some fantastic new peoples. In this wondrous new world of steem.
And the best thing...
We've only just stepped ashore. There are whole continents still to explore.
Buckle up, put on your Sunday best and lets go discover what comes next.
---
---
MORE OF MY POSTS...
---
---
[ header graphic by @pennsif ]