The What Makes A Good Radio Show Radio Show - Thursday 4 October 2018 [recording]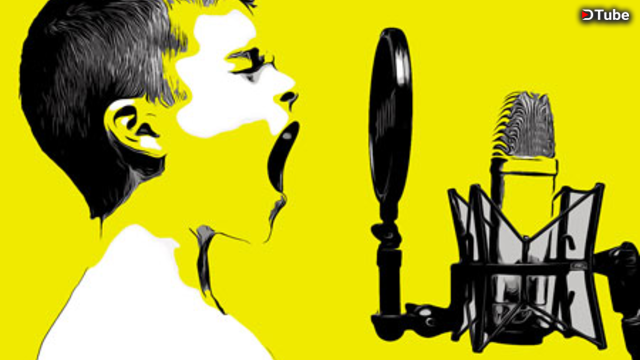 ---
This was a great show.
Fifteen radio show hosts, podcasters and social broadcasters from across the steem ecosystem.
We talked all about broadcasting - what works, what doesn't, how can we make it better, how can we all grow together.
We also explored the important areas of technology and finance.
This open forum style show was a new format for me. But I enjoyed it and I think it worked. I will definitely be trying it again.
---
---
Who came on the show


We had a great range of guests on the show...
---
---
What we talked about


The show covered a lot of ground - content, audience, technology, marketing, finance including some of these questions...
Is broadcast radio still a suitable format for the steem blockchain?

Will new live streaming technologies change how we output radio shows?

What technologies should we be using for shows now? And in a year's time?

What sort of content works best for steem based radio shows?

How can a host/show add value to MSP and the wider Steem user base?

Is using licensed music still viable?

Should show guests be rewarded for being on shows?

How should radio shows and radio stations be funded?

Do we need to start taking advertising?

Will SMTs be the answer for funding radio stations?
---
---
My DSound Picks of the Week

Mingled in with the discussion I played a number of my top picks from DSound including...
---
---
This recording is also available on YouTube