Self-defense for children
Those who are aware of their strength automatically radiate more self-confidence. This applies to children as well as to adults - and especially children need it. Self-defense courses give them the necessary self-esteem that is needed to not put up with everything.
Blackmail and school bullying, abuse, abuse - a child can be put under pressure with many methods. Children who feel helpless get involved and endure the injustice done to them. A child who has experienced his own strength, however, will revolt. This is not to say that a child should invest physically with an adult. In good self-defense classes children learn first and foremost: you are not powerless! They learn to assert themselves and articulate and enforce their own needs.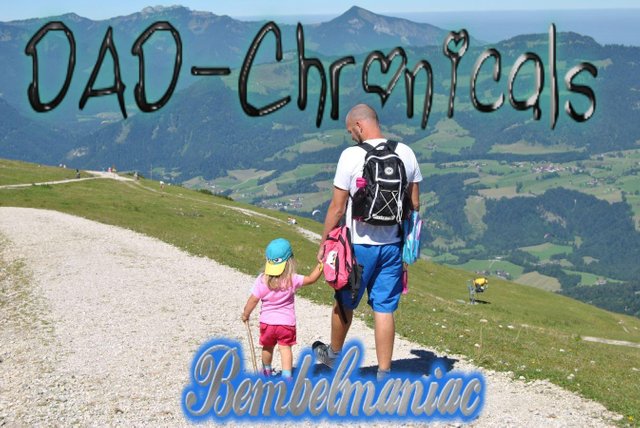 Self-defense for a strong self-confidence
A common argument against child self-defense is that a child can not defend himself against an adult anyway. Sometimes it is feared that a child could overestimate themselves and, if at risk, attack instead of flee. These worries are unfounded, because good self-defense training for children shows several things to a child: it actually learns techniques to defend against physical violence; At the same time, however, it is also conveyed that one must always assess whether one has a chance against the potential opponent. More importantly, the child learns to have some power over what happens to him. From this realization, it develops a stronger self-confidence, which helps it to delimit itself with a clearly formulated "no" when something happens that makes it uncomfortable. In addition, self-confident children have a charisma that protects them against teasing and violence by other children, but also against attacks by adults.
Which self-defense courses are there?
First, there are the classic martial arts clubs, where children learn judo, taekwondo, karate or aikido. However, the focus here is usually not in self-defense, but rather in the sporting and ideological aspects of Asian martial arts. Special self-defense courses for children usually have different approaches: it is clearly a matter of recognizing one's own strengths, improving one's self-confidence and recognizing potential conflict situations in good time and reacting to them. It also teaches strategies that can help children who find themselves in difficult situations to save themselves. Good courses are conducted by specially trained trainers and are age- and person-related.
What do self-defense courses teach the children?
For a self-defense course to be effective and helpful to the child, certain content needs to be conveyed. This applies to every age group, the type of mediation must be adapted to the age. Parents who want to register their child for a course should clarify in advance whether the following items are part of the self-defense course:
Behavior towards strangers
What to do if a car stops next to the child?
Avoidance of dangerous situations and attacks
When may I fight back, when will I run away?
Simple techniques for self-defense
A way out of the victim role


It is best to talk to the trainer about the content you are planning to do and also about how the content is taught. Cheap group exercises, role-playing games, individual and partner exercises and discussions with the children.
Even for anxious children self-defense courses can be very helpful. They get to know their own possibilities and they realize that other children are afraid too. With a good self-defense course, you can help your child better assess his or her own potential. Information about courses is given to parents at the local sports club, at the community college or at the youth welfare office.

Did I forget something? Can you think of any more points?
I´m looking forward to your experiences and additions.


Other Dad-Chronicals Stories
The weekend shopping with my son
When everything is wrong on your own body - teenager in puberty
Why it's great to be the father of a daughter
Fathers and their sons - a very special relationship
How children grow - growth phases, growth spurts, growth delays
How to promote the self-regulation of your child
Your child will be three? - now it is getting really funny
What we can learn from children - laughter is healthy!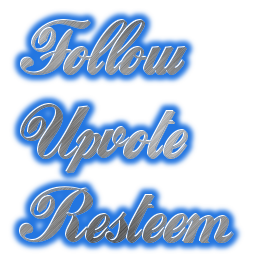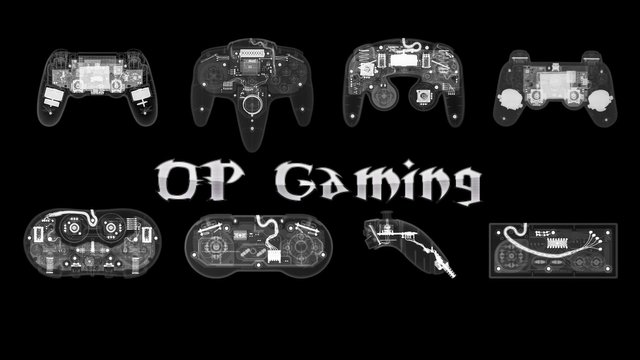 ---
Follow VimmTV (@vimm) for frequent updates, contests and giveaways for our early adopters!