Teenagers alone abroad - on student exchange or language study
Many teenagers dream about it: One year student exchange in the US or in England or France at least a language trip in the summer holidays. These times will make you feel good in your CV later. Much more decisive, however, is the life experience that young people in a foreign country can collect without the protective hand of their parents.
A stay abroad must be well planned so that it becomes a real benefit and a positive experience for your child. At the very beginning, however, there is one crucial question: is your child mature enough to spend a long time without you?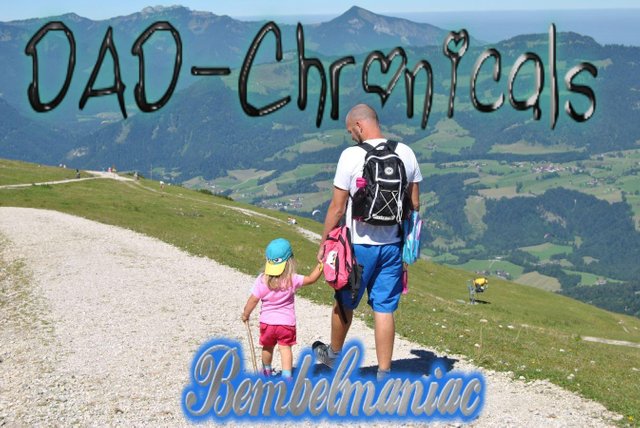 The best time
With regard to school time and the recognition of the year abroad, there is a recommendation that students who have completed their A levels in 13 years (G9), insert the year abroad in the 11th grade, ie at the age of 17 years. Students who only need 12 years to graduate (G8) have different options. You can already in the 10th class abroad, but also in the 11th grade. In these cases, the year abroad is recognized in Germany and the pupil advances to the next grade. Another possibility is to insert the stay abroad between grades ten and eleven as an additional school year. It waives the recognition of the foreign school year.
Apart from the impact on school life,
parents should check closely and discuss with their child if they feel comfortable with a longer stay abroad. A year can be very long, if you as a teenager suffers from homesickness and the longing for the parents. If in doubt, you should either opt for a several-week language holiday in the summer holidays or postpone the year abroad behind the high school and, if necessary, into studies. Although it is possible to cancel a foreign school year, but this usually has a negative impact on the youthful psyche.
When is your child ready for a stay abroad?
In advance, certain points should be clarified so that you and your child can find out if they already have the necessary independence and maturity for a school year abroad:
Check for yourself if it is more your wish that your child spend a school year abroad or if they really want it. Do not try persuasion.
Your child should answer the following questions self-critically:
Can I be longer without my parents and friends?
Can I join a foreign family and accept and accept their habits?
Am I so sociable that I can build a new circle of friends?
Can I get help from strangers in case of problems?
These questions should necessarily be answered by your child with a clear yes. Because only then does it have the necessary independence and maturity to find its way around a foreign country in a foreign language.
Advantages of the foreign school year
It is best to spend a whole school year abroad, because over this long period, culture and people of the foreign country can be experienced to a high degree. In the first half of the year, when language barriers and adaptation to the new environment often get in the way, the teenager generally settled in well in the second half of the year and can focus on the country and its people and enjoy a free and unrestricted stay.
By integrating into a class association, the young people quickly make contacts. By getting to know and experiencing another culture, social skills and the openness to the new and unknown are trained. Even more than during an extracurricular stay, the language skills are trained. The vocabulary is expanded not only in terms of everyday language. The various school subjects also teach specialist terms, for example, from natural science.
Courses
If you or your child can not decide on such a long-term stay abroad, then a language holiday can be booked as an alternative. Your child will live here for the duration of the stay either in a supervised holiday camp or with a host family. In addition to regular language teaching, there are leisure activities and permanent contact for worries and problems. Pay attention to the selection of the travel provider on appropriate references and a good reputation. In the best case, you choose a provider that was recommended to you in the circle of friends or acquaintances.
Good planning for a successful stay
If a stay abroad, especially a foreign school year is considered, the first way to class teacher or school management should be. Here you will usually find advice and support. The schools often have their own contacts to schools abroad or to institutions organizing foreign school years. The teachers can also give an additional assessment of how useful a foreign school year is for the adolescent. Also any concerns can be considered here again. If the decision is made for the stay abroad, then it should be planned in this order:
Decision criteria here are the desired language area, the maximum conceivable distance from Germany, personal preferences and also financial aspects. It is helpful here to find out about the individual countries through films, books or travel guides.
Selection of the organization
Finding the right organization is not easy. It should be based on recommendations and brochures to be sent by the eligible institutions. There are various forums on the Internet where you can find testimonials.
After the organization has been selected, a short application will be sent. A promise is an appointment for a conversation that parents and students would best attend together. There, the motivation, the interests of your child, the expectations of the stay and other questions are clarified. As a rule, the final acceptance or rejection then takes place within two weeks.
The information about the further course up to the start of the school year abroad will be made available subsequently by the chosen organization. There are also contact persons who can clarify all questions before and during their stay.
Financing of the stay abroad
If there are problems with the financing of the foreign school year, various institutions offer support and your child can also contribute financially:
Partial and full scholarships offered by various associations and organizations. Mostly the financial situation of the parents is the selection criterion.
Relatives and friends can financially support by giving money for the foreign school year instead of gifts for the next birthday or Christmas.
With the promotions possible deadlines are to be considered. A foreign school year is planned for the long term and the application for financial support should be made as early as possible.

Did I forget something? Can you think of any more points?
I´m looking forward to your experiences and additions.


Other Dad-Chronicals Stories
Fathers and their sons - a very special relationship
How children grow - growth phases, growth spurts, growth delays
How to promote the self-regulation of your child
Your child will be three? - now it is getting really funny
What we can learn from children - laughter is healthy!
Self-efficacy - what is behind it?
Dad, take over! - be an active father from the beginning
DAD-Chronicals : Stress factor homework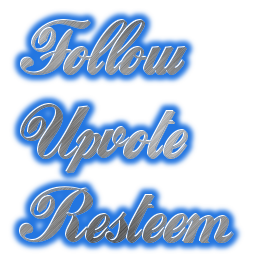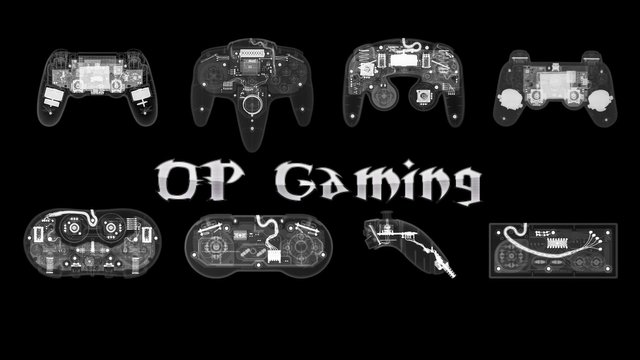 ---
Follow VimmTV (@vimm) for frequent updates, contests and giveaways for our early adopters!