How to promote the self-regulation of your child
Self-regulation or self-regulation is the ability to match one's own impulses and needs with external requirements. This includes, for example, the development of the sleep-wake cycle in the infant. You can do a lot to help your child develop this important skill.
Dealing with one's own feelings needs to be learned and falls the easier the more people have access to their feelings and needs. A secure bond with the parents, good role models when it comes to coping with difficult situations or even an appreciative climate within the family support the development of self-control. Also important: The child should be supported in his own strengths and competences experience.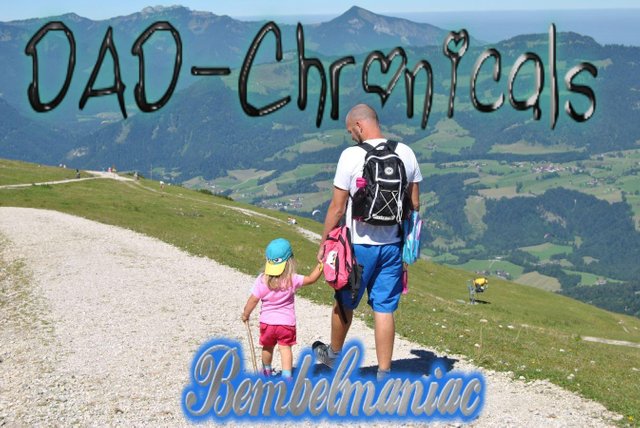 The three brains
To understand the principle of self-regulation, a model from modern brain research helps. Each person has three "brains" that have different functions. Sometimes these brain parts work together smoothly, sometimes one of them is overactive. The basic experiences of a child in the first years of life determine which of the brains predominantly has the upper hand.
The so-called reptilian brain is the oldest part of the human brain. It activates the behaviors necessary for survival and controls bodily functions.

The mammalian brain is also called the emotional brain or limbic system. It triggers strong emotions and controls combat or escape reactions. It activates anger, fear and fears, but also caring, social ties or the play instinct.

The rational brain makes up to 85% of the brain mass in humans and is able to control the other parts of the brain - if it is properly pronounced. The functions and abilities like creativity, imagination, logical thinking, reflection or concern are based here.
An important finding of brain research in recent years is that the more deeply the emotional parent-child relationship is established, the more powerful the rational brain is. Overall, the influence of parents on this brain share is so great because it grows especially strong in the first years of life. 90% of all networking processes take place between the ages of 0 and 5 years.
Children understand
For adults, where the rational brain already has the upper hand, it is often not easy to understand the reactions of the child. These are triggered by the missing impulse control. What occurs to us as impudence or defiance is in reality an immaturity of the child's brain, which is not yet able to control the impulses. The rational brain is not yet sufficiently developed for this task.
How to promote your child
Everything that children experience in the first years causes a network in the brain. It adapts to the requirements of the environment. This adaptation - or regulation - takes place depending on the child's experience as a promoting or braking process. That's why it's so important for a child to have the "right" experiences. To empower the self-regulation of reptilian and mammalian brains to cope with stress, deal with anger, and enter into love relationships, you can do much:
Make sure that the needs of your child are adequately met. Children need the opportunity to sleep well, healthy and varied food and enough exercise.
Physical closeness and attachment are vital for children. They want to feel safe and need a lot of physical contact and affection, reliability and rituals. This creates the support for them to develop freely.
Attention, love and appreciation are indispensable needs that children demand - sometimes with methods that are difficult for us parents to understand. What does your child need, such as being defiant, cranky or aggressive?
Especially small children need orientation and security. Predictability of environment and parents gives them security and support.
Children are researchers, they want to explore their environment and experience. You can offer this urge through a varied environment, a lot of freedom and different experiences.
Children want to realize themselves, do things themselves and develop autonomously. Here, too, you can provide a lot of support and guidance through a safe framework in which your child can try out.

Overworking is just as detrimental to the child as under-demand. For a good development, you should set your child a middle ground, in which it can meet its own challenges on the one hand, but on the other hand, at any time count on your support, if it does not succeed. An encouraging attitude, in which you consider the abilities of your child and, where it is not yet able, cautiously participate, supports the child's development in everyday life on its own.

Did I forget something? Can you think of any more points?
I´m looking forward to your experiences and additions.


Other Dad-Chronicals Stories
Your child will be three? - now it is getting really funny
What we can learn from children - laughter is healthy!
Self-efficacy - what is behind it?
Dad, take over! - be an active father from the beginning
DAD-Chronicals : Stress factor homework
Resilience as a key to success in life: Nobody can harm me!
DAD-Chronicals : Puberty - time of changes
Babyhood - Expect parents in months 0 through 12
Anger at one's own child - how to prevent it and find solutions
Small wonders for little people - 10 games that stimulate children's senses
Ornament or torment - stud earrings for babies and toddlers
The first time alone with the baby at home
From the beginning a supporting role - why fathers are the ideal baby carrier
Mission Impossible - A father on a bargain hunt
45 Theses - How Your Life Will Change Through a Child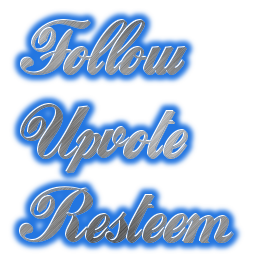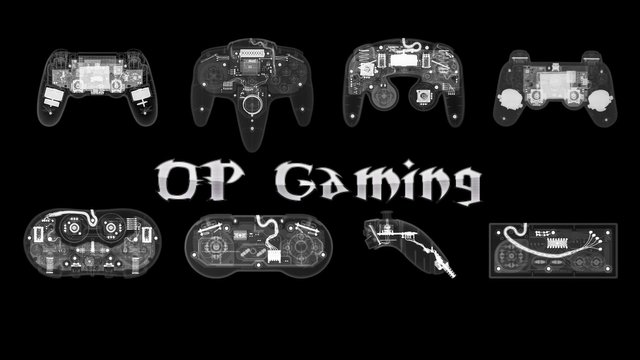 ---
Follow VimmTV (@vimm) for frequent updates, contests and giveaways for our early adopters!