Why it's great to be the father of a daughter
Many men would rather have a son than a daughter - often out of insecurity. Girls are just great and life as a father of a daughter has many beautiful sides. Actually, all girl-dads can confirm that. Being the father of a daughter - a totally underrated gift of nature.
In many parts of the world, having a daughter is a misfortune. Some girls are aborted before they are born or shortly thereafter they are killed, they are mutilated, sold as slave laborers or given to the next best man as often underage bride. Every time I see a report dealing with these awful states, tears well up in my eyes. Because I am the father of two daughters and I am so happy that I have them. In Germany too, most men would rather have a son than a daughter. The reasons for this are manifold, but in most cases are more insecure about how to deal with the "opposite sex" than in a general rejection of girls.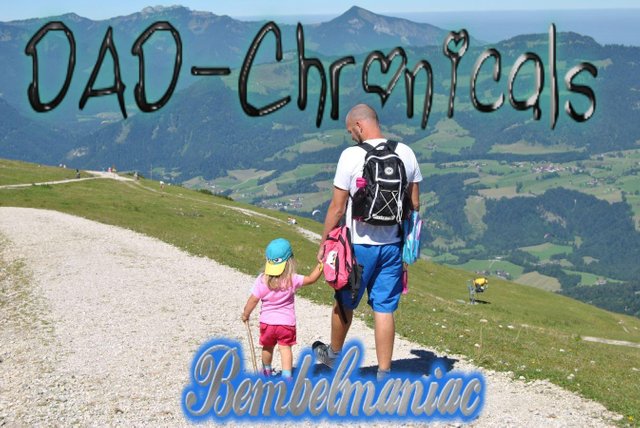 I dedicate this text to all men who are not lucky enough to be father to a daughter. Just to let them know what they are missing. Because I think that daughters are great - as all girl-fathers I know, can confirm. No, I do not want to make boys bad at this point - I'm one myself - but just want to write about how nice it is to be the father of a daughter. For some reason, that has not gotten around everywhere.
The typical girl does not exist - as your child evolves, it's up to you a good part
There are many ideas among men about how girls or women are like that. It is from the - not always positive - personal experiences that one has made with girls or women, closed to all women. Many of these experiences are also made in a very special context, namely when going out. These assessments are far from being objective.
It's hard to say simply how "the girls" are - any more than you can say that about boys. The differences between boys and girls in general are much smaller than those between all boys. Therefore, one can not say that all girls are calmer and more cautious and also have less interest in wild games. Yes, on average, that's probably true. Whether this is the same with their own daughter, however, depends to a great extent on one's own - on one's own genes and upbringing, moreover on how the child is treated and on social influences.
There is nothing a boy can do, which a girl can not do
Girls can be anything they trust them to do, whatever they can do. Except to pee while standing (and this has disadvantages for children). Especially the influence of the father is very important for girls to build self-confidence. They are happy to be inspired to romp wildly and to assert themselves in the sport - if you give them the opportunity and gives them the backing they need.
Yes, there are phases, especially with girls, that fathers can do less with and that are difficult to escape - such as princesses and unicorn parties, for example. But these are usually only short phases in which you shake your head helplessly. Such are also the case with boys. Much of it comes from external influences in the life of a child - girlfriends or advertising - but the own education decides decisively, how strongly this phase breaks through.
Girls are easy to clean for a long time - and that is quite pleasant
Even if the typical girl does not exist, on average girls are less noisy, less aggressive and less likely to break things. This is due to testosterone, which leads to significant changes in behavior in boys from the age of four years. In this context boys often become louder and more cocky - which is not the case for everyone. In addition, girls have fewer health problems and less often show extreme behavior - these are, as I said, average values.
Often, girls are a bit neater and more comfortable with personal hygiene. They usually have a lower need for exercise than boys and can concentrate better, which often leads to an unproblematic school career.
In addition, girls often find it easier to empathize and empathize with others - all that goes by the term "emotional intelligence." In many cases, they can accept rules more easily - and here you can prepare for discussions in which you have to convince your daughter with arguments. And that can be a real challenge.
Girls in puberty - you can have respect for that
Granted - girls in puberty can be really difficult. Moody, manipulative, bitchy - and with a strong opinion, which they also vehemently argue in discussions. Even as a teenager, girls are less likely to experience real difficulties than boys. They often have problems at school, with hard drugs or with the police. And yes - the jokes are known almost every father of a daughter - fortunately, pregnancies among teenagers in Germany comparatively rare.
For many fathers, it is difficult to cope with when their own daughter brings the first friend home. Here pays off, when the parents have strengthened the self-confidence of their daughter at a young age. Because then the girl knows that YOU decide what works.
Every father with a daughter at puberty should realize that he is the only man in his daughter's life who can not be replaced. Feel good. The other types are often just a means to gain experience with the opposite sex. And that's also important, because after all, your own daughter should someday have a real partnership and make you a grandpa, right?
The love of a daughter to her father - incomparable, unique, great
In fact, one's own father is the first man in her life for a girl and usually remains the most formative. Many girls idolize their father - and they often show it. Because they are not as cool as most boys when it comes to giving tenderness. Most fathers have never been so adored by a female being as their own daughter. An unknown, great feeling - and the kiss of a daughter certainly feels a little different than that of a son.
why it's great to be the father of a daughter
The love of a daughter to her father holds the whole life. In puberty, there are certainly differences of opinion and occasionally noise, but fatherly love usually never questions a girl. Especially for daughters, the mother in puberty is the "opponent", from which she has to delineate herself.
When children move out and stand on their own two feet, it is more common for girls to keep in closer contact with their parents. In many cases, they are the ones who look after the parents as they get older. A nice perspective, right?

Did I forget something? Can you think of any more points?
I´m looking forward to your experiences and additions.


Other Dad-Chronicals Stories
Fathers and their sons - a very special relationship
How children grow - growth phases, growth spurts, growth delays
How to promote the self-regulation of your child
Your child will be three? - now it is getting really funny
What we can learn from children - laughter is healthy!
Self-efficacy - what is behind it?
Dad, take over! - be an active father from the beginning
DAD-Chronicals : Stress factor homework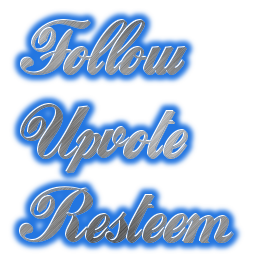 Besuche meinen Merch-Shop unter https://www.getshirts.de/helpiecaster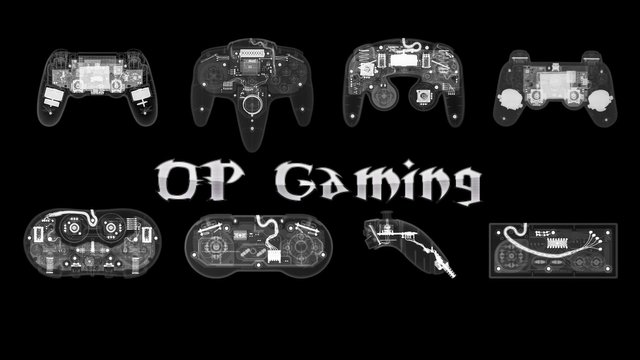 ---
Follow VimmTV (@vimm) for frequent updates, contests and giveaways for our early adopters!