Mood seismograph child - Look at your child and you know how you feel
For children, parents are the linchpin of the world and in the early years the main focus. This not only applies to learning and thinking, but also to feeling. Often children feel moods before their parents - and react with the same behavior.
Six-year-old Max is getting increasingly dissatisfied. There are negative feedback from the school and the once so happy boy seems to have forgotten the laughter. When the parents finally clarify and stabilize their relationship, he is suddenly completely old again! This is just an example and an extreme example of how the parents' behavior and moods can be transferred to the child. Children are a guide for our own emotional life. So, if your child suddenly becomes unbalanced and acts abnormally, it may be up to you.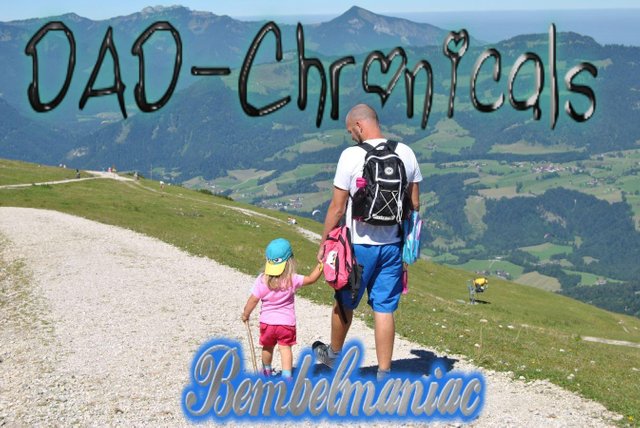 How moods are transmitted
Everyone has already experienced that the parental mood transfers to the child. Why this is so, however, has only been known since 1996. At that time, Italian researchers discovered the mirror neurons. These special nerve cells make people become compassionate beings. They are also responsible for being "infected" by the feelings of others. For babies and toddlers, who are strongly focused on the parents, this applies all the more. If they perceive the parental feelings, for example through facial expressions, gestures or even only the negative or positive charisma, then the mirror cells produce the same feelings in themselves.

The restless child
What a day! Even at night, your baby slept badly, you are nervous, your partner much more. The result: The already overworked child roars and quivers even at dawn endlessly. Until the good-humored grandma appears. She takes the little one in her arms, grins and makes a few jokes with him. The baby smiles and a few minutes later, blissfully slumbered on Granny's arm. Depending on sensitivity and stability, children sometimes react extremely badly to the parents' bad moods. Maybe they had argued in the evening, there is something unspoken in the air or you're just in a bad mood. All this transfers to the child and makes it uncertain and nervous. Since the child can not classify these feelings, which do not really belong to him, it reacts in the appropriate way: it becomes whining and roars. That's what makes him feel unwell. And that in turn affects the health of the parents.

The child as a mood barometer
The next time your child takes away your nerve, take a moment: how are you, what's your mood? Are you irritated and tense? If so, then it's no wonder your child is annoying. For you, this behavior is a chance, true to the motto "Danger recognized, danger banned". Take a moment to analyze your own emotional state and then actively try to get a grip on yourself. How you do that does not matter: you can meditate, sing, kick against the wall, or have a coffee. The main thing is, you manage to positively change your mood. As a rule, it does not take a long time until your child is happy again. Even if there are problems in the relationship, children are often the first to show this outwardly. Like little Max in the case above, behavioral changes happen without the child being able to say what's going on.
The fact that a child takes on the moods of his parents can in many cases also be used for positive effects. Whether it's the first visit to kindergarten, a consultation with the doctor or the long waterslide in the pool. If you approach things with a positive and confident attitude, your child will do the same. Because it relies on you and trusts you in every way.

Did I forget something? Can you think of any more points?
I´m looking forward to your experiences and additions.


Other Dad-Chronicals Stories
1,2,3 siblings are not same...
How the relationship with own parents changes with children
Christmas as a divorced father
Christmas: family tradition, educational weapon and love everywhere
Enjoying Christmas with children
attachment-parenting-education-with-heart-and-mind
Couch Potato, Bookworm, Computer Freak - When kids just sit at home
Theory of Mind - Children can already empathize with others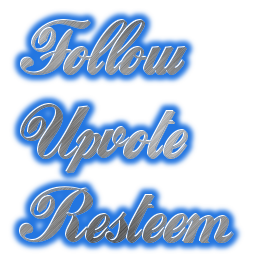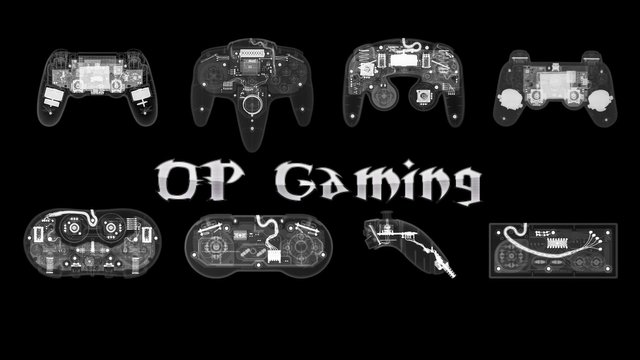 ---
Follow VimmTV (@vimm) for frequent updates, contests and giveaways for our early adopters!





<img src="