The Steem Running Project: Introductory Post
Are you a consistent Runner?
Do you used to post frequently using the #running topic as one of the main tags?
Do you think the #running community deserves a better promotion in the steem blockchain?
Would you like to get additional votes by your posts published at the #running tag? ... and forever?
What do you think If I am planning to run a curator bot for all the Steemian Consistent Runners?
Does it sound fine for you as a Steemian Runner? If so, please, read the following:
The Steem Running Project: Introduction
I am a steemit user, enrolled in the platform since June last year. As any other minnow does, I have tried to grew up posting about many aspects of my life. As you can imagine, one of the main topics I wrote about were posts and articles regarding Running, since it is one of my favorite activities in life. Actually, one of the first tags I checked when I landed in steemit was the #running tag and, of course, one of my very first post was about this topic.
Despite I think I managed to succeed in the platform, I found terribly difficult to find steemians with the same preferences and I spent a lot of time searching Runners to follow in the platform and, as a consequence, I got very few Runners as followers as well.
Since then, I have been thinking about how to promote the Running Community and, of course, how to motivate Runners to keep posting about this amazing activity.
As a consequence, this is the first post of this recently created account, dedicated and put on service only for the #running community.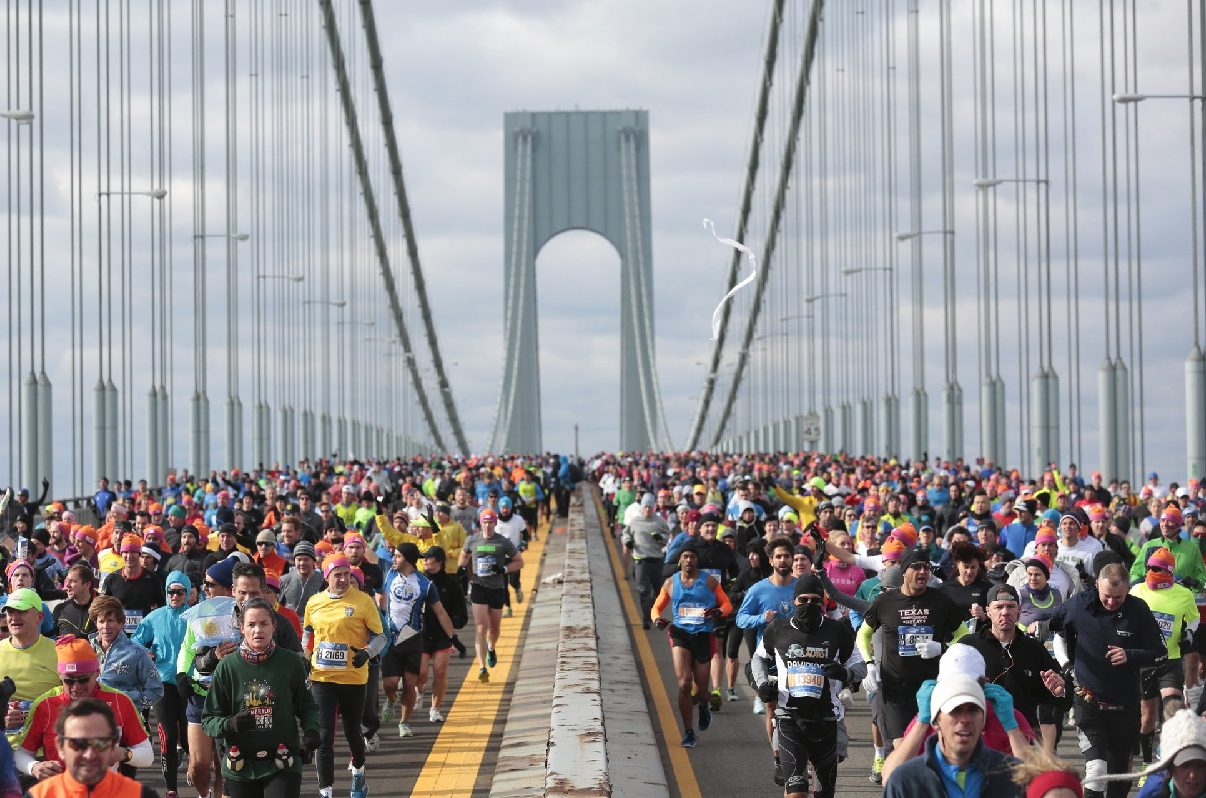 Basically, I have created this account on which I am going to invest steem regularly in order to increase its STEEM POWER.
The account will run a CURATOR BOT for any "Approved" Runner who wants to get involved with.
Benefits:
UPVOTES for all the ''approved'' runners publishing their post in #running .

Approximately every week will be post a report with the best Running Posts published during the period.
Readers of the post will vote which is the Running Author of the week who will be awarded with part of the earnings of the same report.

Under develop - Running Training drills and workouts: @runningproject is studying the possibility to propose a monthly training plan, consisting in a selection of workouts to be performed during 4 days a week in one month. The aim of the Training Plan will be to improve your running performance, mainly on 5 to 10K races. The proposal will be only for information and will not represent any constraint neither condition for anyone, if someone find it useful then perfect. The earnings of the post will be mainly reinvested in the account.
*@runningproject is interested to know if this training proposal would be appreciated by the runners community so will be perfect if you could share your comment including your opinion about.
HOW TO GET INVOLVED and BECOME an "Approved" Runner
The main milestone of the @runningproject is to get as much STEEMPOWER as possible so the UPVOTE power will be growing day by day with the entrance of new members as well as because the reinvestment of all the curation and the majority of the earnings produced on the post published by @runningproject .
In order to get enrolled you just need to do the following steps:

Write a comment in this post or any other from @runningproject with a link to one of your posts about running, requesting its review.

After checking your post, @runningproject will decide if you are or are not an "Approved" Runner. "Low quality" post will not be considered.

If you are definitely an "Aproved" Runner, @runningproject will reply to you asking to send 1SBD or 1STEEM as an "Enrollment Fee."

You will be included in the "CURATION LIST"
The initial "Enrollment Fee" is entirely used as STEEM POWER. This fee, 1 SDB/STEEM, may increase in the future depending on the number of members and Market price.
Additional donations will be also fully invested in STEEM POWER.

Delegated SP is also welcome for the sake of the community