My editor at Rolling Stone asked for ideas for their annual Hot List issue: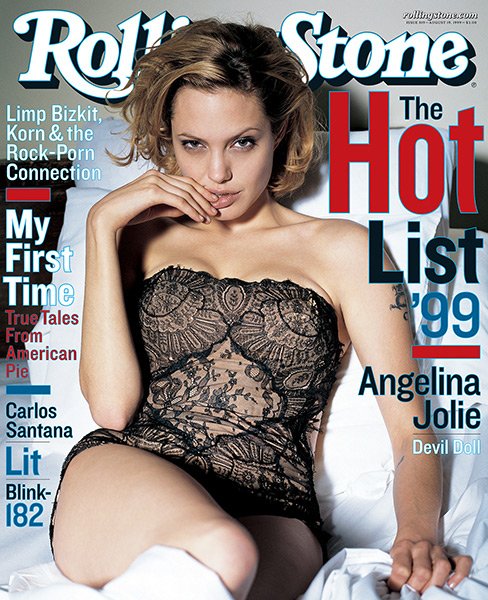 I shared my experiences on Steemit with him, and suggested that it would be great for the model, the disruption, and of course the community itself.
And I was met with a resounding...yes.
It's a widely read issue, so I'm looking for a few great success stories to include in the item.
Stories like:
@heiditravels touring the world, chronicling her adventures on Steemit, and using the rewards to finance her travel.
@infovore living on $1 a day in West Africa, then making over $41,000 on Steemit over the summer.
@anwenbaumeister doing something impressive in her life via Steemit that she hasn't posted about so maybe I shouldn't out her here.
If you have a great success story (or any story), let me know below. Would love to hear it: for the article, for background, or even just to inspire others in this thread.
Looking forward to sharing my thoughts and experiences on Steemit with the readers there, and to the challenge of explaining this model succinctly and comprehensibly to the general public.