💅 THE FIRST STEEMIT MALE MAKEUP TUTORIAL- bringing Youtubers to Steemit!! Roelandp is back!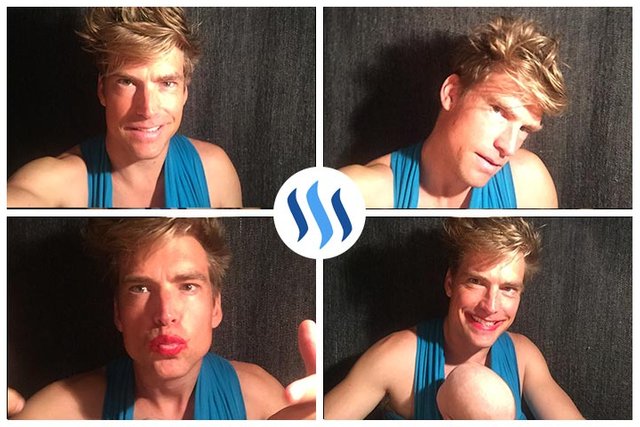 [Parody of yesterday's trending post] I am beyond excited to share with you Steemit's FIRST MALE makeup tutorial. I've been planning really hard to make this video perfect for you, so I hope you all enjoy it! Please give me some feedback in the comment section and any suggestions you might have for future videos.
I did a "Full Face" everyday makeup look for the very first video. I have a lot of ideas for tutorials that I really think everyone will love.
HERE IT IS: