After noticing that my favourte bot (@originalworks) is currently being reconfigured, it occurred to me that I have yet to come across a list (official or not) of all the bots roaming around Steemit. 
So I leave it to you fellow Steemians to help populate this list. During the 7 day edit period I'll keep adding bots to the list and if needed...will do an updated post. 
My current list:
Now...for voting bots @yabapmatt has posted about a site that specifically tracks them. 
 
Have you released a new bot on Steemit? Are you thinking of developing one? I look forward to reading your views as a reply below or as a link to your post (whether or not it is on Steemit)! If your not yet on Steemit, you can send me a tweet too! If you are the type that doesn't like letting the public see what's in your mind, you can send me a note here.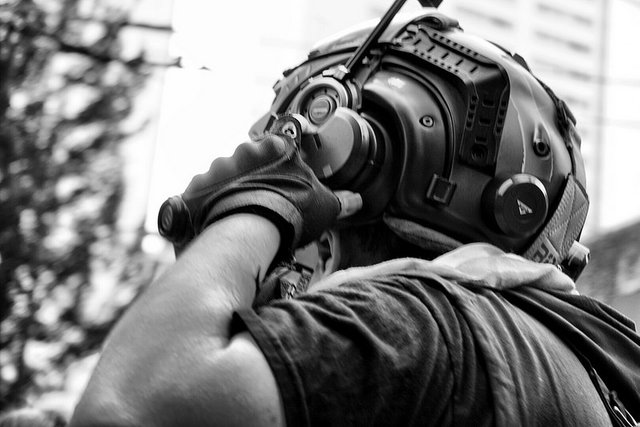 Photo by Tiffany Fetters
For upvoting, I had heard from Steve Clark, that it is better to upvote posts that are less than 7 days old. So if you would like to be sure I get rewarded, head here to see newer posts. Because you still can upvote anytime ---- of   course  you can upvote this post even if it is more than 7 days old!  :D 
 
After reading this post (specifically item one), I've decided to include links for verification so any of the witnesses can confirm that I am me! :) 

#1 - Here's a tweet linking to one of my Steemit posts
#2 - Here's a page on my site with a Tweet from my handle embeded
#3 - Here's my Thrive Feed (that links to my site, which links to my Twitter feed...which links to my Steemit feed...)

 
 
 Posts about other topics:    

As for my other written pieces (outside of Steemit), some of them can be found on Thrive and Buzzfeed. 
 

 
 Search Terms: Programming / Artificial Intelligence / AI /