Top 3 Ways to Grab Your Followers' Attention ⚠️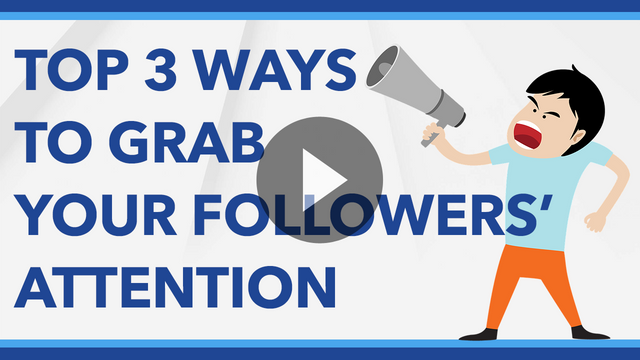 ---
Top 3 Ways to Get Followers to Read Your Posts
1. Catchy Headlines/Titles
Learn to create irresistible headlines that your followers will not be able to passup. This is the single most important element of a great article and will assist your reader in deciding whether your post is worthy of clicking on to read more.
2. Use Attention-Catching Images
Be sure to use images that correlate with the subject matter of your article. Sites like Canva can assist you with creating professional thumbnails and graphics for your posts and articles. Pixabay is a great place to get royalty-free graphics to use in your images.
3. Engage With Your Following
The biggest mistake I see people make on Steemit is that they're not taking the time to engage with their following. It's as if they see Steemit as a secondary means of sharing their articles and videos. Don't post your content and run! If your following takes the time to comment on your posts then you should take the time to comment back.
---
If you're interested in more videos, tutorials, and how-tos, I encourage you to follow my channel and leave me replies of things you would like to learn about. If I don't know the answer, we'll learn together! :)

Recent Posts
---
- Daily Comment Reward -
Upvote this post
Leave a unique comment (not just a "great video!" or "follow me")
And you could win $20 USD worth of SBD!
That's it! It's also a great idea to go ahead and follow my channel so that you don't miss any upcoming posts. You can do that here: https://steemit.com/@brandonfrye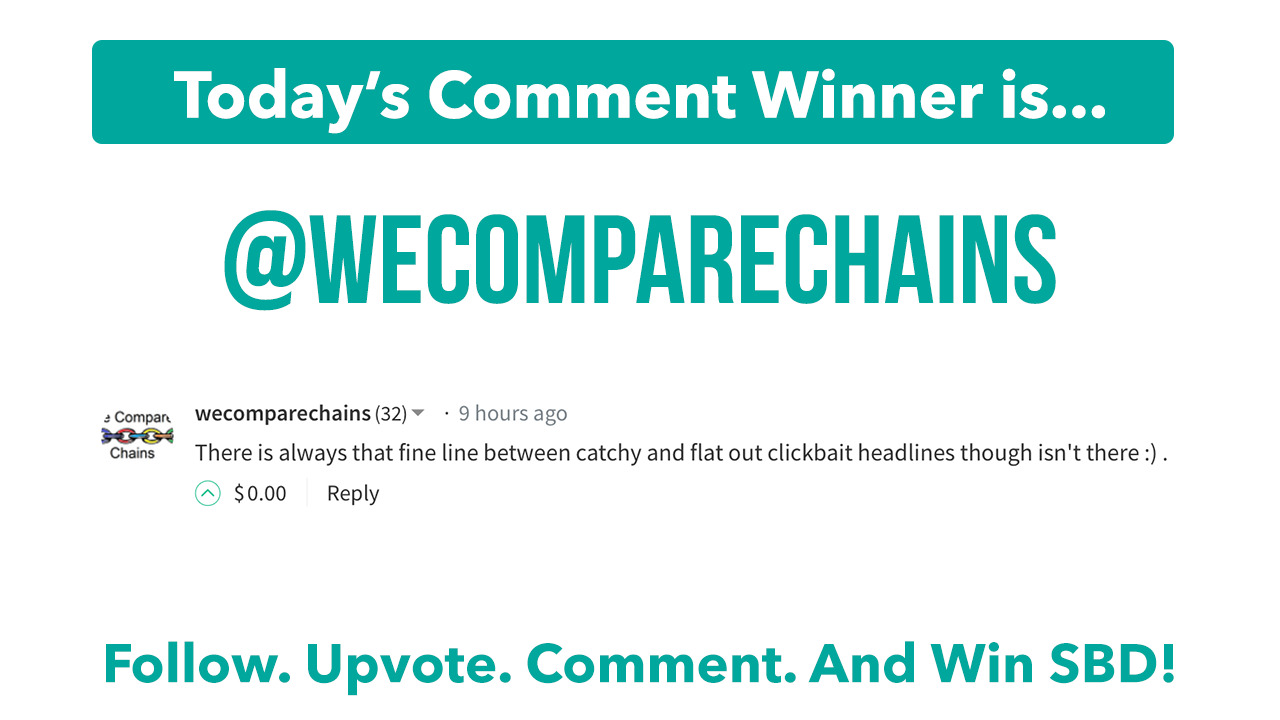 ---
▶️ DTube
▶️ IPFS