After reading a post by @simplymike about Steem Basic income I have become very interested in the idea, and even wrote an article about Universal basic income here. In the past I have run contests, and have offered the reward as SBD, however, I now see that as a short term solution for a long term problem. I decided I want have a competition where I offer Steem Basic Income shares to encourage long term growth and help out minnows, along with encouraging healthy discussions.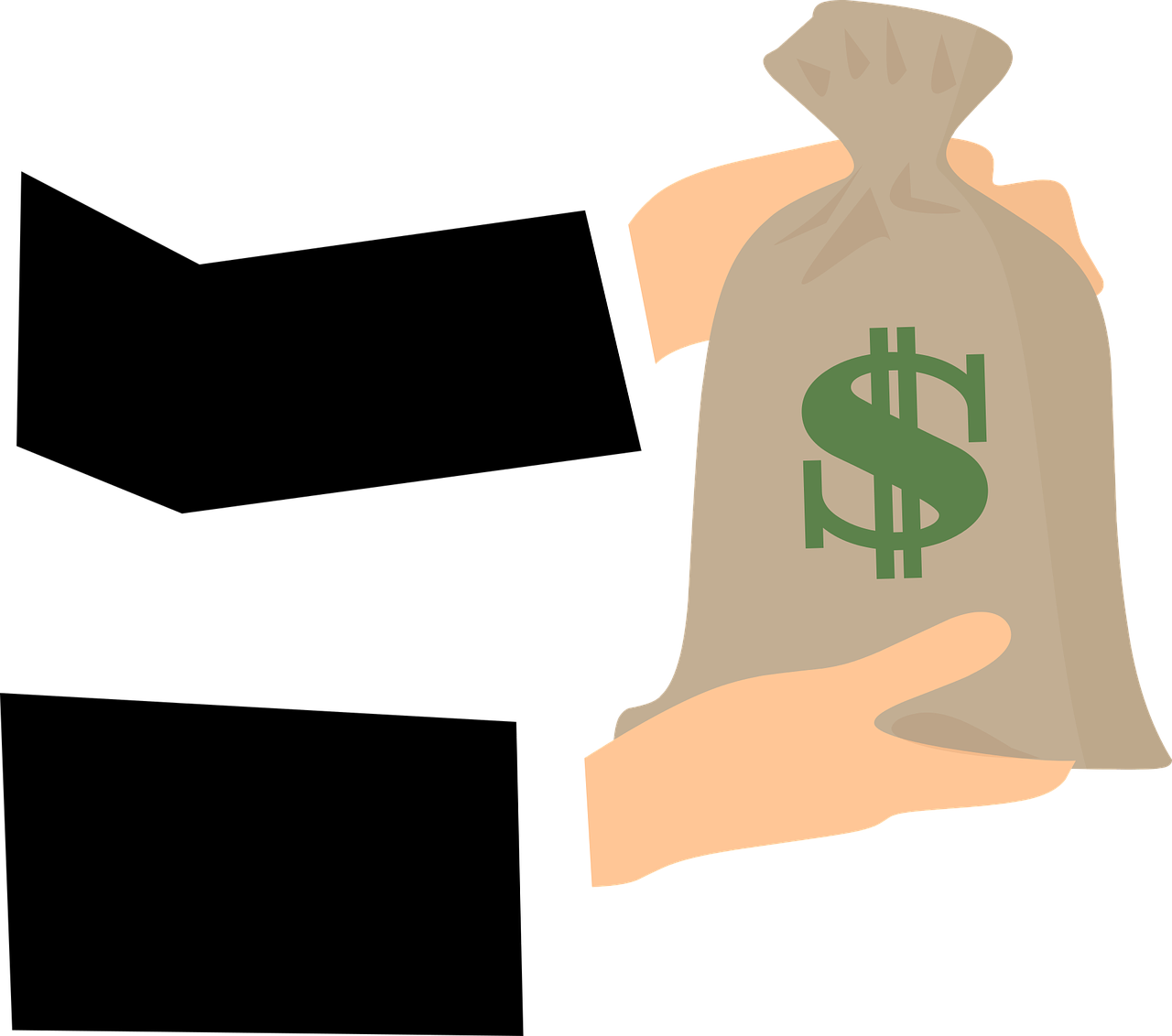 What is Steem Basic Income?
Before I get onto the topic for the contest I quickly want to explain what Steem Basic Income is. From the @steemitbasicincome blog:
Steem Basic Income is a social experiment to bring a basic income to as many Steemians as possible. Members join by sponsoring others into the program. Steem Basic Income is delivered through providing regular upvotes to member content.
So basically I will sponsor the winners with share/s in Steem Basic Income and they will receive ongoing upvotes on their posts from SBI - a great way to motivate and encourage minnows to keep on Steeming!
For more information about Steem Basic Income check out this blog by @steembasicincome
The Contest
To enter this contest write an original post about what you would change about Steem - the opportunities are endless and only limited to your imagination - bots, voting, curation, sign up process are just some ideas….
If I could change one thing about Steem
If I could change one thing about Steemit, it would be the way the trending page is generated and the algorithm behind it, as for me it isn't about manual curation, but more about who has the most money to upvote their posts. I wrote an article about this in the past where I speak about an 'Organic Trending' page
here
. The reason I would like to have a seperate page for organic/non bot posts is that it would make it easier to find organic content. As I mentioned in the post their could be an opportunity for both a regular and organic trending page working side by side.
Contest rules and fine print
To enter the contest, as I mentioned you just need to write a post about what you would change about Steemit, and use the tag
#steemideas
so that I can find your posts. Feel free to leave a link to your post in the comments below! I will do my best to upvote all entries (depending on VP, and how many entries there are!), and will Resteem some randomly.
After the payout of this post I will select the winner/s and provide a summary post with links to the winners so they can gain some more exposure.
Upvoting and resteeming this post isn't required will help build the prize pool.
Prizes
I will start the prize pool with 5 Steem Basic Income shares, spread across the winners, but, at my discrepancy will increase the prize pool if I get significant payouts from this post.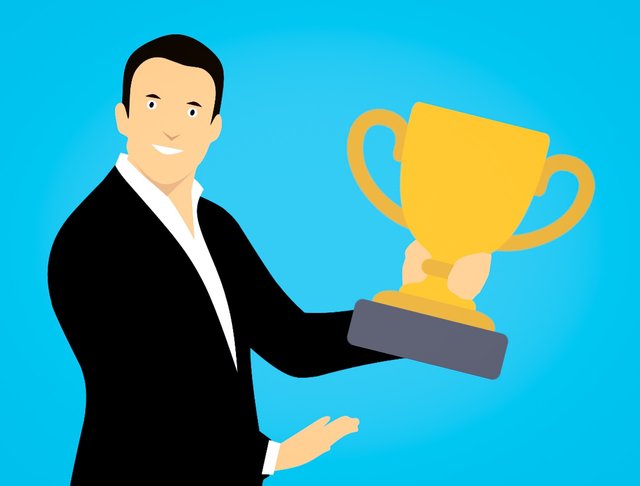 Full Disclosure - As some of you might know I have been writing and investigating the use of bots on profitability and also the ethical side of using them. I have basically stopped using bots for a number of reasons, but will be boosting this post with bots to increase its visibility so as many people see it as possible and have a chance to enter. If your interested in my bid bot experiment check the links below:
The great bid bot experiment - ready to cleanse myself of bots!
The Great Bid Bot Experiment - Results from Week One
Thanks for reading, and I look forward to reading your blogs - remember this is about coming up with healthy discussions about the future of Steem. You never know who will read your blog or where that idea might end up!