Two weeks ago I started the great bid bot experiment, to gather some insights into bidbots and how they are affecting post payouts and profitability. The payouts for the first week where I used bid bots on every post have matured so I thought I'd share some statistics and insights
The experiment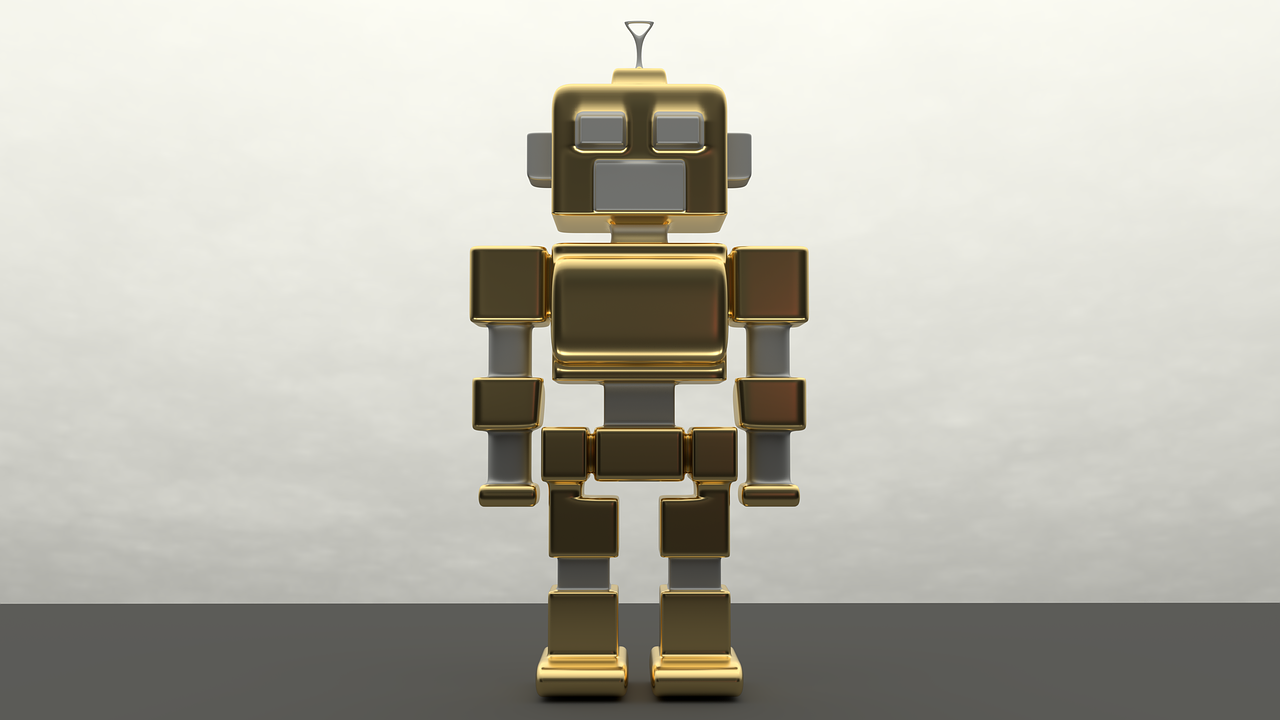 For the bid bot experiment I have spent one week using upvote bots (and resteem bots) on all posts, (expect freewrites, memes and contests - I explain why in the initial post). For the second week I used no bid bots at all, and no resteem bots. The idea is to see how using bid bots affect profitability, as this has been a major talking point on Steemit.


For the full rundown of how I am running the experiment check out the link in the introduction.
Some statistics from my week of bots
The results are in, and they aren't as pretty as I would have expected! From this short experiment it seems that bid bots aren't all they are cracked up to be….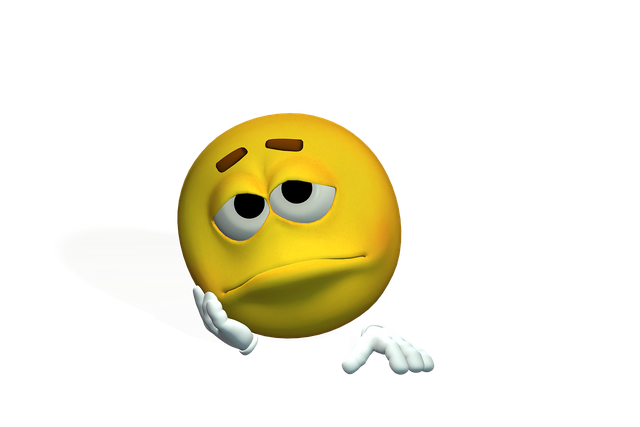 In terms of $USD I spent $55.92 'promoting' 6 posts across the first week - leading to an average of $9.32 spent per post. The most I spent on a post for a bidbot was 5SBD ($18.71) and the least was 1SBD ($4.02). Interestingly the post that I spent the most on ended up with a negative ROI! The most profitable post, interestingly, was the introduction post to the experiment - so it seems people are interested to see how bots affect profitability. Out of my 6 posts, two of them had a negative ROI, and 4 generated a profit.
The overall profit for the week was a meager $11.31, or an average of $1.88 per post….
I put a small limit on how much my maximum bid would be (5SBD), so it would be interesting to see how profitable it is when you spend more than 100 SBD per post.
Renewed thoughts on resteem bots
From early on my Steemit journey I have been an advocate of using resteem bots - I mean it seems a great idea to pay as little as 0.1SBD to get your content resteemed to 1000s of eyes. But I have been thinking, and now I think they actually offer little to no value, and I will be discontinuing their use. WHY?
They are largely 'follow for follow' accounts - they have a large following, but alot of the following is inactive, or not the best quality.
Because of their nature, they resteem alot of posts, so your resteem will reach ALOT less than what you think.
Alot of their following is actually bots/dummy accounts. I read a post about this recently but can't find the link (i'll post it in the comments when I find it!)
Week two and no bots
The second week of the experiment has just come to an end (payouts will be all matured in 7 days). So before I can make a comparison in terms of overall profitability I thought I would share some thoughts on how my bot free week went.
I was AMAZED how well it went not using bots. What I noticed is my posts got more 'manual curation' from account with more SP - and I even got an upvote from @curie for my post about heavy metal music in New Zealand. I also had a couple of comments from curators for @aspers, and it seems they have their eye on my content. Also today I got a comment from @trufflepig on this post saying I had made their list of underrated content.
Concluding reflections
It seems that in a way by using upvotes minnows could actually be doing themselves a disservice - posts with more than a few dollars are generally ignored by manual curation services such as
@curie
, as they are looking for 'undervalued' content - this doesn't matter if it has been artificially increased in value by bidbots. So although it seems like your posts are earning less, if your content is good then you have more potential to get noticed by manual curation services.
I think, for me anyway it is a bit disheartening when you spend hours writing a post and after 5 hours its only earnt a few cents. From a physcological standpoint it makes you feel better to see $10 next to your post, even if it has been paid for!
Id love to hear your thoughts on this debate!