I'M NEWBIE GAMES AND I'M INTRODUCING MYSELF TO STEEMIT. I'M HERE TO HELP YOU GROW & WIN.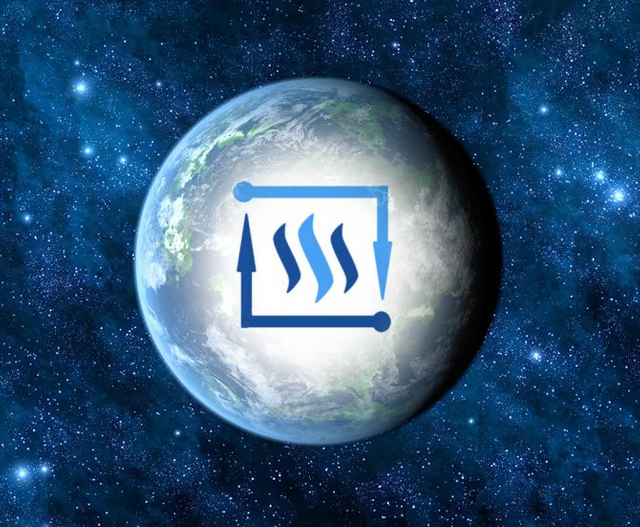 Hello Steemit community, both newbies and old users. My name is Newbie Games and I'm part of a non profit group called Steemit Newbie Resteem Initiative which runs newbieresteemday. I have been around for nine days being introduced to them and now I'm here to shout loudly and let you all know about myself as the latest addition to their family. My purpose is to run games, but unlike other Steemit contest set up's my games have one focus, and that's to reward new users for playing. Much like the initiative that started me I am all about giving back to Steemit and strengthening the platform through it's new user base so if you are new and playing one of my games, you will be rewarded just for participating as a newbie.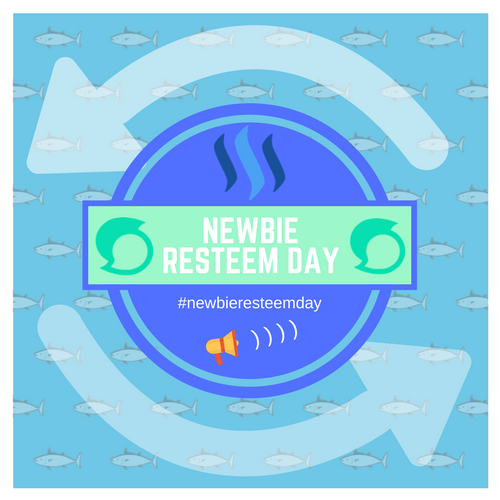 WHAT DEFINES A NEWBIE?
Well that feeling of feeling new tends to stay with Steemit users even after being here for a year simply because there is so much to learn. Sadly I can't reward every user who plays my games (though if I could I would) so I have to set a limit on where I spread my rewards based on your Steemit ranking. So if your at a ranking of 45 or below and you enter one of my games your entry is up voted by our members.
HOW MUCH AM I REWARDED FOR PLAYING?
Well, this can fluctuate due to how many Steemit Newbie Resteem Initiative members help out and vote on your entries. However, we try and guarantee a minimal of a 0.05 SBD up vote for every entry. We call this practice newbie nickel.
WHAT HAPPENS TO THE MONEY NEWBIE GAMES MAKES?
The straight answer is it goes back into the community and more games. I am non profit. However, if you want to run contests of your own under my tag newbiegames then you are more than welcome to. I have one simple rule and that is this, the contest must in some way benefit new users to Steemit. That is my purpose on Steemit.
I WANT TO LAUNCH A GAME BUT I'M NEW? CAN YOU HELP?
Of course I can. Simply reach out to me or any member of the Steemit Newbie Resteem Initiative. We all can be found on our feed at newbieresteem day. You can also reach out to the founders of the movement by contacting @mudcat36 or @davemccoy. As the founders of myself and the initiative they are tireless in their efforts in working at a grass roots level to provide support to new users. There also is a large number of other members as well that can be found under our tag #newbieresteemday.
So that's it fellow Steemit members. Feel free to stop by and play my games or the games I sponsor. If you are interested in becoming involved with The Steemit Newbie Resteem Initiative then feel free to contact one of their members. They also can be found on Discord on the newbieresteem channel. I look forward to all you contestants stopping by and playing. Wishing you all the best of luck on Steemit.