With the amount of inequality in the world it is becoming harder and harder for those struggling at the bottom to make ends meet while those with all the wealth are getting richer and richer. There have been many different ways governments have tried, and failed over the years to reduce inequality. However, a new way of thinking and application is Universal Basic Income, which is starting to be taken seriously over Europe.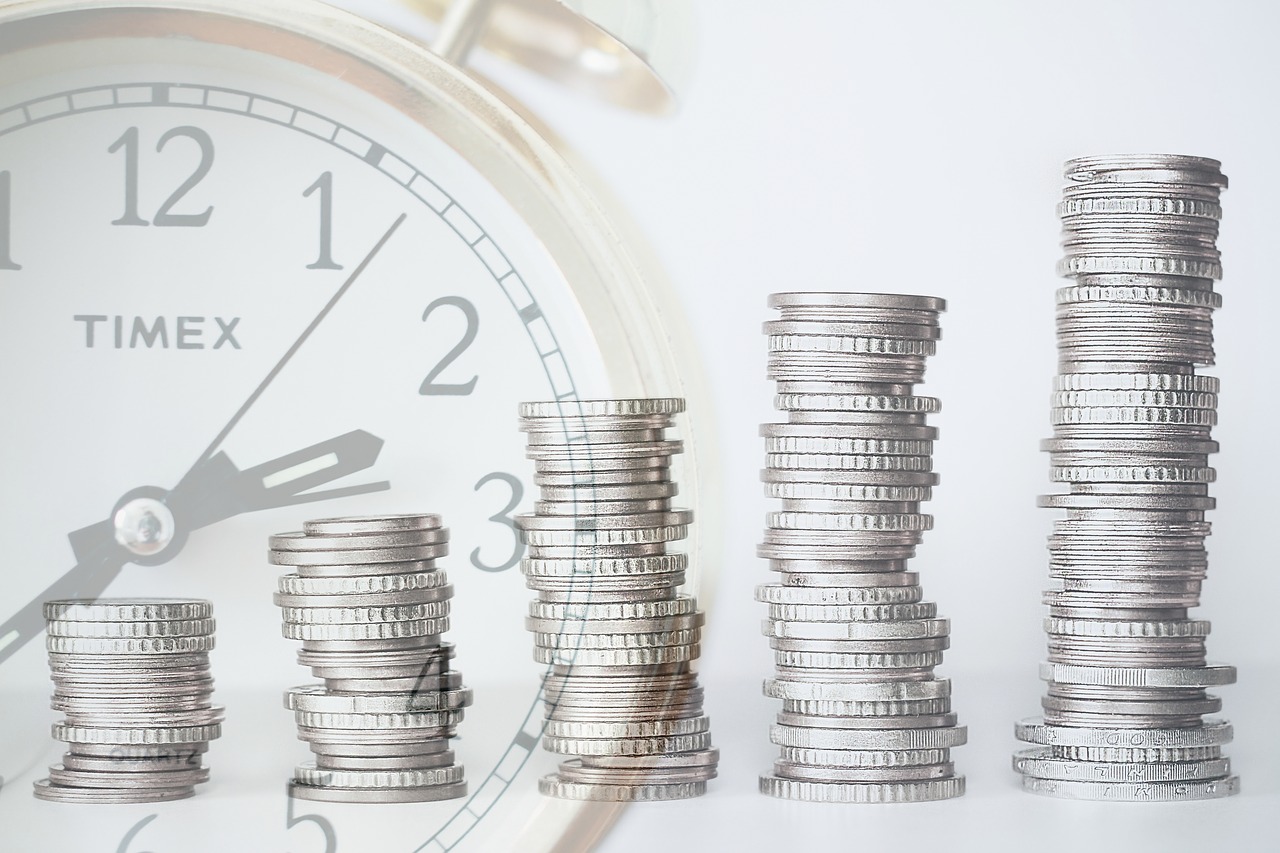 What is Universal Basic Income?
According to basicincome.org:
'A basic income is a periodic cash payment unconditionally delivered to all on an individual basis, without means-test or work requirement'
This differs from welfare, where citizens are often means tested and not everyone can get welfare. In general the basic income is offered to all individuals, whether they work or not. Therefore this is also different to minimum wage or living wage, as the recipients of basic income aren't required to work.
This basic income can either be full (enough to cover basic needs to keep an individual above the poverty line), or partial.
Real world case - Finland
In January 2017, Finland became the first European nation to start an official government back test of basic income. The trial has started with around 2000 unemployed Finish citizens who are being given a non obligatory amount of 560 euros per month - and will keep receiving this for 2 years whether they gain employment or not.
It is certainly to early to say whether this as been a success yet, but success could mean further rollouts of Universal Basic Income in other European countries.
Implications and arguments
People wont be motivated to seek employment
There are genuine arguments that having a basic income would make people lazy and less likely to seek employment. However the basic income is just that - a basic income enough for essential items. I know that I would be doing all I could to seek employment so that I could enjoy a few of life's luxuries that you need money for! In some cases welfare can discourage people from working, because money they start to earn is taken from their welfare and they often end up working for nothing, or have a restriction on how much they can earn. Others might even turn to illegal, or underground cash work to supplement their welfare.
More time for innovation
There are a lot of people out their who have great ideas and could do great things - run companies, become creators, sportspeople etc, but because money is needed to put food on the table and this is (obviously) a priority they are not able to pursue these things. So an argument could be made that these people (and society) would benefit from basic income as it would allow people more time to be creative and explore their passions.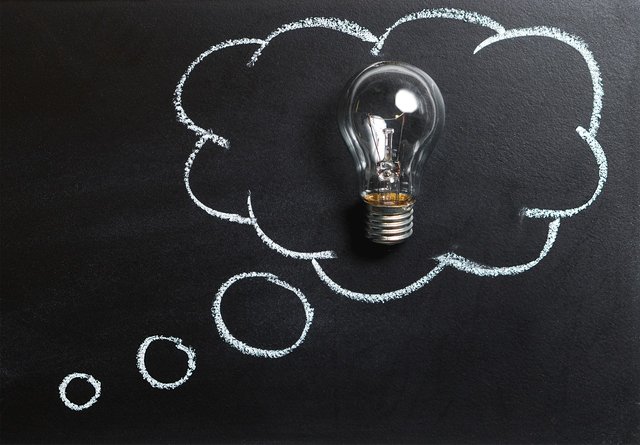 Less pressure to work for survival
What about those who have fallen on tough times? Someone who has lost their job, for whatever reason, or is having family or relationship issues and can't work. Having the universal basic income would give them a 'barrier', and wouldn't put pressure on them to get back to the workforce before they were ready. I think this could lead to workers who want to work rather than what we have now, which is workers that work because the have to - to feed their families and pay the mortgage.
The 'working class poor'
In New Zealand where I grew up, we have what is labelled the 'working class poor' - those who work long hours and still struggle to get ahead, mainly because of the low minimum wage and the ever increasing housing prices. I think the basic income could help these citizens to get an extra boost, or encourage and give them the opportunity to work on business ventures. It is no doubt this would reduce the inequality in New Zealand and help more people get back on the property ladder. What has happened in the last 10 years is that house prices have boomed and investors are getting richer and richer, while the everyday person is finding it more and more difficult to get into the market.
Some potential negatives
There is no doubt that having a basic income would help those who live in poverty, and give them a chance to be more functioning members of society, but at what cost? Some wealthy people would argue they have earned their money so why should they share it with others. However, I think there has to be a cutoff between wealth and greed - but keeping everyone happy is never going to happen!
Another argument can be that this money has to come from somewhere - wage workers and those that work hard can argue that taxes will increase and they will in essence being paying for people to be unemployed.
Overall, univeral basic income has some potential, but also some pitfalls and it will be interesting to if and how countires can implement it in the future.
I look forward to your comments and discussion!
References:
https://www.theguardian.com/inequality/2018/jan/12/money-for-nothing-is-finlands-universal-basic-income-trial-too-good-to-be-true
http://basicincome.org
Wikipedia