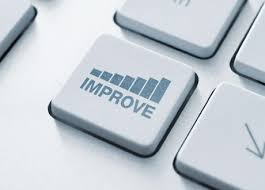 Currently there is just one reward pool that is paid out to everyone... so naturally it is skewed to the whales and little to the planktons.
What if we have different reward pools for people in different groups. Say anyone who has more than X Steem Power will fall into a different category. And people in the same Category fight for part of that reward pool.
Plankton
Minnow
Dolphin
Sharks
Whales
So we can have 5 reward pools, whether we divide current reward pool into 5 equal parts is up for debate.
or divide into part equal to population size of that group.
Special thought has to be put into the Delegated SP. For those who delegate out as well as those who receives
What do you guys think?
** will this post get pass $0.30 ?? ** I've never got pass $1 (without using bots for upvotes)