Pixabay
One of the first communities that I came in contact with at the beginning of my time at Steemit was @steembasicincome. As a beginning author, Steemit can be a daunting place. It feels like you are posting into an abyss with no ability to grow. Steem Basic Income gives you a guaranteed vote on one post a day, thus giving you a small but cumulative over time support to your account.
With this post, I want to help sponsor people who might not even have the spare 1 STEEM that is required for registration. So, when this post pays out, I will sponsor people depending on the payout of this post. Basically, I will round up the SBD payout from this post and then that will be the number of people I will sponsor. (So, if the payout is 2.3 SBD, I will sponsor 3 people).
So, all you have to do is upvote and comment about what you are planning to write about. At the post payout, I will select the winners based on the size of their account (smaller prefferred), their pitch in the comments and also a little bit of research into their past posts.
Rules
Upvote.
Comment about what you would like to write about on Steemit!
Resteem is NOT neccessary, but the more people see this, the more the people will be likely to be sponsored.
I'll let everyone know at payout!
I will be sponsoring as many people as this post pays out in SBD. Also I will kick in at least the required amount to round up to the full number.
---
You can read more about SBI at their account page @steemitbasicincome

Referral links
Mene, Investment jewellery (5 dollars credit just for making the account).
Humble Bundle Monthly, PC games package every month!
Minnowbooster Bonus for the new account maker as well!
CryptoBNB AirBNB in the crypto world!
Coinbase, the biggest fiat on and off ramp.
Binance, the biggest crypto exchange.
Mannabase, Universal income in the blockchain
Cryptopia, Lots of lesser known altcoins.
HitBTC Even more Altcoins!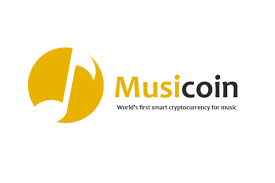 Horizontal Rulers by cryptosharon
Team Australia footer by bearone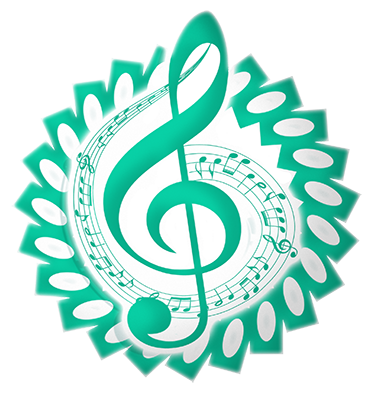 The classical music community at #classical-music and Discord.
Follow our community accounts @classical-music and @classical-radio.
Follow our curation trail (classical-radio) at SteemAuto
Community Logo by ivan.atman