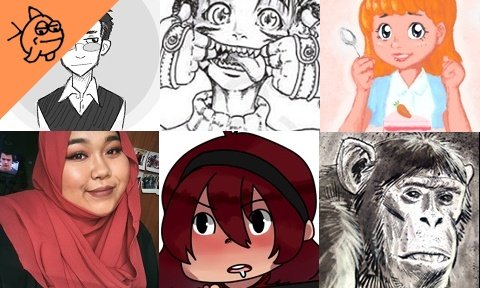 2018 looks good for the comics community on Steemit. Sorry I was busy and didn't post a round-up last week. Even being the end of year, there were some interesting comics to read. Anyway, here are the interesting comics I found this week.
Interesting Webcomics This Week
Introductions For The Past Two Weeks
Here are some webcomics creators who made introduction posts in the past two weeks. Again, I was a slacker and didn't post a round-up last week so you get two weeks' worth. Please click on the hyperlinks and make them feel welcome.
Silent Comic Contest
@ashidoodle posted a Silent Comic Contest with a deadline at the end of 2018. Since none of the normal tags like #comics, #steem-cartoon, #webcomics, or #webtoon were used, I think most of the webcomics community here on Steemit might have missed it. I've been thinking hard about entering it but the 30 page requirement makes it daunting. Also, the no text rule eliminates any signage like road signs, house numbers, etc. But I have a setting in mind that would eliminate the problem. Who else is considering this contest?
https://steemit.com/contest/@ashidoodle/announcing-the-first-annual-steemit-silent-comic-competition
About Me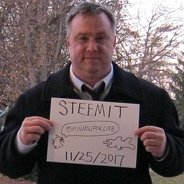 Check out my introduction post to learn more about me.