Our behaviour cannot be explained by ourselves - Instincts and Emotions actions
For better understanding it is important to know the REI theory. REI theory is first formula which easy explains numerous human situations and behaviours and has its very own working principle of ways to desired outcome - no matter if it goes for happiness, true love, self confidence, courage or any other psychological related issue. Topics can be found here.
As said before, our two minds - Emotion and Instinct are subconscious minds, and their behaviour and actions can be seen only when we observe third person. We cannot detect any actions of them within ourselves, because our most important mind, is setting rules of our world, and this means that we see the world as he sees it. One important thing here is also, that we try to explain the actions always with our Reason, and this is why we get "bad parents", instead explanation, why some individual who has dominated Emotion in his character, is yelling at his own child. Remember that all three of minds are the same, and there is no one better at another one. There is slight difference between characters, but we think that someone is using some attribute that we will never use in the same situation. All three minds are having their advantages, and disadvantages. Because today world that we live in is preferring more and more disadvantages of one character at the expense of success, progress and advancement, we use regurarly negative attributes of our characters. And because our world is only ours, those negative attributes became our everyday thinking. No matter with who we talk or who we met or who we live with, those attributes are now creating our lives and if we feel need to behave different in society or excessive pleasing others when we talk with someone, this is a good indicator of using negative side of our character. And as we think that it is normal, to live like that, let me remember you, that there is 97% people who do not accept themselves. Living in positive side of our character is also very simple and brings a lot of benefits, but because there is almost no one using them, we are also get used to think as others.
Because everything that is today a study or explanation or research uses a highly developed Reasons mind, there is also very clear, that any explanation that comes from profession is only Reasons way of explaining Instincts or Emotions behaviour. Because we overlook their actions until today, we used incorrect approach. Even those who think on the first place with Emotion or Instinct, their conscious is always perception of their Reason. This is also reason why people decide something in front of us, but cannot keep the behaviour by themselves.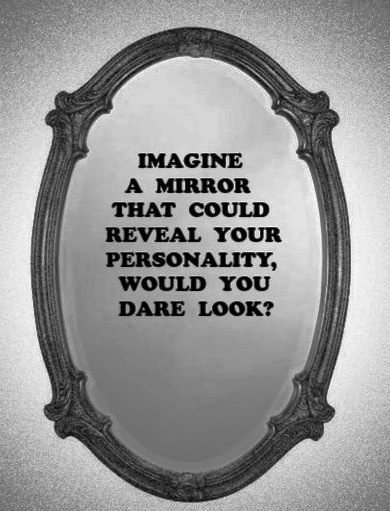 Parenting through REI theory - indirectly
How to find the right partner
How does Reason (todays monetary system) takes advantage over Instinct and Emotion
Expressing affection - each mind do it on his own way
At which profession is individual mind successful
Educational system through REI theory and how can it be equitable for everyone
Read how REI theory addresses individuals behaving
Read how REI theory as first psychological theory eliminates Dyslexia
Read what is the primary mission of REI theory
Read how Instinct, Emotion and Reason were evolved
Read about important attributes of the REI minds
Read description of Theory REI
Read introduction of Theory REI