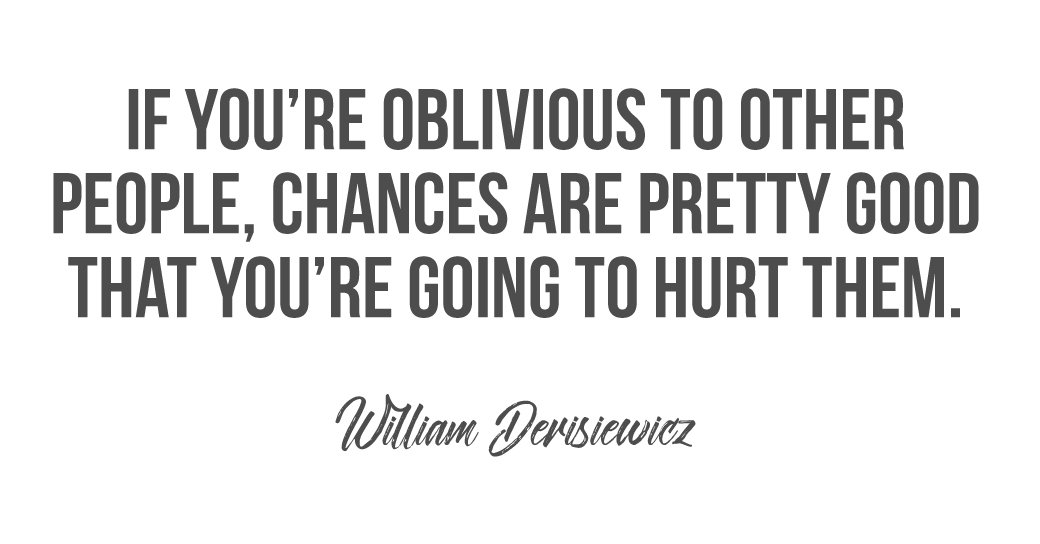 Imagine this: it's lunch time and the restaurant is packed with the the office crowd and you're waiting in line to get a place. Clock's ticking as you think about the pile of work needed to be cleared when you get back, and the meeting with the board that has been hovering on the back of your mind since the late last night.
Then, near the entrance where you are queuing, you saw a table of five, clearly done with their drinks and food, but just sitting there chatting, playing games on their phones, group watching a YouTube video and whatever thing they can think of, except f*cking off. The cleaners have come to clear the tables as a gentle sign, but still, with being oblivious is their modus operandi, they just decide to not move.
Don't you just hate that?
Sure, they are trying to wait out their lunch break, and there's no real rules asking them to vacate their seats when done. Frankly, it's just a nice gesture, although I can justify it's one that "should" be right, but that's laying down too much of my expectations.
Of course, you can always go up to them and ask them to f*ck off, but really, had society come to this point of poor social consciousness that we become totally oblivious of the challenges of others. Has the world become to me-me-me now?
Withholding my anger aside, what about you? What would you do in those situation? Continue to be grumpy about it while waiting in the que, and write a post about it on social media (like me)? Or just head over and ask them to vacate the table in a polite way, and stand to be just ignored?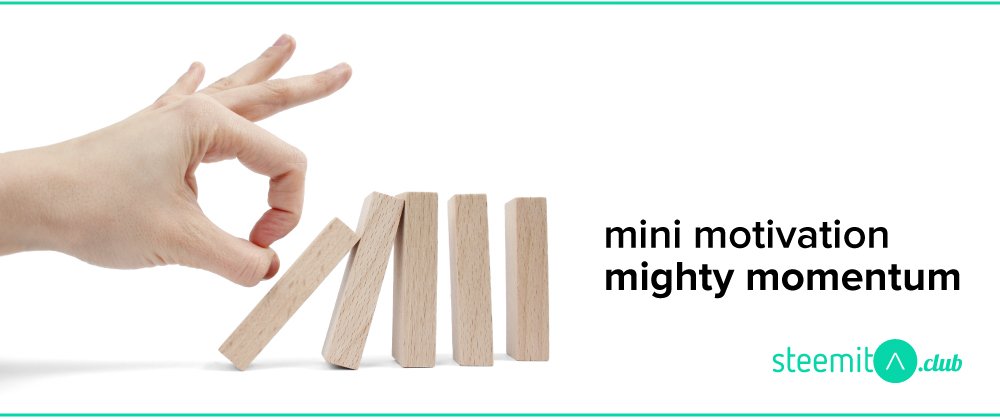 Mini Motivation is my own daily strategy to inspire myself. Mostly 3-minute reads.
From Motivation, we gain Inspiration. From Inspiration, we achieve Momentum. And the rest, they say, is history.
Hope it helps nudge you a bit too in the right direction.
Oh it did? Let me know in the comments, and of course an upvote would be a nice motivation for me. :)
Stay awesome!
---
Hi there! Thanks for stopping by. I mostly blog about Steemit Success Strategies, business, marketing, entrepreneurship, psychology, community and random thoughts.
Talking about Steemit Success Strategies, if you want to 10x your results on this platform, perhaps some of these guides will be able to help you.
At least once a month, I run Steemit community events and training workshops with my buddies at #teammalaysia too. Some examples are:
I'm also grateful to be part of #steemitbloggers , SmartSteem and the sndbox.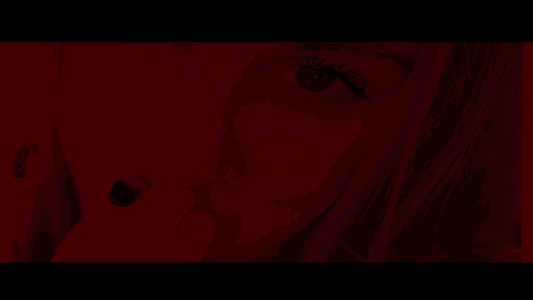 Animated Banner Created By @zord189

---
Wait, why's Mav posting on Steemit nowadays?
Well, unlike other blogging and social media platform, Steemit is the only platform that allows me to earn cryptocurrency when I engage with it. Yup, one Steem is about USD5, and you, too, can earn Steem Dollars every time you:
Create content (articles, blog posts, podcasts, videos, photos)
Upvote (like) other people contents
Comment on other people's posts
Have discussions, share opinions etc!
Yup, basically it's the very same thing you're doing on Facebook, Twitter, Instagram etc all along!
The only difference? For once you can earn a nice income on the side!
Sign up for a free Steemit account, and you can thank me by coming back and upvoting this article. And guess what, you will earn Steem too for doing that! #awesome