The feeling of being with the nature is something that we all should do from time to time. It allows us to realize that life is much more than just earning and living the daily life.
---
While as for today's color challenge I am presenting with the view that I got the other day and it really was one of the most beautiful scene that I got to witness the other day. And it fits within the criteria as well.
---
While I was climbing the mountain and saw this view it was kind of not possible for me to just go and leave the moment not captured.So here it is.While I do really hope you will get to like it like the way I do.
---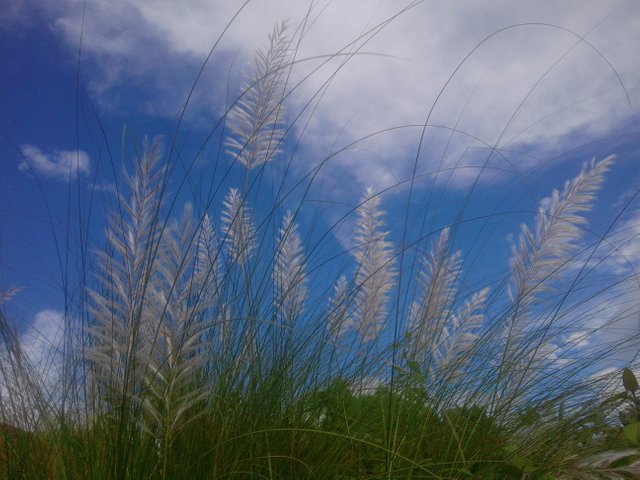 ---
---
Life has no remote, Get up and change it yourself.
---
Visit my site and you might find something interesting as well
---
Have a pleasant day everyone !
---
---
Thanks for Stopping By
---
FOLLOW ME & STAY TUNED FOR MORE
---
---

---
---
Some Of My Previous Posts.
---
---
---
---