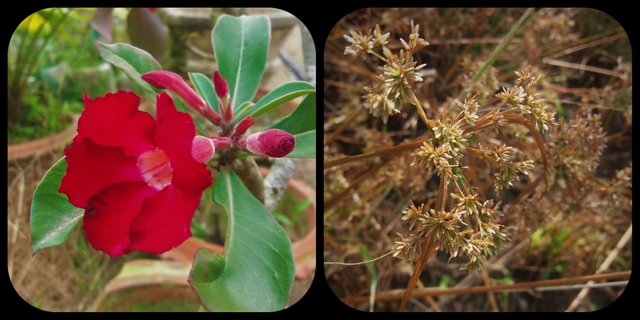 <br/
Beauty can be found everywhere if you tend to look for it in that way. As for the day I was looking around came across these beautiful creations. Let us take a close look at them.
For Start I was able to get this shot and the plant was already on the verge of death as because probably of the heat and no water around it as this place was kind of like a desert I must add. It was green and looked really beautiful but yes the nature has its own way of doing its own things.
---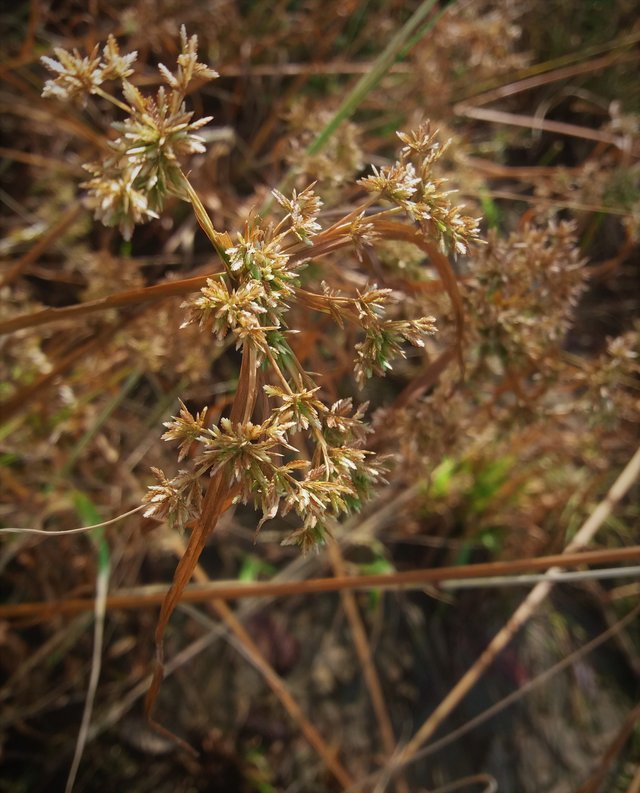 ---
As for the next image we are going to see the Adenium. The color of it is something very colorful and the way the flower is it sure is very beautiful by the way.
One other fact that I should add is the Adenium as also known as the Desert Rose. While the plant has a flower boom in the month of October till December. For that I must say I am quite lucky !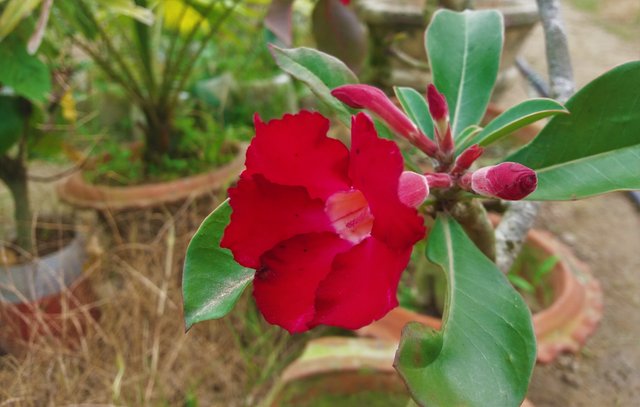 Copyright © 2018 the images are captured by me
---
Nothing stays the way it is .Time changes everything and it happens in all the situations in our life. Give it time and have patience and search for the good in people not the bad. As it will show how capable of you are and what kind of person you are.
---
---
You can visit my blog for more posts like this
www.seethenaturewithme.com


---
Visit my Steemit Profile
www.steemit.com
See you soon on the next Tour of
www.seethenaturewithme.com
---
---
Have a Pleasant Day Everyone !

Thanks for Stopping by

FOLLOW ME & STAY TUNED FOR MORE



---
Posted from my blog with SteemPress : http://seethenaturewithme.com/natural-beauty-everywhere/
---