The mind was kind of off today so got out with the camera and there was time in my hand so walaaa here I am presenting to you all few images that I was able to take on my small trip.
---
Nevertheless every flower has its own beauty and as it seems we do like varieties as well. So as for the start here it is .The fragmented color of the pink and slight white made it look beautiful in its own way.
---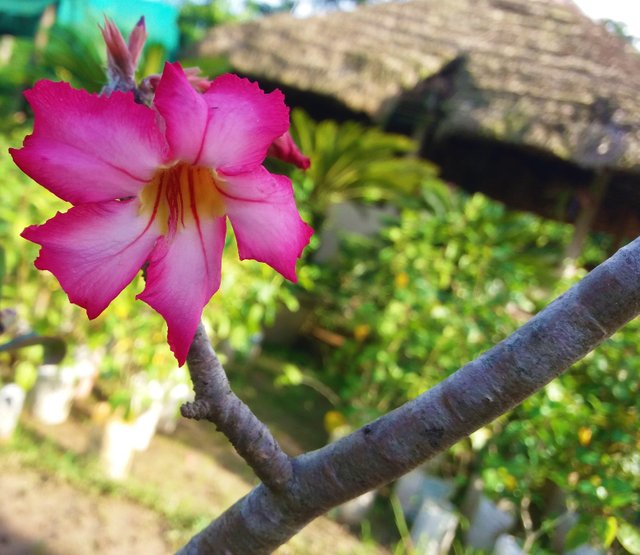 ---
The Red beauty never dissapoints me with its gloious color and al of it !
---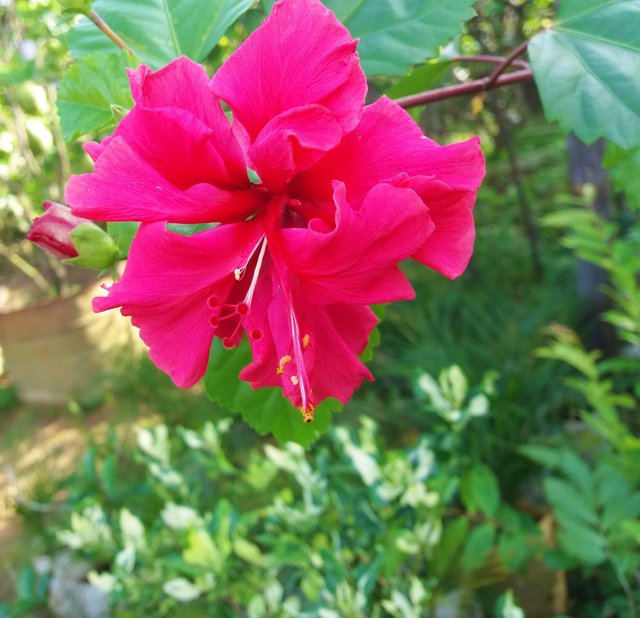 ---
As it may seem quite unique by the way and I have seen this plant before kind of really looks like the skin of a snake if I am correct. if any of you do know the name please do tell me in the comment, the comments section is all yours.
---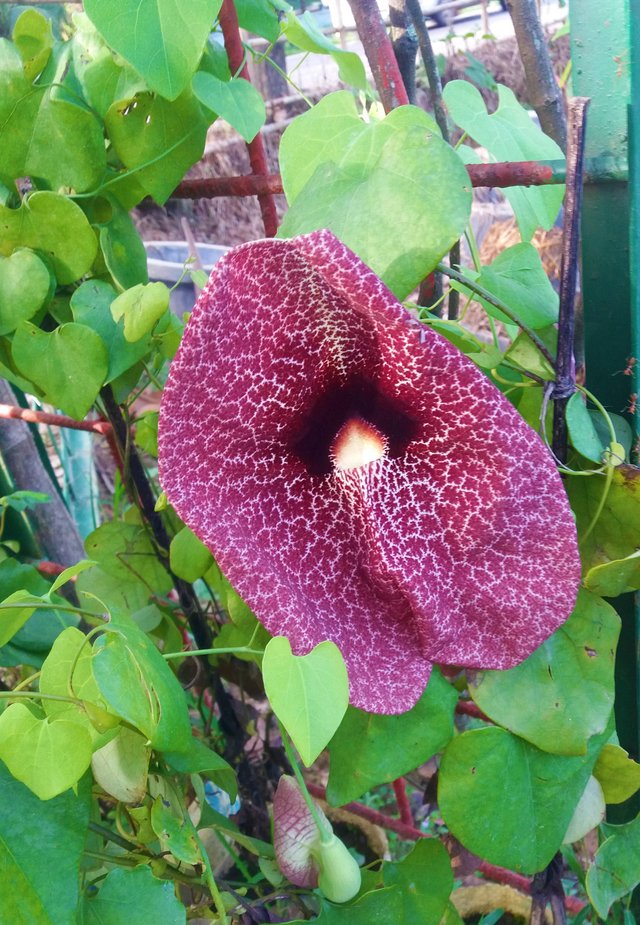 ---
A small bush that I found on my way back was kind of looking pretty nice and yeah got it captured in my frames ;) I do like the colors of it and kind of reminds me of the Pineapple tree by the way !
---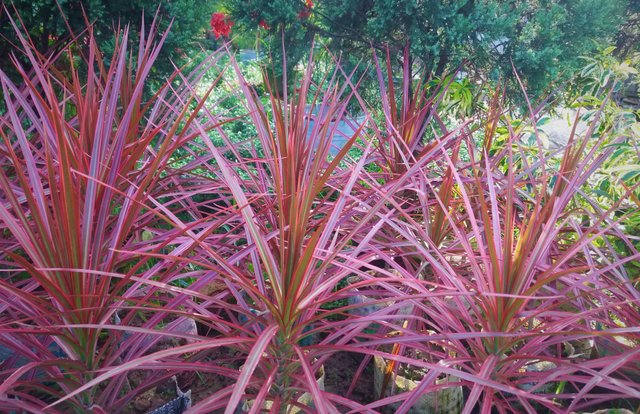 Copyright © 2018 the images are captured by me
---
While thanks for taking the time and be with me with the post :) this was for today and I do realy hope you liked the images.
---
---
---
Have a pleasant day everyone !
---
---
Thanks for Stopping By
---
FOLLOW ME & STAY TUNED FOR MORE
---
---

---
---
Some Of My Previous Posts.
---
---
---

---
---