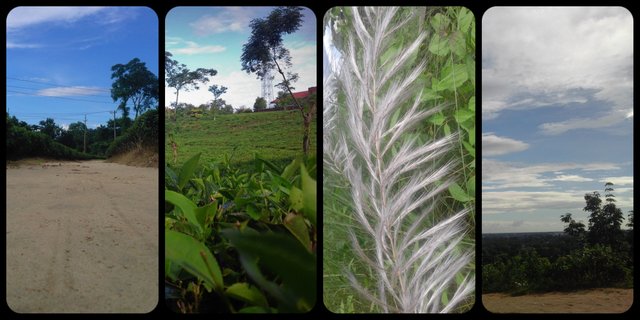 <br/
Getting out in the nature and being a part of it is indeed something that I always do like and it allows me to realize that how beautiful our world is and we should take some time to be with the gift that we are given.
While as for today I went to a Hill and there was a Tea Garden nearby. While my first attempt was to get to the hill and see how the view looked like up from there. So when I was starting my way up top of the mountain I saw this little flower and yeah who would miss the chance to take a snap of it. So here I was welcomed with a flower on the way.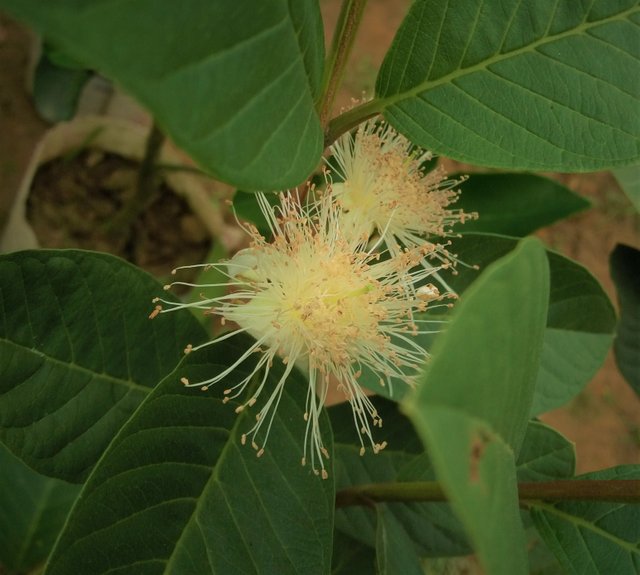 ---
After about 10 minutes of climbing up to the top this was the view that I got and to tell you it was indeed a fascinating view that I got to see and my hard work was indeed worth it. The clouds and the green seemed like they were a perfect combination that we can call a Beauty.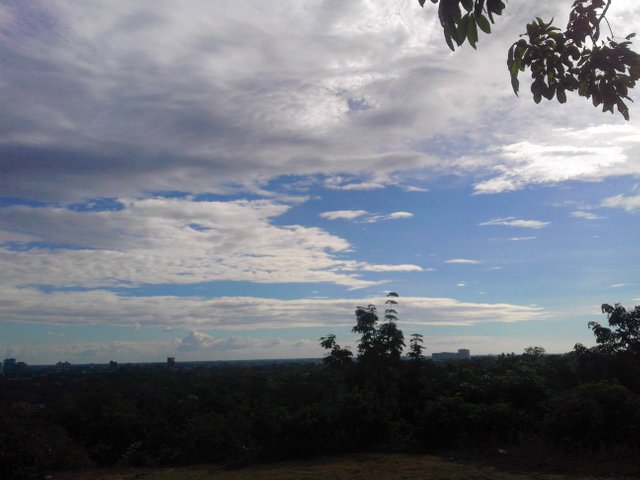 ---
The Second View of the Natural Beauty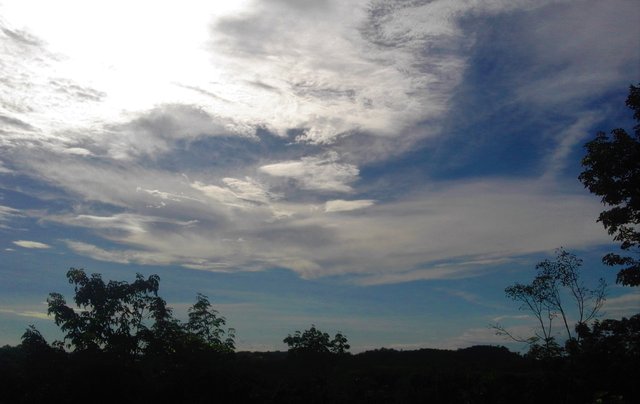 ---
Beauty in the Wilderness
Kans Grass was on top of the hill, actually there were a hell lot of them and they were looking beautiful but this one turned out to be the best and they were really soft and I do like the color of them a lot.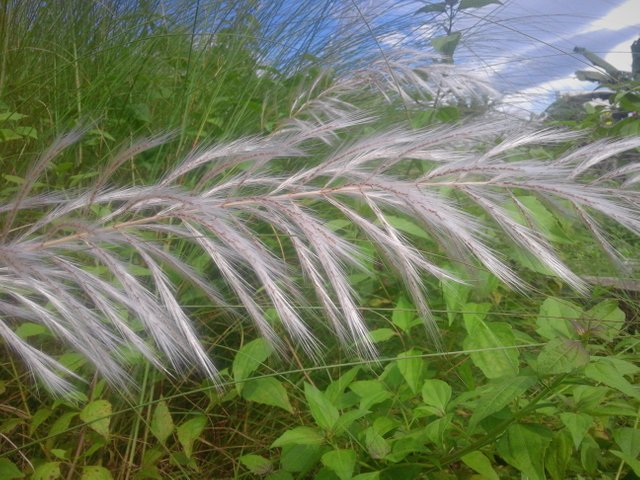 ---
Tea Garden
While I was coming down from the hill, I was greeted with this magnificent view and truth to be told it really felt amazing seeing green as far as the eye can see.It sure was worth the time and effort all along.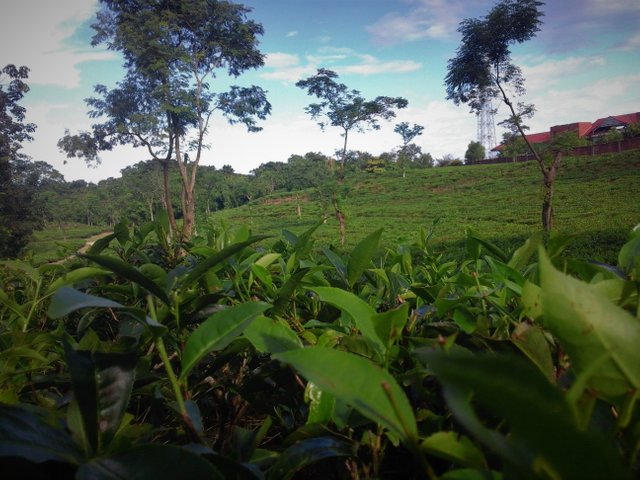 ---
The Trees were acting as Guards
They just increased the scenic view a lot more by their presence.Yes they were looking really beautiful and capturing them in my frame was very amazing to me.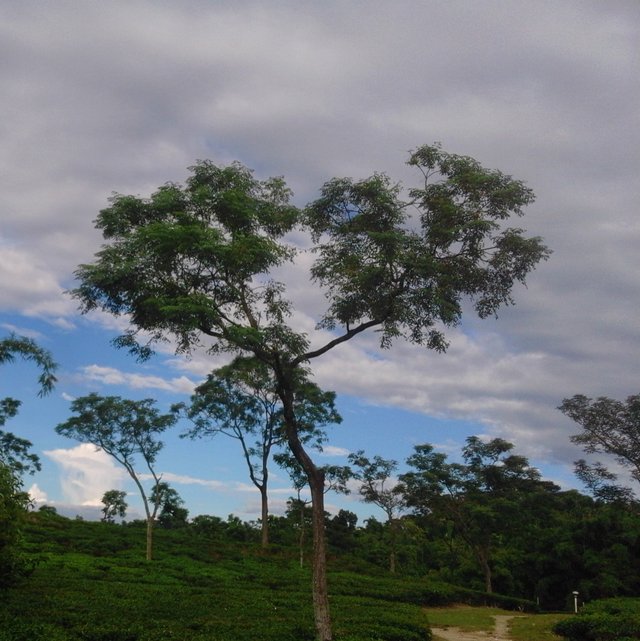 ---
While I do really wished that the road to end but seems like there is an end for everything. So had to take the leave for that day but as it seems I really liked the place and I sure will get back there whenever it becomes possible again.

Copyright © 2018 the images are captured by me
---
Give some time to your life as it really needs it. Some things are worth giving time to. Do not make your life a one way, explore the possibilities and who knows you might find something interesting on that prospect.
---
Till the next time, to somewhere More interesting !
---
You can visit my blog for more posts like this
www.seethenaturewithme.com


---
Visit my Steemit Profile
www.steemit.com
See you soon on the next Tour of
www.seethenaturewithme.com
---
Have a Pleasant Day Everyone !
Thanks for Stopping by
FOLLOW ME & STAY TUNED FOR MORE
---
Posted from my blog with SteemPress : http://seethenaturewithme.com/todays-travel-up-above-the-hill-tea-garden/
---