As it seems the nature has its own way of saying that it is beautiful.I was just roaming around at a neighbors place the other day I was able to see this beauty on that garden of the owner and there were plenty more flowers while this one kind of struck my eye and yes I immidiately took some shots of it.I took the permission to take the images by the way.
---
Barberton Daisy
---
While I have seen various colors of its kind white is sure one of the best indeed. Every flower has its own color code and it suits that way.
---
---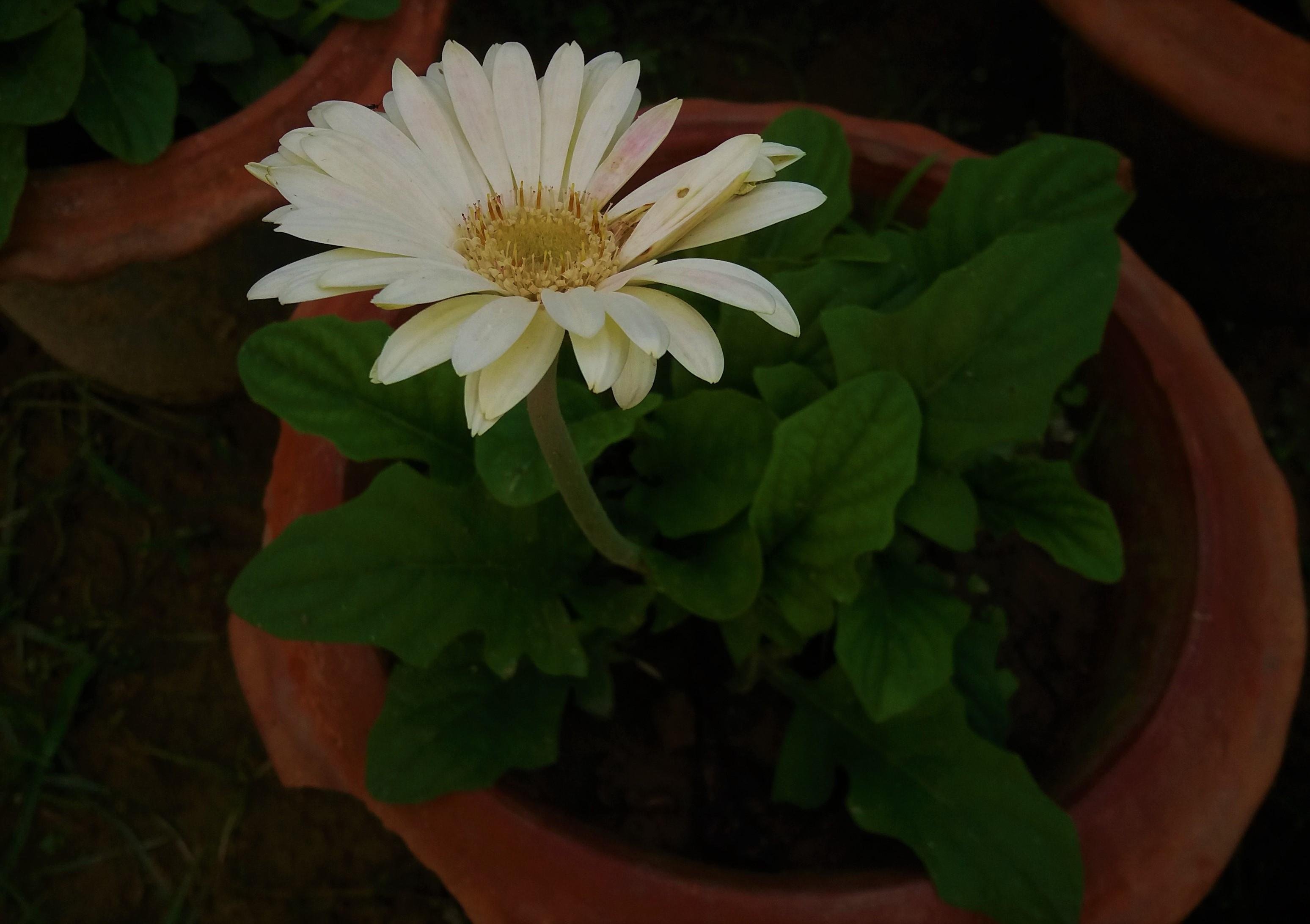 ---
---
There are various natural things out there very beautiful and lovely and when you get to meet them you sure become surprised and amazed as well.
---
---
This post is posted via eSteemSurfer ann app build by @good-karma and his team.
---
---

Visit my site and you might find something interesting as well
---
---
Have a pleasant day everyone !
---
---
Thanks for Stopping By
---
FOLLOW ME & STAY TUNED FOR MORE
---
---

---
---
Some Of My Previous Posts.
---
---
---
---

---
---