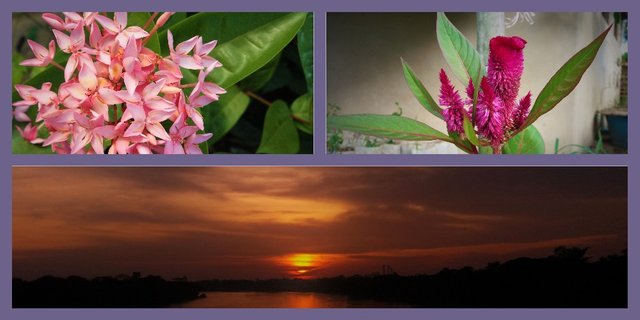 <br/
There is nothing more refreshing than taking the time and do what you love. Yes, there comes time when we are not able to do so but once you are past that hassle life holds the real meaning of it.
As for today I will show a little journey that I had. Yes every journey begins with expectations and in belief that it will turn out to be great. That will make it a success after all. As to start the day I was able to get few of the shots that I was able to capture in my frame and for start of today I am showing you this beautiful Pink flower to greet the day with.
The characteristics of every flower is unique and they are beautiful in their own way as to say that the color f the flower is indeed unique and the beauty of it is indeed immense as well ! With their four petals in each of them and they being together is indeed a beauty to look at.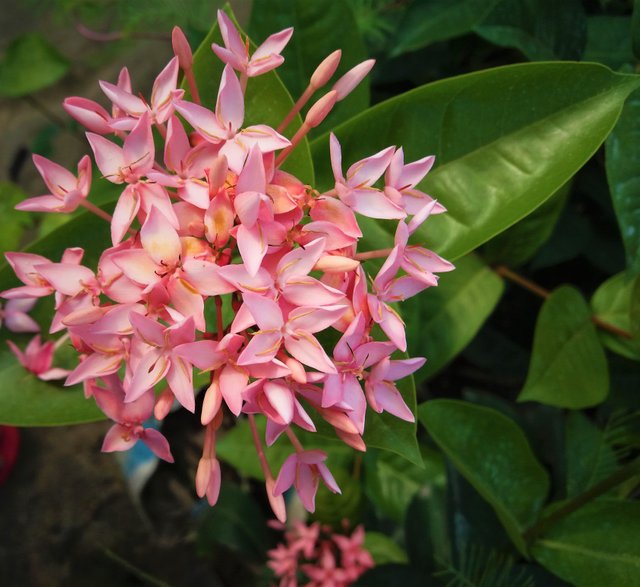 ---
As for the day that I started it kind of looked like this The clear sky and the the two shades of Blue and white was an awesome view that I really liked.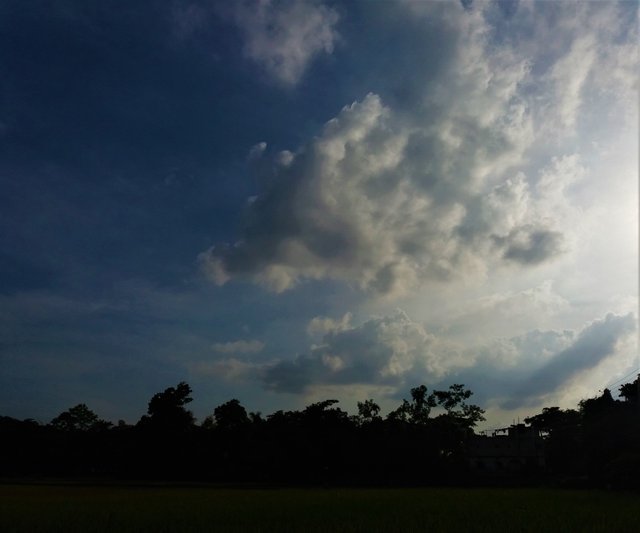 ---
This view of the crops was something amazing by the way. As far as you can look this Terran was in sight. Lovely as I must admit.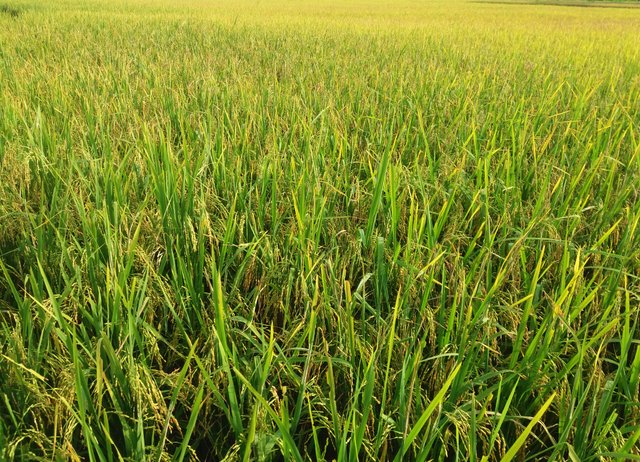 ---
Another significant beauty that was probably just waiting for me to get captured in the frame of my camera. Yeah sometimes we do see things that are really beautiful and had no awareness that they really existed.Once you get to find it out that joy is beautiful by the way.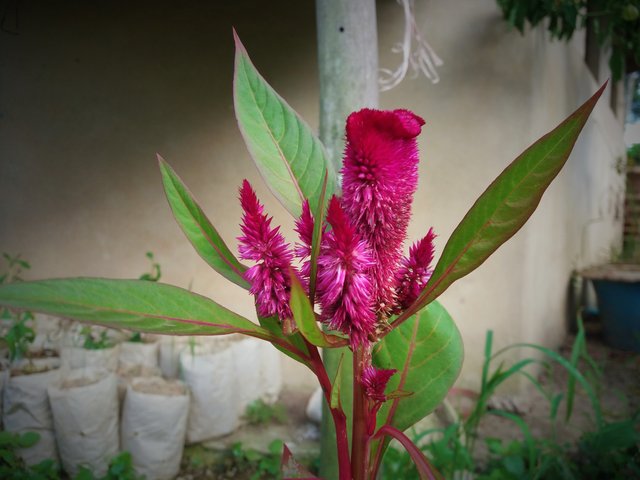 ---
As for to end the story this was the view that I got at the end of the day and need I need to remind or say that nature is beautiful and it is just waiting for us. I was there just watching the beauty of it and as the sun was going down the change in the atmosphere was an exceptional scenario to witness by the way.

Copyright © 2018 the images are captured by me
As for this our travel comes to an end and I hope you liked the the moments that were captured. Every moment is a blessing to us make those moments counted and use them properly !
See you soon on the next little adventure of
See The Nature With Me
---
For more you can visit
---
MY BLOG
---
Have a Pleasant Day Everyone !
Thanks for Stopping by
FOLLOW ME & STAY TUNED FOR MORE
---
Posted from my blog with SteemPress : http://seethenaturewithme.com/the-travel-diary/
---