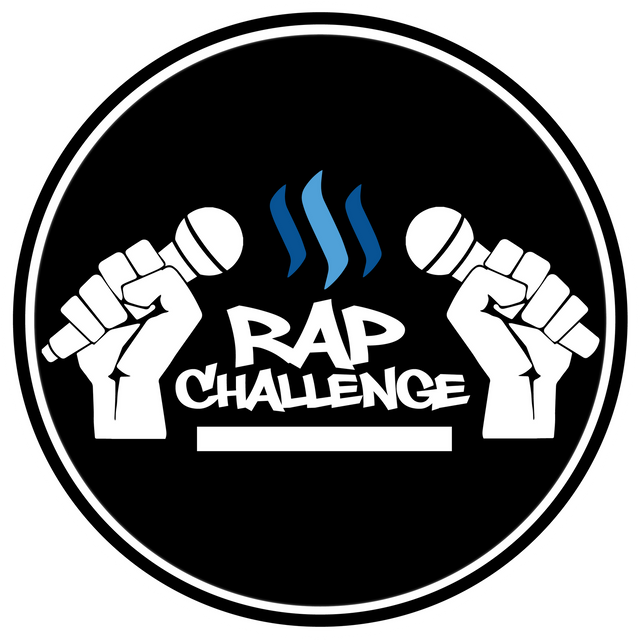 What is the Rap Challenge?
The Rap Challenge is a bi-weekly Hip-Hop competition for SBD. I launched this initiative to help grow the Hip-Hop community here on SteemIT. There are tons of rappers here and there wasn't a specific contest that gave these MC's a chance to compete against one another. Battling is one of the foundations of Hip-Hop culture so it is only right to have a Hip-Hop battle contest right here on our favorite social media platform. IF YOU ARE A HIP HOP ARTIST ON STEEMIT THEN YOU SHOULD BE PARTICIPATING. LET'S ALL GET TOGETHER AND HELP GROW THE HIP-HOP COMMUNITY ON STEEMIT!
SUBMIT YOUR VIDEOS FOR JUDGEMENT!!!
---
---
DONT FORGET TO VOTE FOR THE #RAPCHALLENGE SPONSOR FOR WITNESS! @TEAMSTEEM
To vote for TeamSteem goto http://www.steemit.com/~witnesses scroll to the bottom of the page and type in "teamsteem" and click vote.
---
---
PREVIOUS RAP CHALLENGE SUBMISSIONS