Whats the Word Steemit!
We In here, Loudemotionz- Kitchen Creww Straight out of Roxbory Bean Town Murda Mass. Doing what we do best.
A group of talented young artist from the inner cities of Boston coming together to produce pieces of art.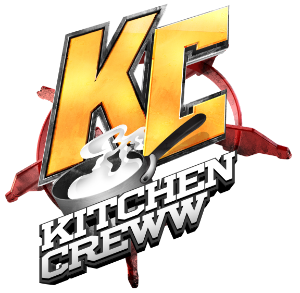 Kitchen Creww was created in the streets, in the projects. We started as a group of friends that due to our environment had a Fucked up upbringing so like jay z said. We had to learn how to move in a room full of vultures.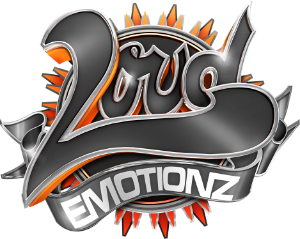 LoudEmotionz is the production side. This is where most the beats, videos, and actual production comes from.
We are new to steemit and we are excited to showcase our work as well as to support to steemit community but more specifically the hip-hop and creative arts communities within steemit.
Upvote- Resteem- Comment anything that's Fire
show some love and we will return the favor. We know how it is for new up and coming independent artist, Lets breaks this BREAD.
Here is some of our work to ge it started. Alot More coming your way
Jae Jae Lavoe- Alone In The Streets
Beats: Listen on Dsound
https://dsound.audio/#/@loudemotionz-kc/calm-down-beat
Free The Family: Jae Jae Lavoe & Rico Rothstein