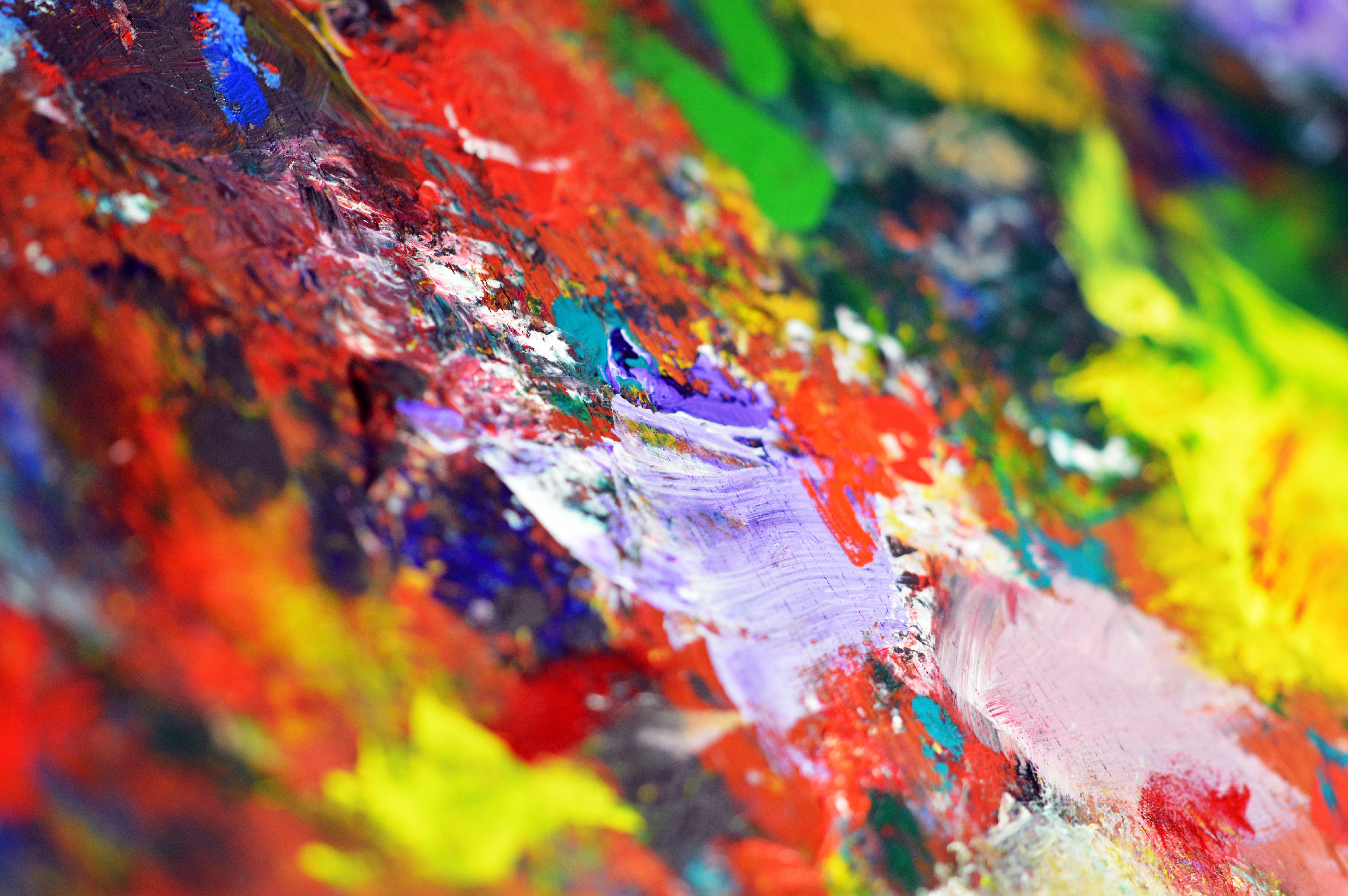 Source
Hue and I
Paint me
on a summer day
while daffodils are abloom
as they sway carefree
feeling the earth
beneath their gleeful roots.
Paint me
Move your wrist with finesse
a thousand graceful brush strokes
Like a lone sailor set for a quest
navigating the vast ocean
exploring the outlines of my physique.
Paint me
A portrait of who I am
Do not try to conceal
the creases of my misery
Connect the dots
Of my past and present
Inch by inch on my skin.
Paint me
Trace my eyes
like the ray of sun light
as it kisses the roaring ocean
Sketch my lips the color of wine
a thousand flavor bursting
yearning for acquaintance.
Paint me
Fill your palette
with colors of my being
A masterpiece is waiting
Out of hue and I.
---
I would like to thank the members of the Impact Feedback Group for the
feedbacks given on the earlier version of this poem.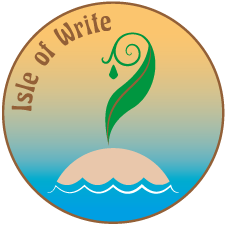 art and flair courtesy of @PegasusPhysics
---

See my other works for the Lovely Poetry Series below!
Pastime
Late Night Conversations
By the Window
Island Girl
A Quest for Hope
Omnipotent
Flight
The Lost Man
Sun
This City
Ode to that Summer of My Unrequited Love
Solfège
Blue Ocean
Let it Flow

Until next time!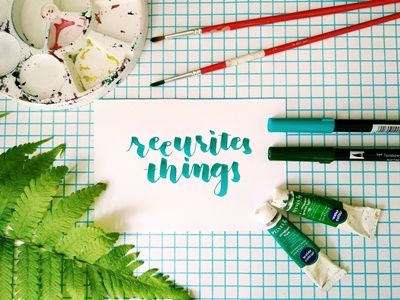 ---