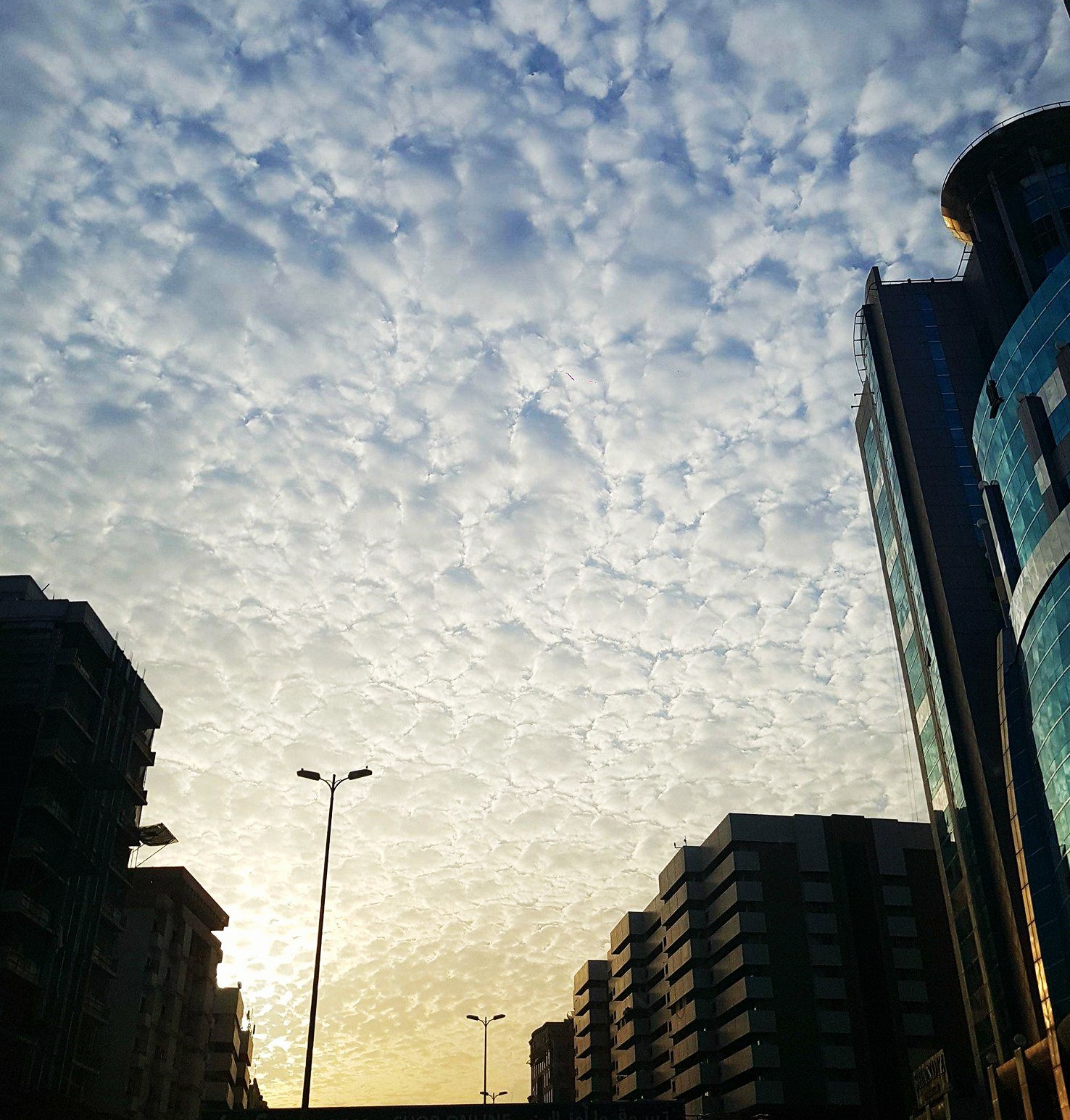 "Omnipotent"
Finding a prose
In the world's noise and chaos
That will speak of bliss,
Miracles, Of Agape and Eros
Is like digging through ancient
Mounds of forgotten egos
Where humanity speaks
In words where unselfless
magnanimity echoes.
Futile it may,
And maybe close to forbidden
In lips where kindness are
seldom from and given
You hear a child say comfort amidst innocence.
You see an old man's eyes light up,
from days of grief and bereavement.
For the world may end,
In better or for worst;
The truth that there
are beautiful sunrise
and sunsets as centuries goes.
In disparity and benevolence
The day burns to close,
It left its mark in hearts
And raging souls.
---
See my other works for the Lovely Poetry Series below!
Flight
The Lost Man
Sun
This City
Ode to that Summer of My Unrequited Love
Solfège
Blue Ocean
Let it Flow
---
Until next time!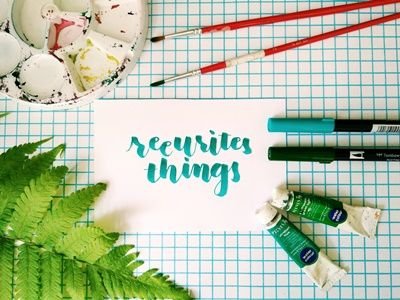 ---