"It's You" || an english poetry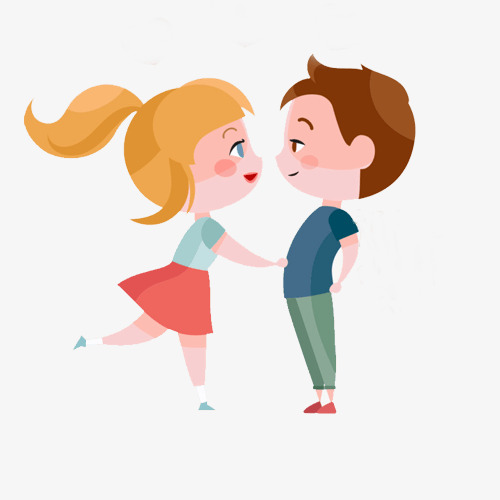 source
"It's You"
I feel the love at our first glance
Giving me idea to grab the chance
The sweet smile on your face
Pushes me to pursue you and chase
---
Everyday I think of you
In my dreams you filled it with hue
Why is that my heart is incontrolled?
Is this true love to be called
---
It's you that I keep on finding
It's you that keeps me smiling
In times that I'm alone
My head is blown
---
It's you that makes me happy
When you're around you make me silly
Problems seem to be lost and fade
You're the precious thing I couldn't trade
---
---
Maraming salamat mga kaibigan!
Naway naghandog sa inyo ng aliw ang nabuo kong tula. Muling balikan ang mga nakaarang tula na aking isinulat.

* * * * * Filipino Poetry * * * * *

Alaala Mo
Barkada
Pag-ibig
Awit ng Puso
Lalayo na Ako
Maghihintay pa rin

* * * * * English Poetry * * * * *

Forever is Scary
Torment
Happiness
Thy Love
Fallin for You