"Fallin for You" || an english poetry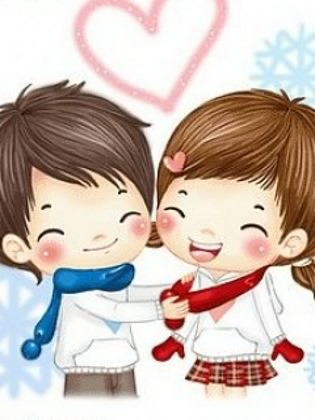 source
"Fallin for You"
Why are you so kind?
Im fallin for you if you don't mind
Tempted by your kindness
That weeps my sadness
---
You're so sweet
And I'm so flattered by it
You're an angel sent from above
Blessed with grace and love
---
You're getting into my attention
The natural beauty is my attraction
Everyday I could imagine
Life with you would've been
---
If we're made to be destined
Life would be so heaven
You are the star to my night sky
Giving me those silly butterflies
---
If there is no chance
Please stop this feeling that might enhance
As early as now freely you may go
'Coz I think I'm fallin for you
---
---
Maraming salamat mga kaibigan!
Naway naghandog sa inyo ng aliw ang nabuo kong tula. Muling balikan ang mga nakaarang tula na aking isinulat.

* * * * * Filipino Poetry * * * * *

Alaala Mo
Barkada
Pag-ibig
Awit ng Puso
Lalayo na Ako

* * * * * English Poetry * * * * *

Forever is Scary
Torment
Happiness
Thy Love