Happy weekend you guys!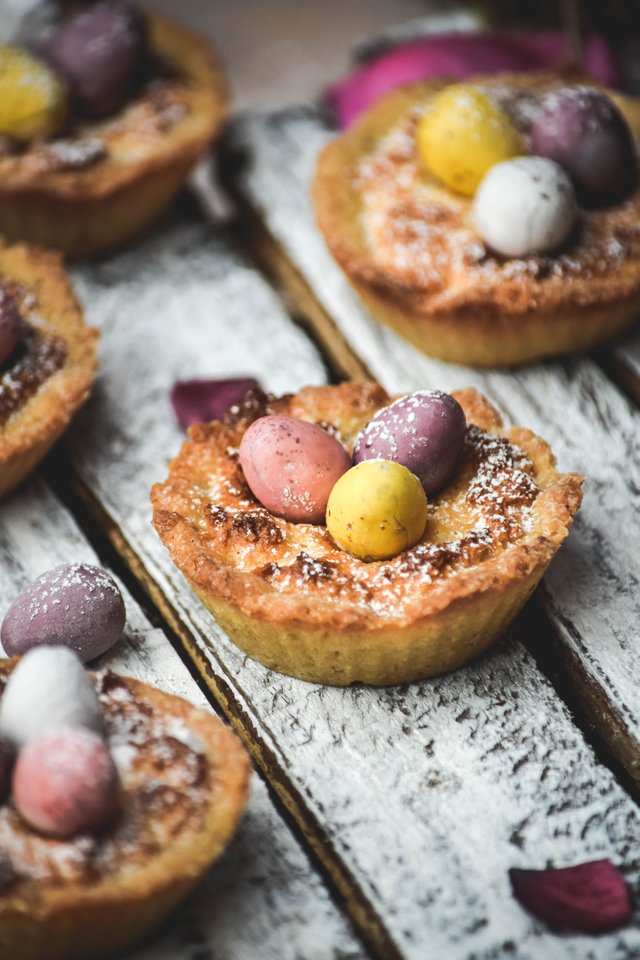 Funny that Easter will be on April first and we all know what that means, April Fool's Day. Hey, does anyone have any good harmless, but hilarious, prank ideas? My siblings and I have never really been pranksters but I can remember some childhood friends who really got into it. Personally, I think it can be fun to have a prank or two as long as they aren't destructive or hurtful in any way.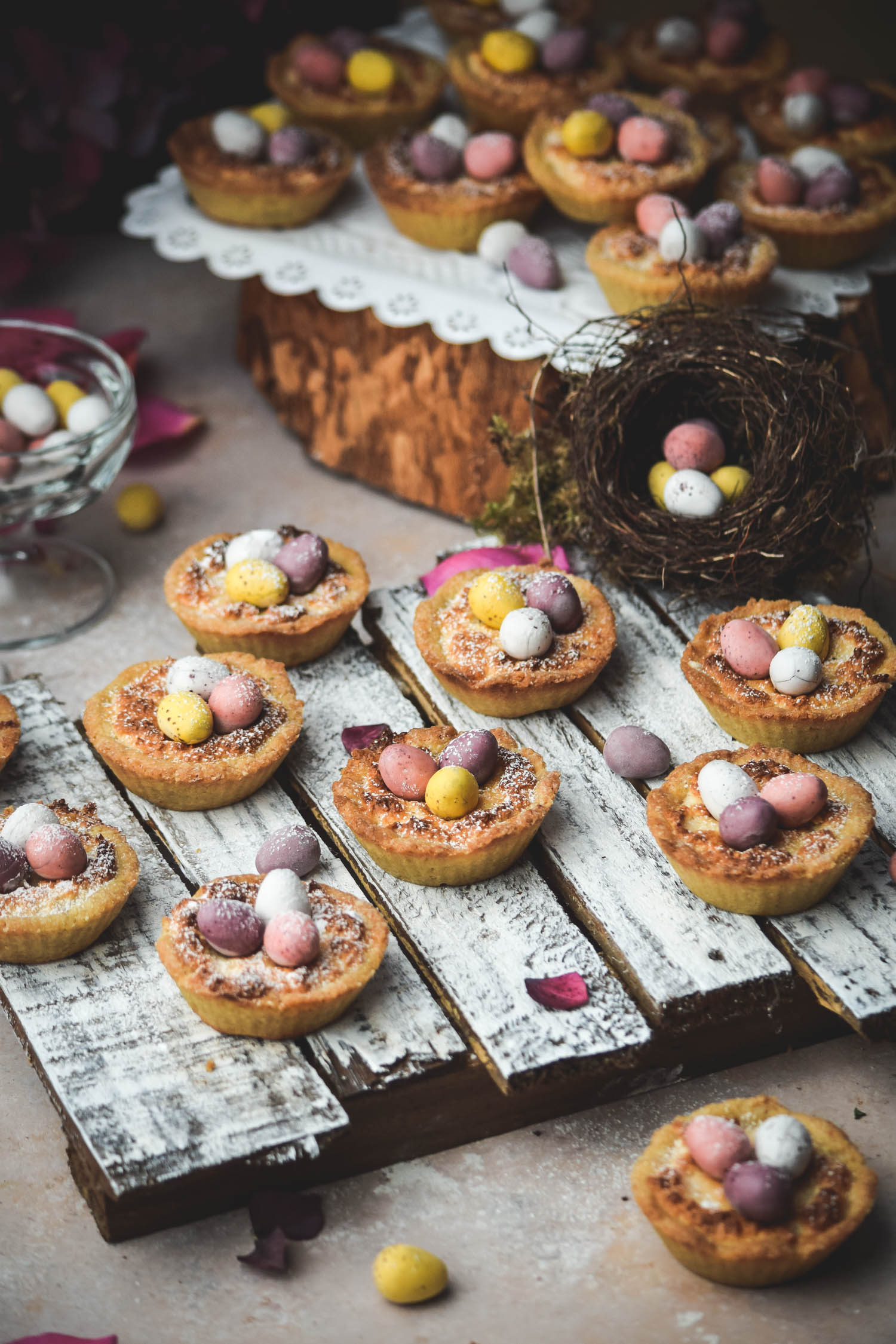 As for these little cookie tarts, you guys have to try them! They'd be a great way to use up any leftover Easter candy over the next few weeks and even if Easter is over, they'll still make a great treat for the whole rest of the season.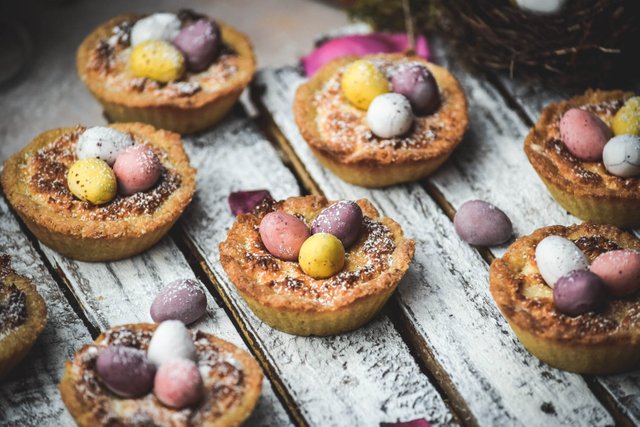 Oooh, and then for summer you could ditch the eggs and top them with red, white, and blue berries and I'm picturing them smothered in chocolate for when Autumn rolls around. Then if you want to give them a good dusting of powdered sugar "snow" they'll fit right in with your Winter goodies. See, these are adaptable for every season not just Spring.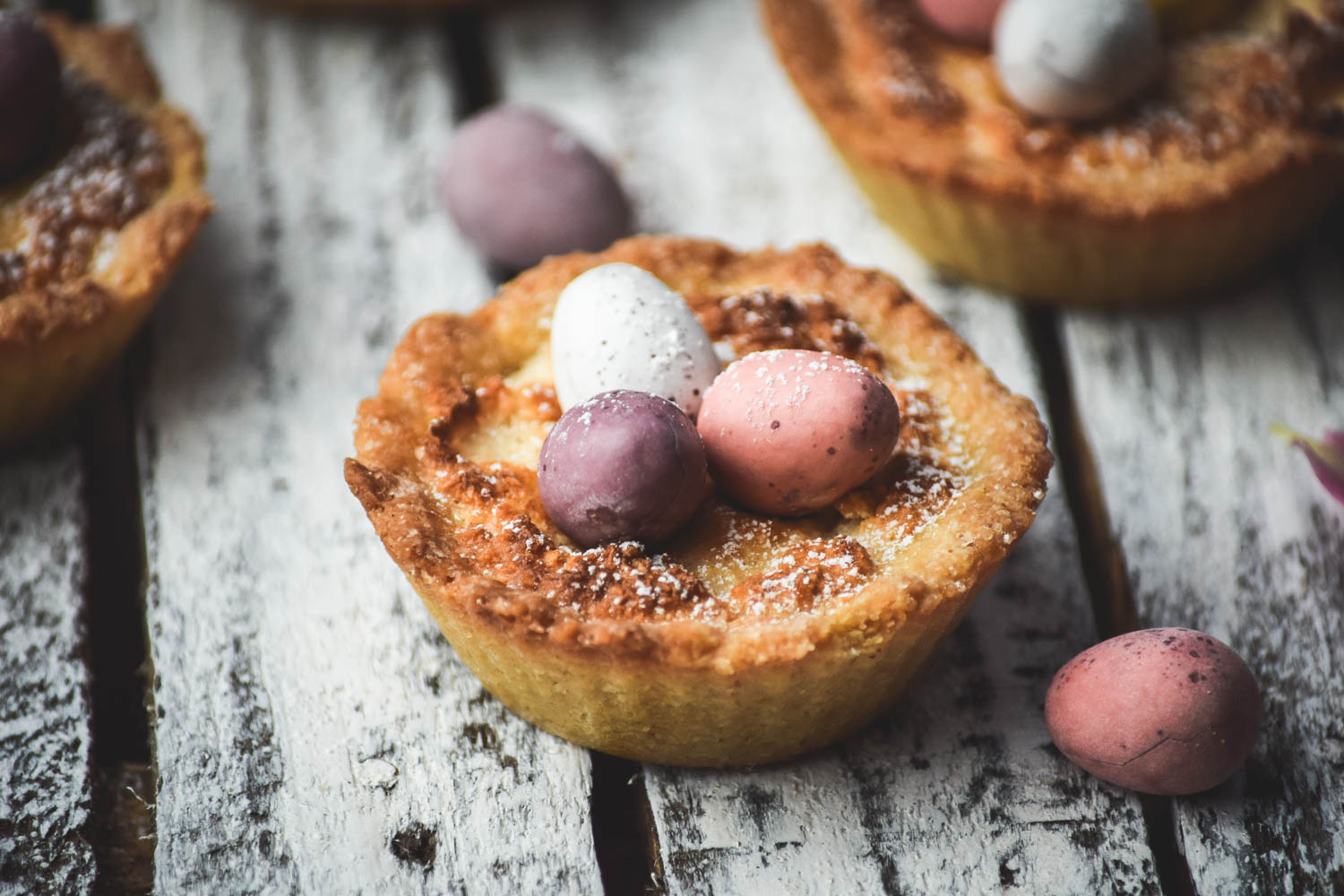 What I love about them is that they aren't over the top rich for a change. In fact, they're so balanced that they could be downright addictive so be warned. They're also convenient because you use your eggs whites to make the macaroon topping layer and then the yolks to make the shortbread crust part so you won't be left with any lonely egg halves, yay!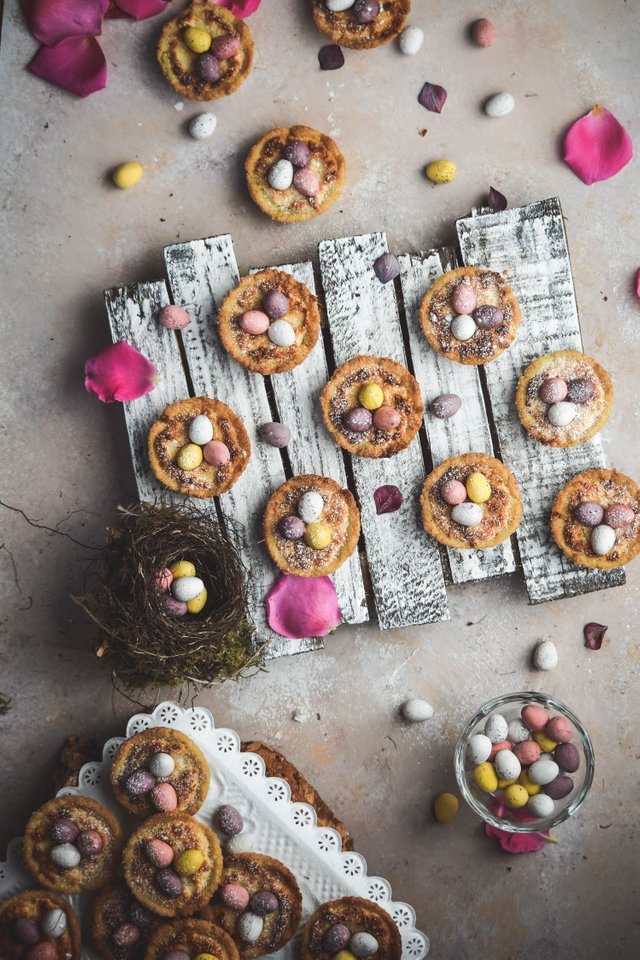 Alrighty, I hope you guys all have fun weekends and a great Easter!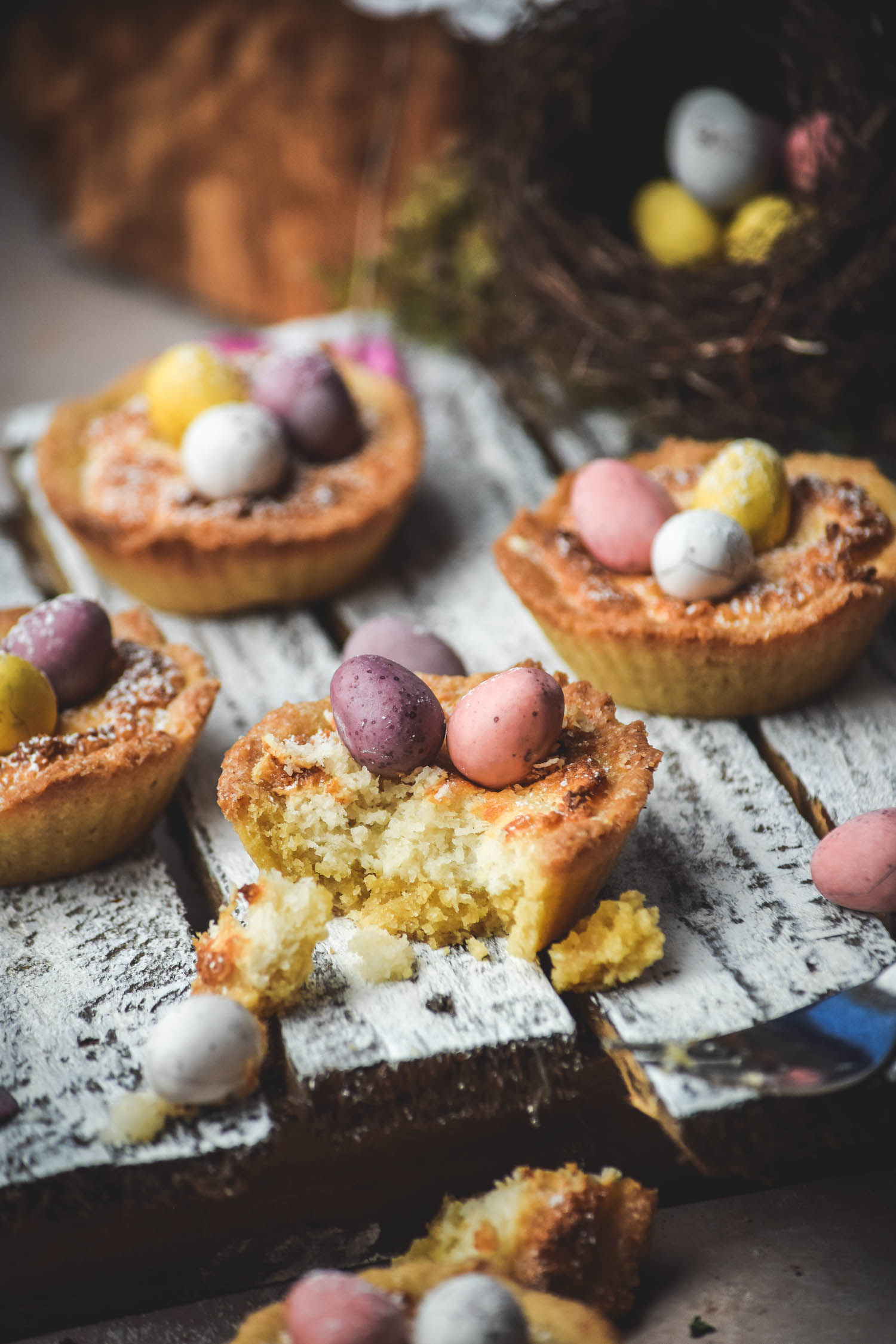 Coconut Macaroon Nest Shortbread Cookie Tarts
Prep Time: 25 minutes
Cook Time: 30 minutes
Total Time: 55 minutes
Yield: 24 cookie tarts
Looking for the perfect Easter treat? These little cookie nests are just the thing to cuten up any brunch or dinner party. They're filled with a sweet pile of toasted coconut and some classic Cadbury chocolate eggs!
Ingredients
Shortbread Layer:
2 egg yolks
3/4 cup (1 1/2 sticks) butter, softened
3/4 cup sugar
1/2 teaspoon salt
2 teaspoons vanilla extract
2 1/4 cups flour
Coconut Macaroon Layer:
2 egg whites
1/2 cup sweetened condensed milk
1 cup unsweetened coconut shreds
1/2 teaspoon salt
1 teaspoon vanilla extract
1/4 teaspoon almond extract
about 72 mini Cadbury chocolate egg candies (or other candy)
Instructions
Shortbread Layer:
Preheat oven to 325 degree F (160 C) and grease 2 12-count cupcake pans well.
Cream butter and sugar together in the bowl of a stand mixer fitted with beater. Add yolks, salt, and vanilla and mix until smooth, then add flour and mix in on low speed until combined into a smooth dough.
Now divide the dough into 24 pieces (I find it easiest to pat it into a rectangle and cut it into pieces). Lightly flour your hands and roll each piece into a ball and flatten into a disc between palms, then press into a slot in your prepared pans and repeat for each making wells in the center where you'll put the top layer.
Coconut Macaroon Layer:
In a clean mixing bowl fitted with wire whisk, beat egg whites until they form stiff peaks.
In a seperate bowl, combine sweetened condensed milk, coconut shreds, salt, vanilla, and almond extract until evenly mixed.
Gently fold coconut mixture into egg whites until combined then drop scoops (about 1 heaping tablespoon each) into each cup and divide any remaining mixture among the cups.
Place trays in oven and bake for 22 to 26 minutes until the tops and edges are a golden brown. Remove from oven and cool completely, then remove tarts from pan an top each "nest" with candy eggs and serve.
Store in an airtight container.

For more great food ideas, please do not forget to look at my other recent food posts
ALL CONTENT IS MINE AND ORIGINAL! All of these food photos were taken with my Nikon D750 and my favorite Lens, the Nikon AF-S FX NIKKOR 50mm f/1.8G. You can find out more in my INTRO POST.
And, by the way, to all the minnows out there, my intro post did a huge $0.21. The key to success on Steemit is to be consistent and persistent. Click on the link below for some great tutorials on how you can also succeed on the steem blockchain: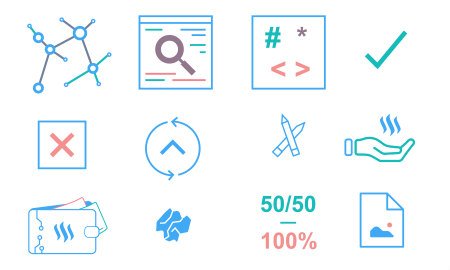 Also, a huge shoutout to @rigaronib for designing my logo!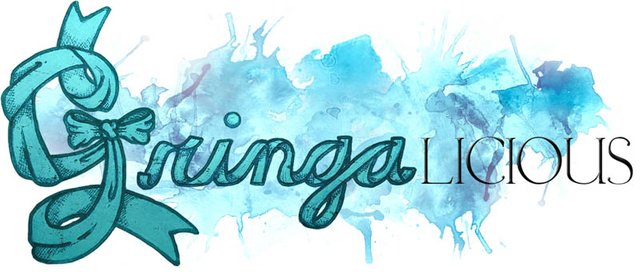 Do you want to learn more about me? Click here to see a recent @wadepaterson interview with me - 20 questions with @gringalicious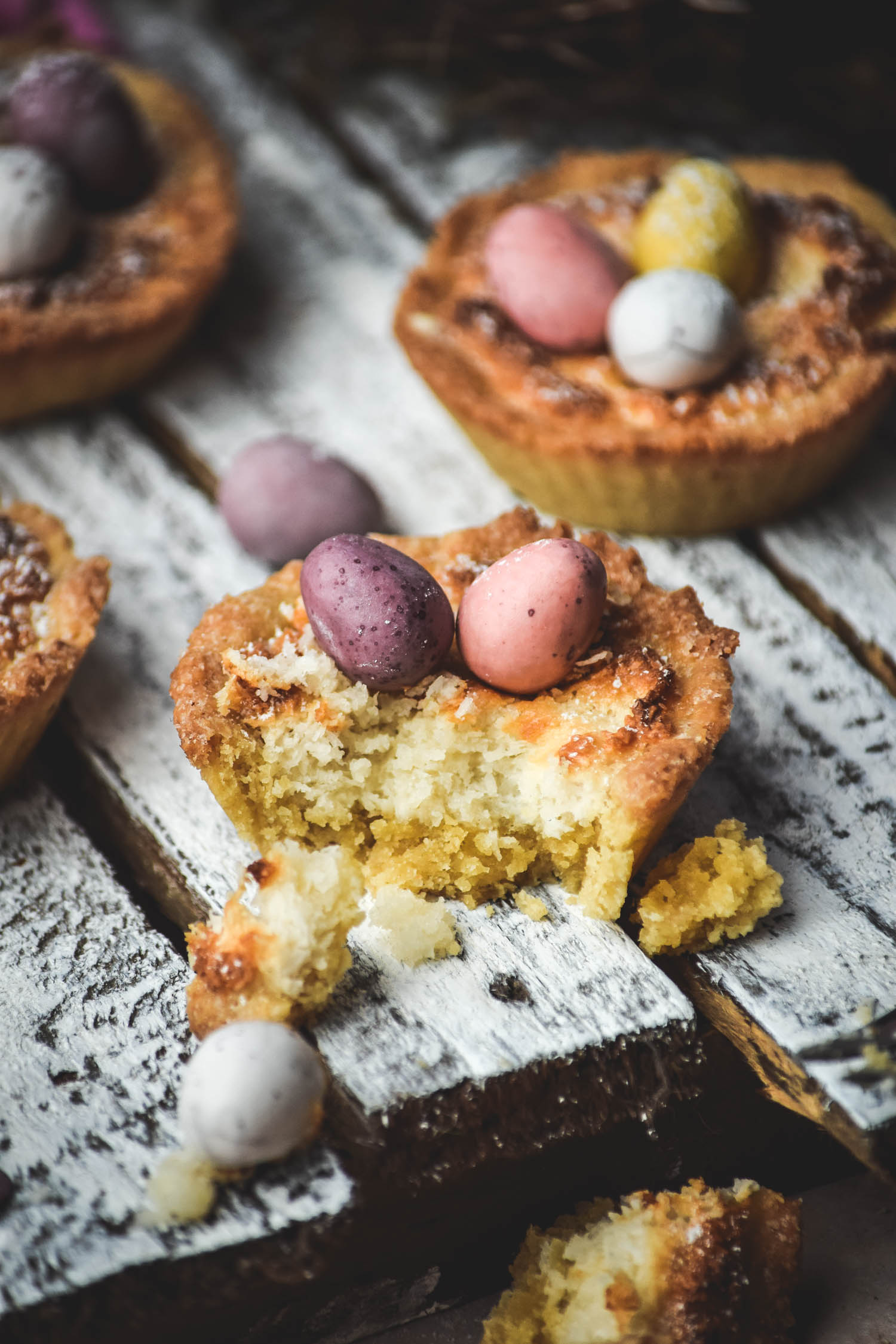 My Current Stats: 64,417 Steem Power | 13,714 Followers | 30,000 + Posts | Reputation 74.832