Happy Monday Steemians!!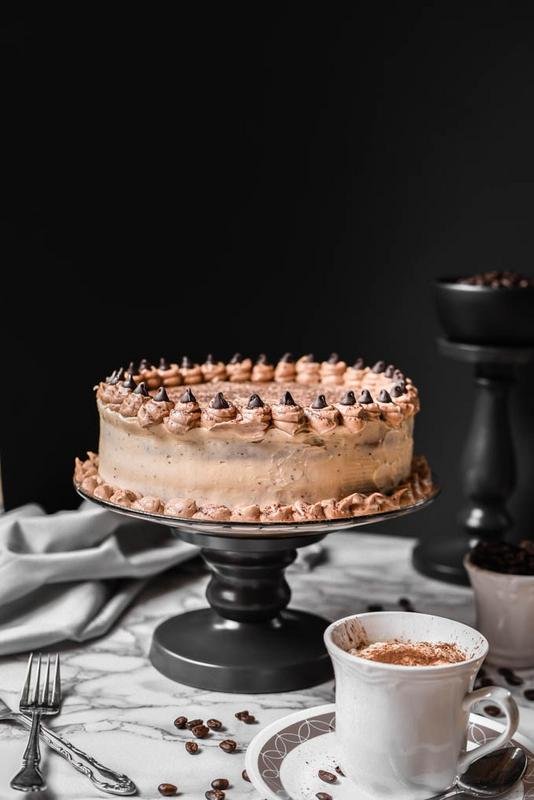 In my last post, Tropical Strawberry Mango Smoothie Bowl, I told you guys that I was headed to Montana for a few days with my little sis @fullofhope. It's my first road trip and we made it safe and sound, well at least safe. It's beautiful here. Standby for some amazing outdoor photos in upcoming posts.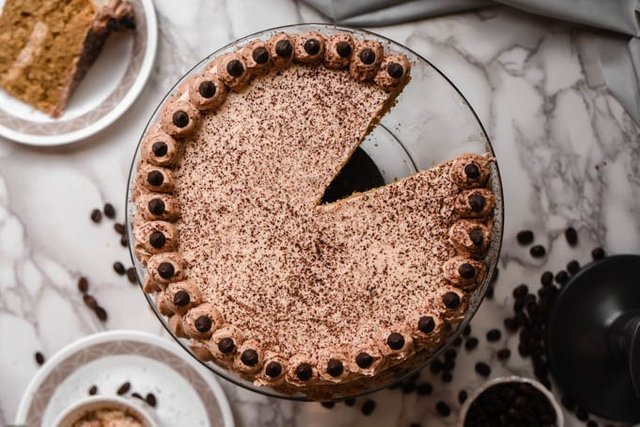 But for today, let's talk cake: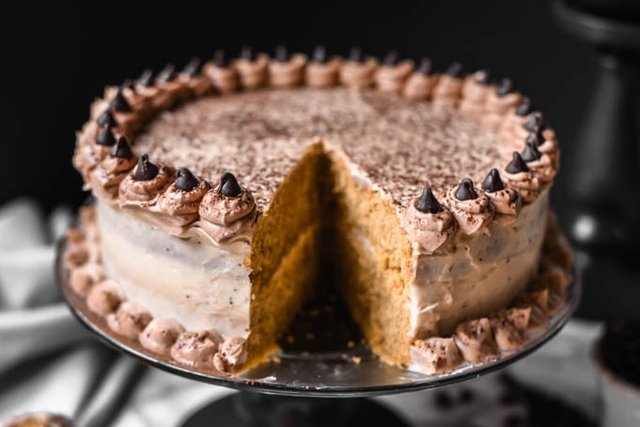 I put a lot of effort into my posts, a lot of words normally. Today however, I think I will let the photos do all the talking.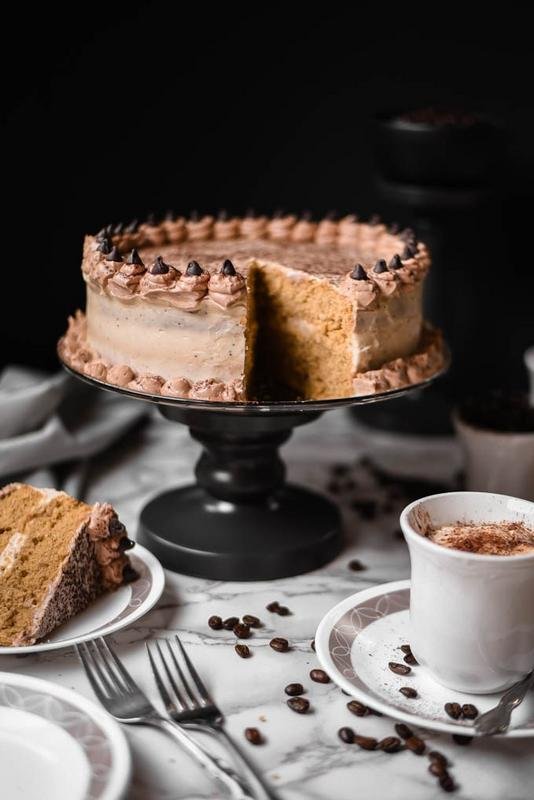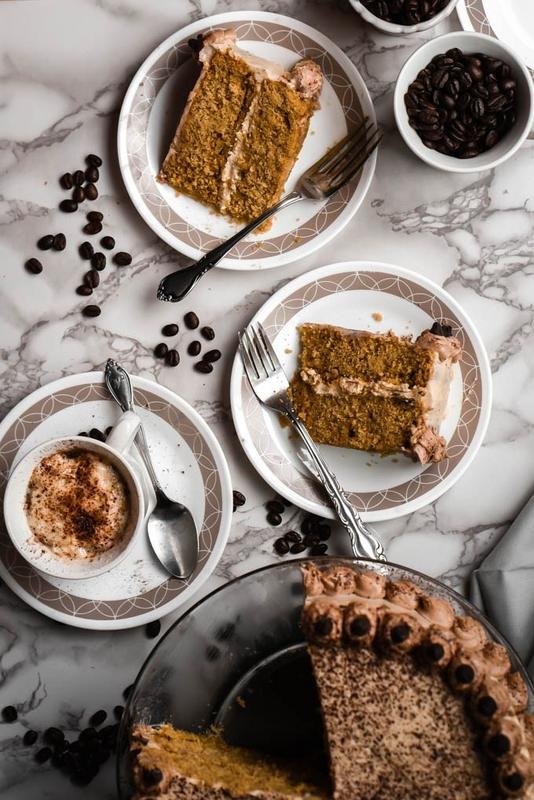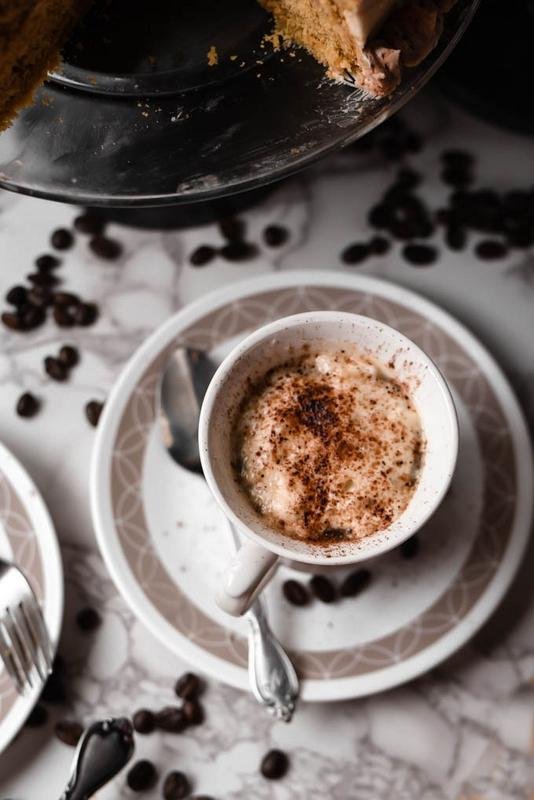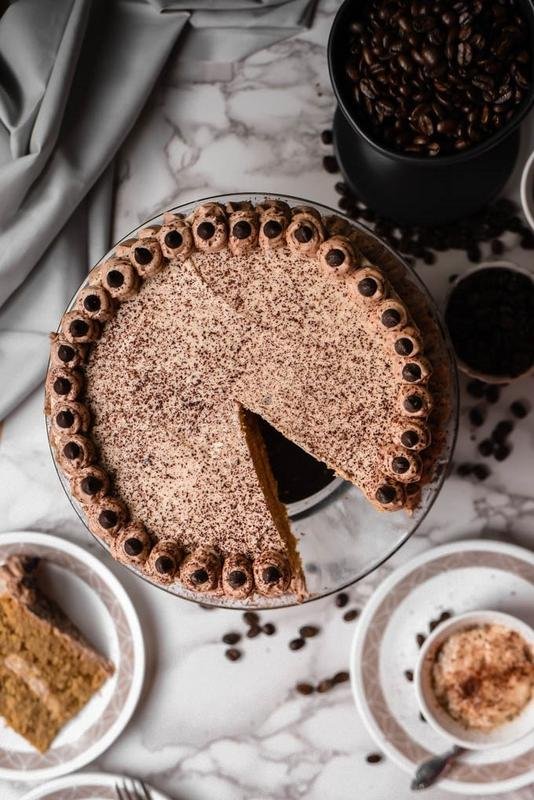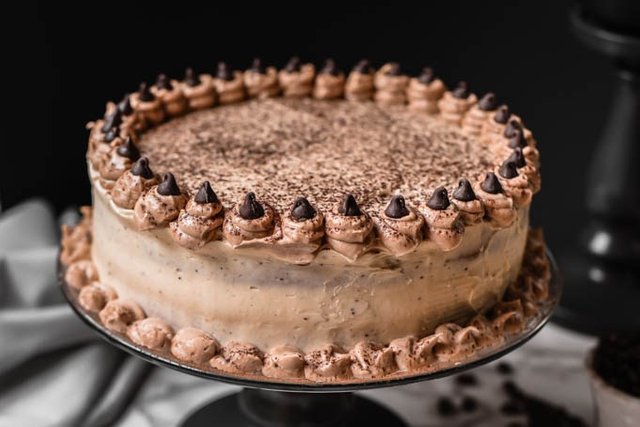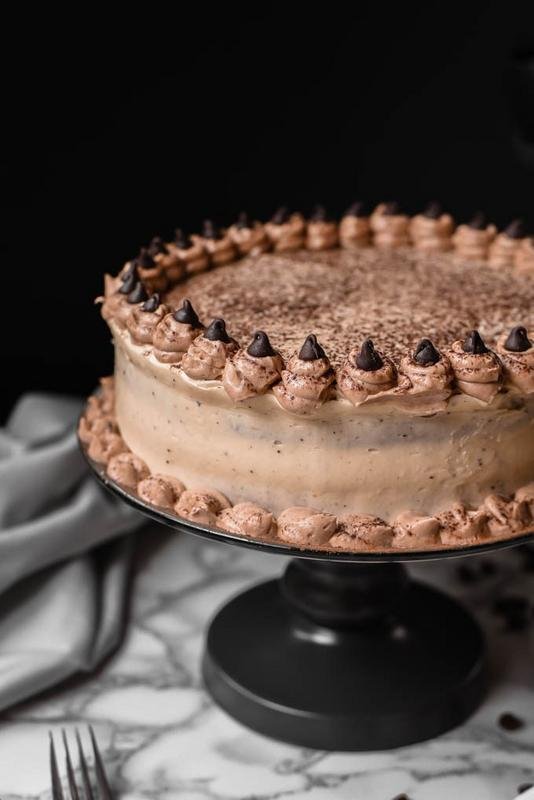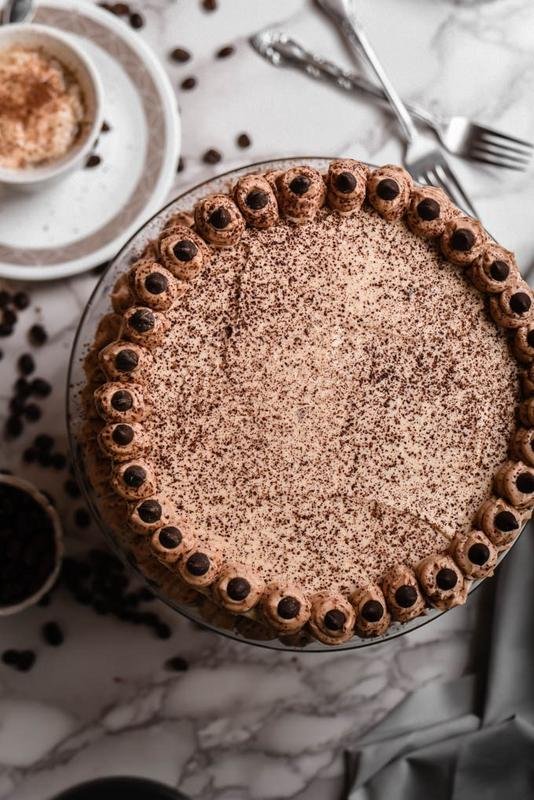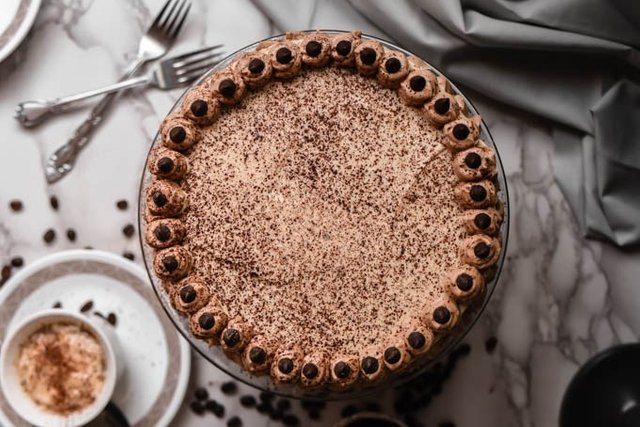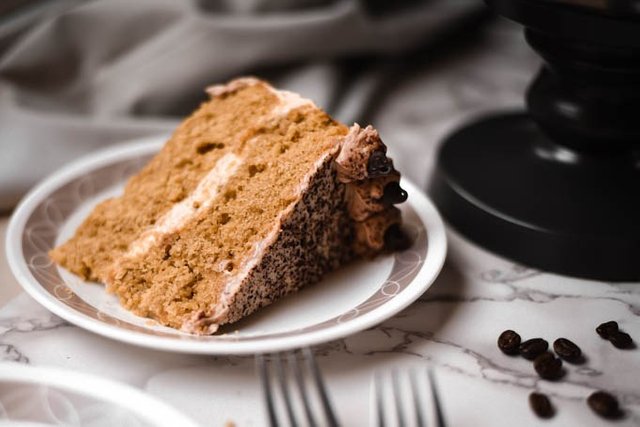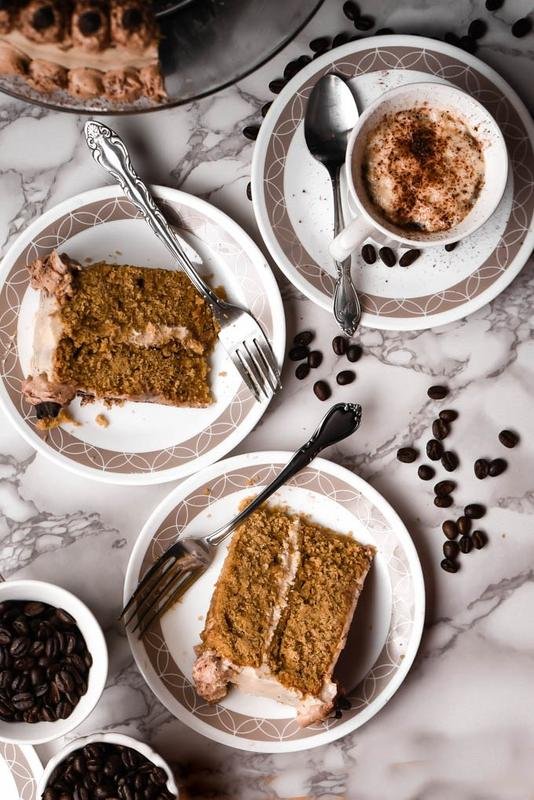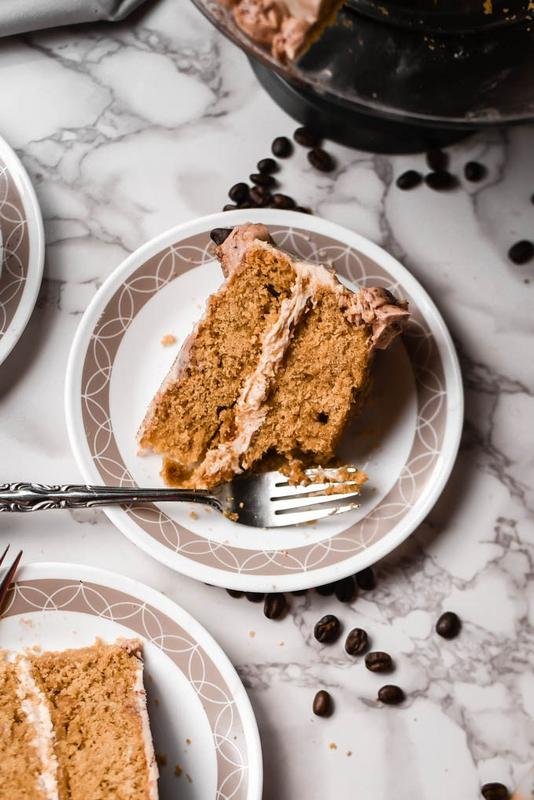 ALL CONTENT IS MINE AND ORIGINAL! All of these food photos were taken with my Nikon D750 and my favorite Lens, the Nikon AF-S FX NIKKOR 50mm f/1.8G. You can find out more in my INTRO POST.
And, by the way, to all the minnows out there, my intro post did a huge $0.21. The key to success on Steemit is to be consistent and persistent. Click on the link below for some great tutorials on how you can also succeed on the steem blockchain: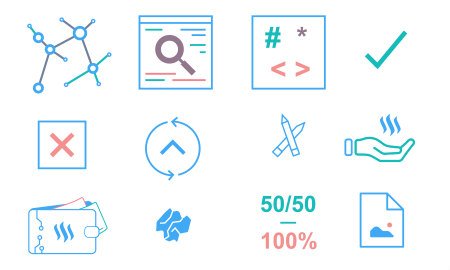 Also, a huge shoutout to @rigaronib for designing my logo!
If you're looking for more recipes check out some of my other recent posts!
Also, I've been starting to vlog in case you missed it.
Do you want to learn more about me? Click here to see a recent @wadepaterson interview with me - 20 questions with @gringalicious