[TRAVEL] First stop - Vama Veche - party all night long
My first stop is Vama Veche, an awesome place in the north part of the Romanian seaside. After stopping in Constanta to buy a snorkeling kit - a pair of glasses and a snorkeling tube, I arrived in the party zone, Vama Veche. Yey!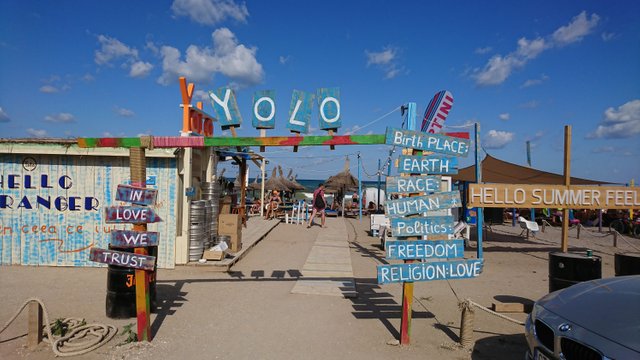 After setting up the tent in the Marina Park camping and celebrating with a cold beer, I went for a quick stroll through the streets and ended up on the shore, where I took some pictures.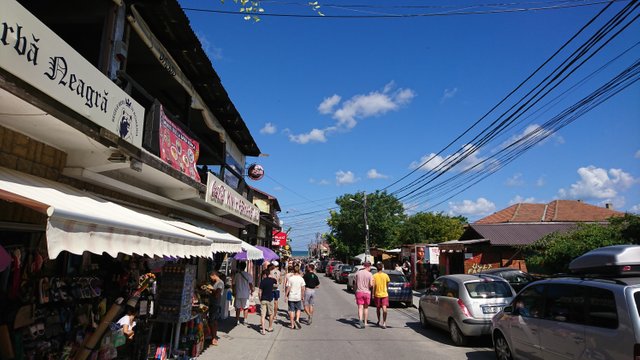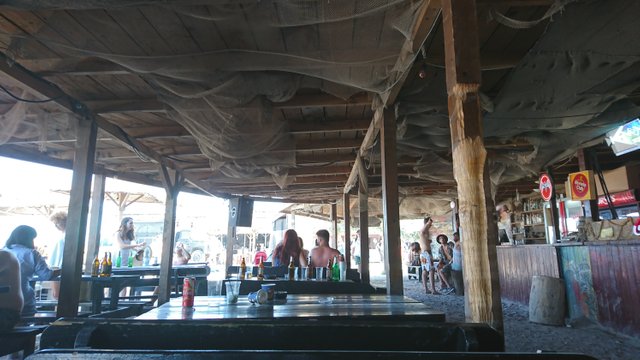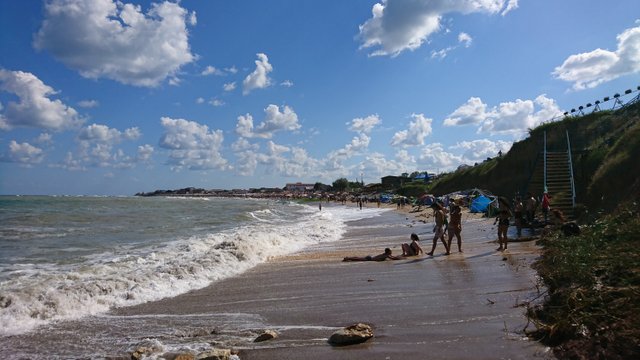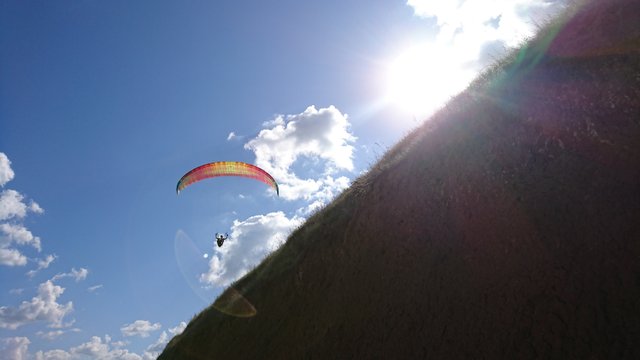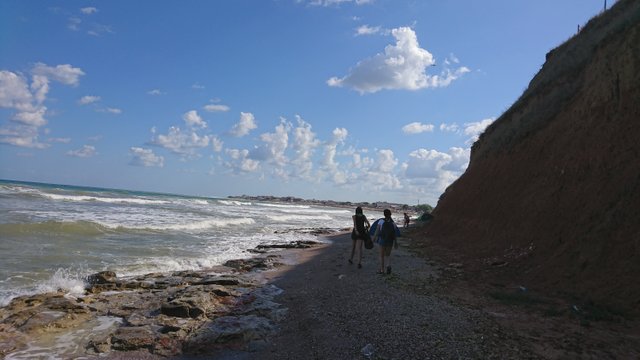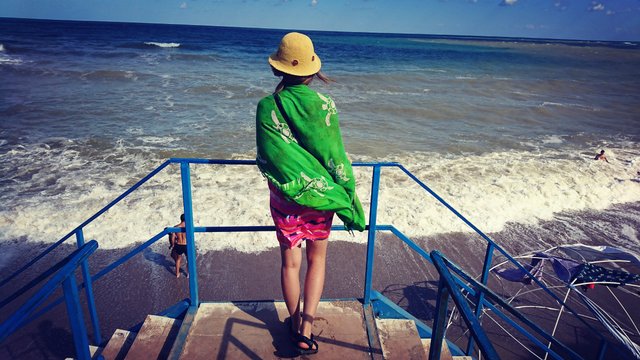 The waves where pretty big and my plan to go snorkeling or swimming changed. Ok, what next?
It was the perfect time to eat some fish, so I found a place on the busiest street in Vama Veche and spotted a takeaway place which served fried anchovies and fried mussels. They were fresh and salty, with some lemon juice and some garlic sauce, that's called perfection.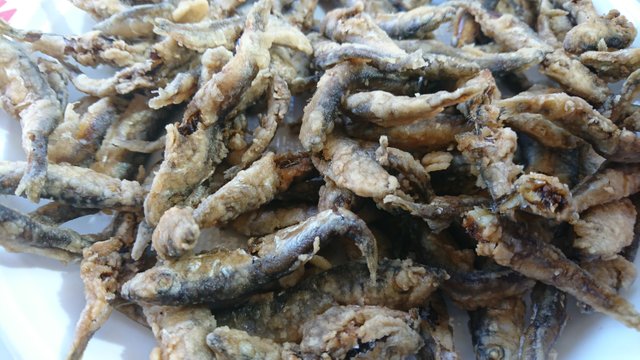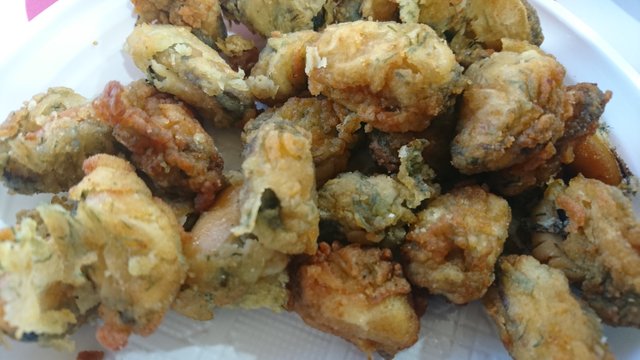 It was delicious! It was all I needed at that moment.
Back to the camping... A little bit of chilling and a tent-made Cuba Libre. Mmh. Mmmh. Mmmmmh!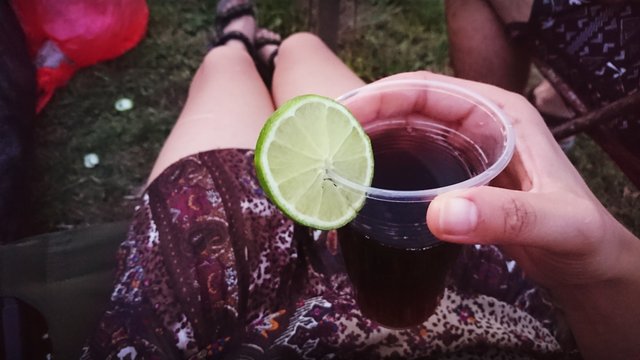 I went again for a short walk through the crowd and took some pictures. I wished to have a better shot with the sunset, unfortunately, I was in the wrong part of Vama Veche. No worries, I will have time until Wednesday to capture it properly. Maybe the sunrise too.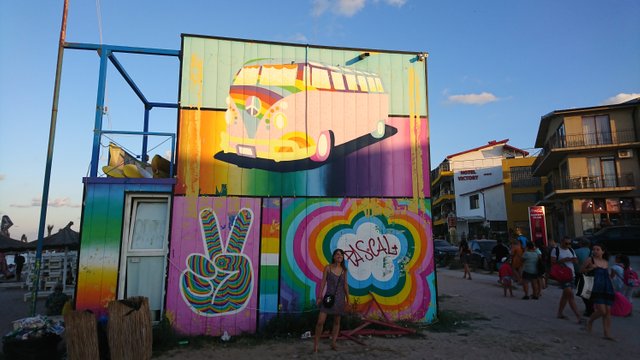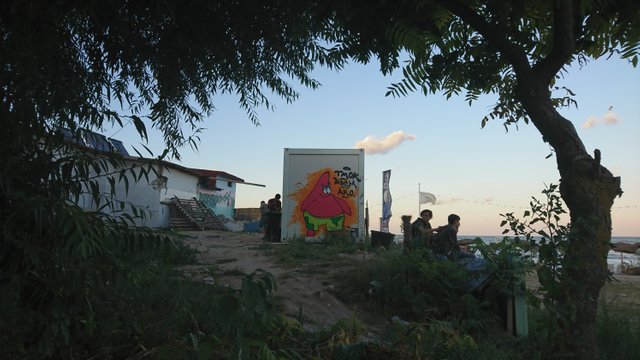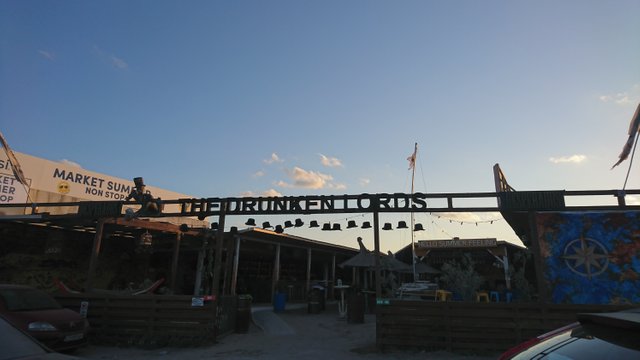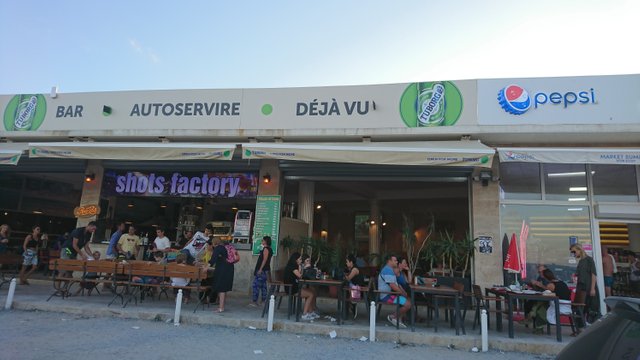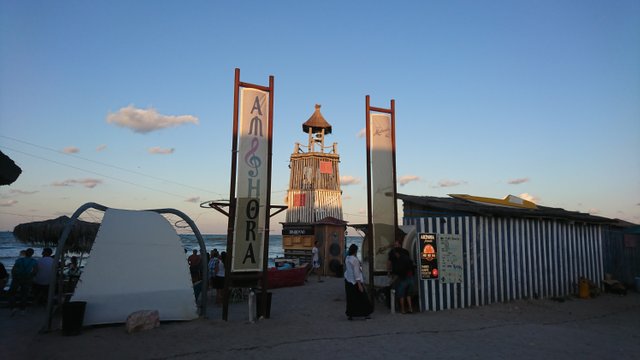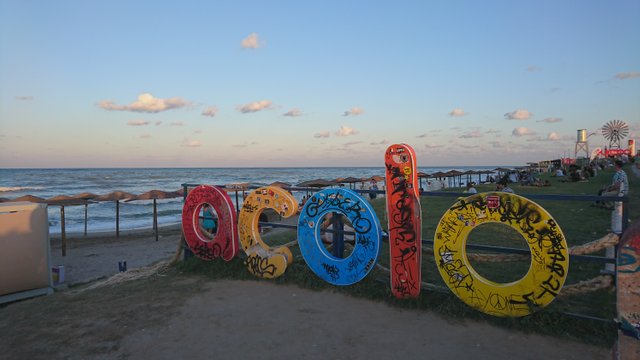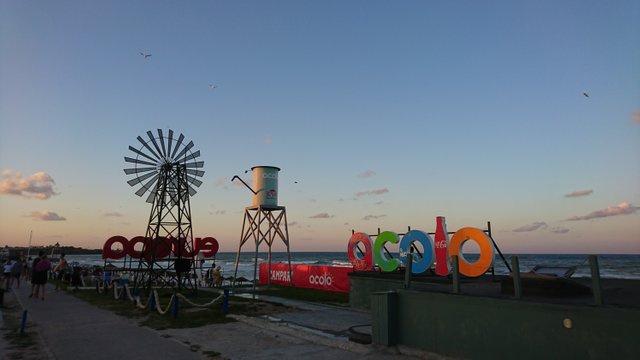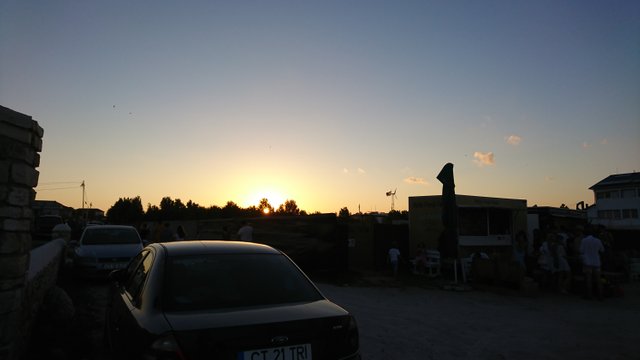 In the evening I ended up on the beach talking and listening to music so loud that I almost didn't, heard my friends - just nodding and smiling. Haha, joking!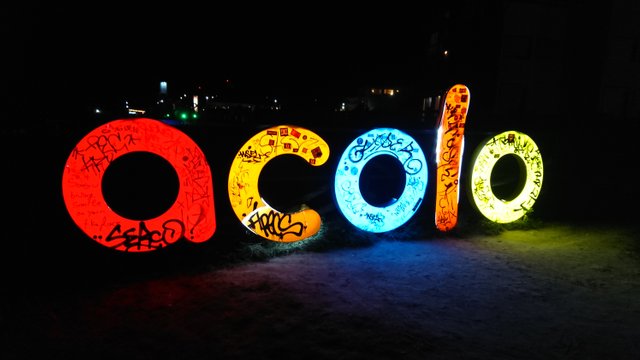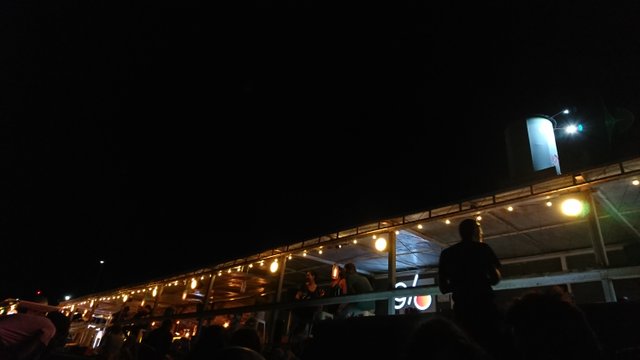 Next stop 2 Mai - I think... I'll see tomorrow.
All images are taken with my Sony Xperia XZ :)
---
Some other posts that you might like: