[TRAVELGEM] Blederija Waterfall in Serbia
The best time to visit this fairytale place is in summer or spring. This waterfall is hidden deep in the forest, so prepare for a long ride through nature.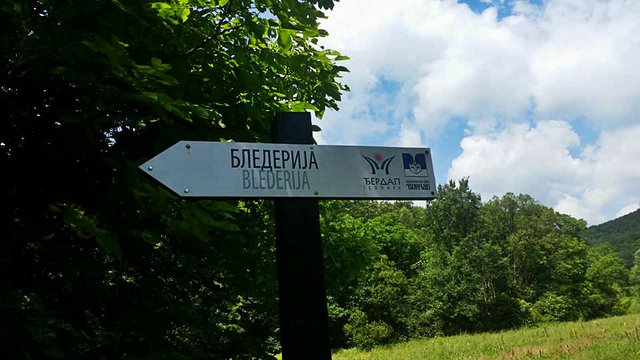 It's not easily accessible, but it's worth it!

The Blederija Waterfall is located near the village Reka, 15 km from Kladovo. You can get to the waterfall by car and be prepared to be enchanted by the millions of butterflies that stop by the road to drink water from the puddles that form after rain.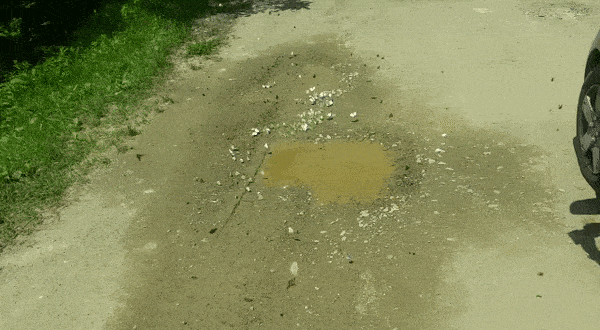 I visited the waterfall in spring and there where a lot of beautiful butterflies everywhere and if you roll down the car windows, they will surely feel invited and will come inside.
Here is the location: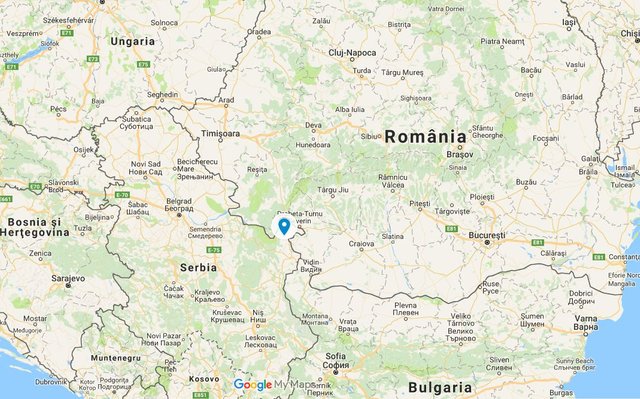 You can access the map here.
This place is just breathtaking! The awesome part is, that's very quiet. It's not very accessible, so there aren't people (at all – I was just amazed that there were no people to see such an incredible place!!!) and that's all you'll need after all.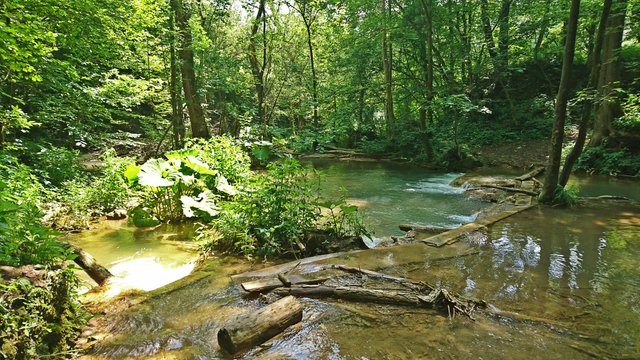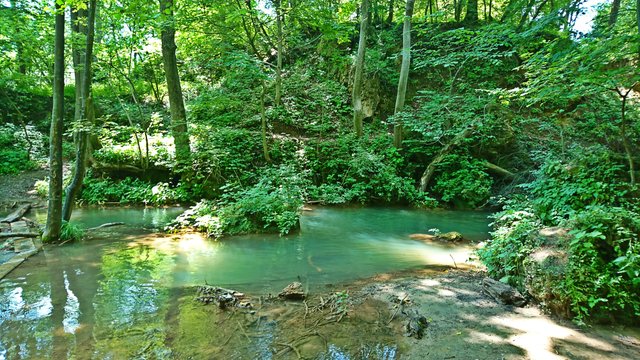 If you wonder if you can swim there, I can tell you that I've seen pictures on the internet from other people who visited this waterfall and some of them got into the water and it seemed to be really fun and interesting. The forest and the water are very clean, so if you decide to go for a swim, just do it!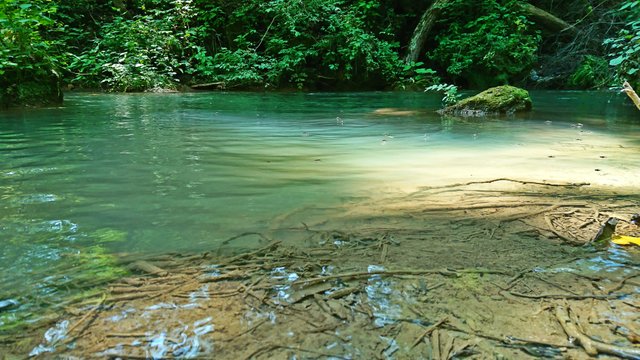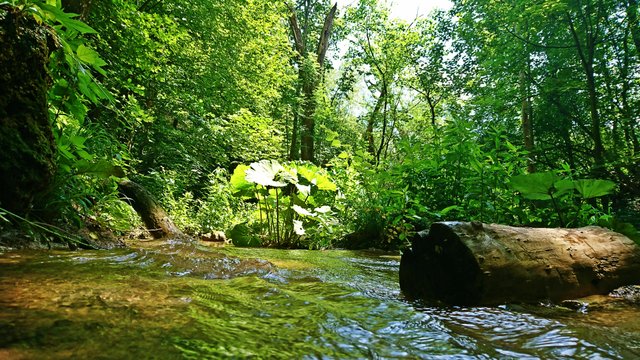 All you'll hear will be the songs of birds and the murmur of the water. I think this is a perfect place to meditate and refresh your mind and soul.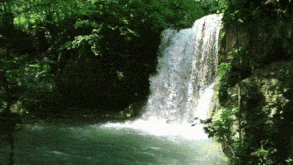 On the way back we found in the forest little wild strawberries. Best snack ever!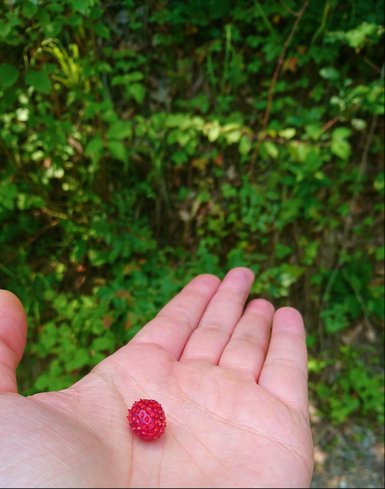 The great things nature gives us!
I will end with: This one is a must-see place. Trust me!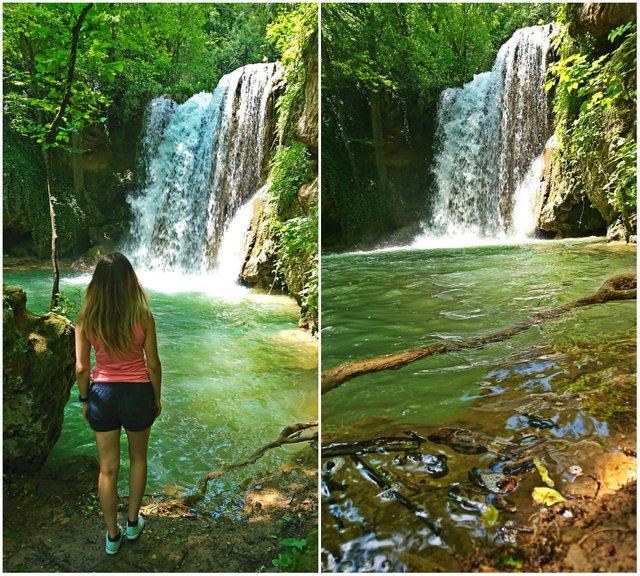 The images from this article are taken with my Sony Xperia XZ 😊
---
Some other posts that you might like: