Precisely two weeks from right now this very minute, we will have been in the air for one hour, will be flying at approximately 30,000 feet, and will be somewhere over Nova Scotia or Newfoundland. Just keepin' it in perspective....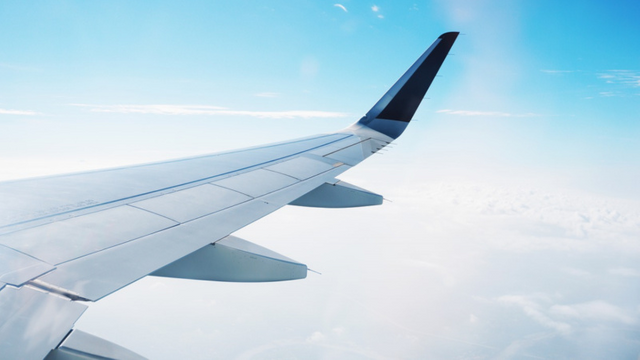 source
By now, of course, this statement is a bit outdated. But it was red-hot-current last night when I shared it with @martiawilson. Precisely two weeks from this very moment, we'll be sleeping soundly in a Paris Airbnb, resting up for our great adventure in that iconic French city. Sometimes I still can't believe this is my life. Then I remember the flaming coals I've had to walk through to get to this point, and part of me is starting to feel vindicated.
Once I'm safely in Europe, I'll probably write more about that vindication thing. I can see a lot of deeply emotional soul-searching in my future. Some of it might make good blog material.
For now, I'm focusing on the practical things, like getting all the animals placed and selling every bit of personal property that I can. Today I met with someone who's interested in buying my Chevy Blazer. It's in pretty rough condition, but I can get a few hundred dollars for it. The money will come in handy right now, as the expenses of this move just keep adding up.
On the way home from meeting the potential buyer, I got stopped yet again by a State Police officer over the farm tags currently in use on my Blazer. Except this time...well, it was actually a pretty darn good experience.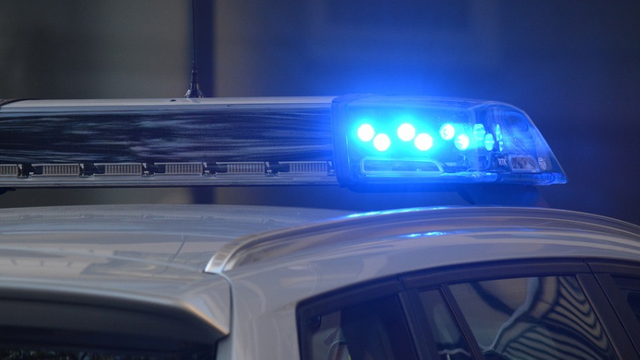 source
The Trooper asked enough questions to ascertain that I'm not abusing the tags, and then one conversation point led to another, and we ended up having a great chat. He and his wife are both avid readers, so of course I gave him a copy of High Kill and asked him to share it with her. It is encounters like this that give me a twinge of nostalgia about leaving Southwest Virginia--everyone here is not evil. There are some really good people in these mountains. Sadly for everyone concerned, though, they're hopelessly outnumbered.
But that isn't the only bit of happiness today had in store. Earlier, I took Brother, Smiley, and Parker (remember them? The dogs no other rescue would take?) for health certificates. Yep! You heard that right--these three "difficult" dogs have rescue committment from Molly's Place in Pennsylvania and will go in five days, this coming Sunday. Molly's Place is also going to take every single one of the TARC cats, including Binx, who has had some serious issues with her eyes.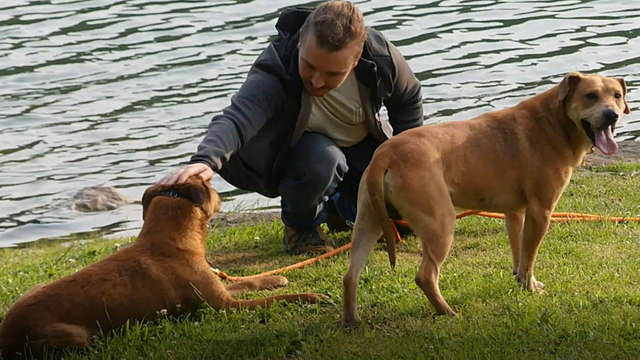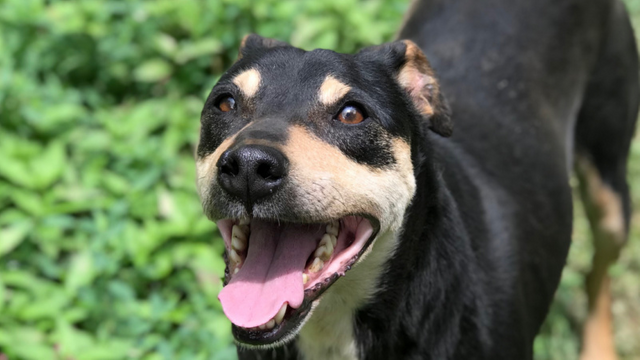 Ketsia the Doberman is also going on this trip. This will be very difficult for me, since Ketsia is one of my personal dogs and I love her dearly. Yet she has always seemed a little uncomfortable in the rescue environment. I think allowing her to find a home of her own is a kindness that I can show her, even though it will break my heart.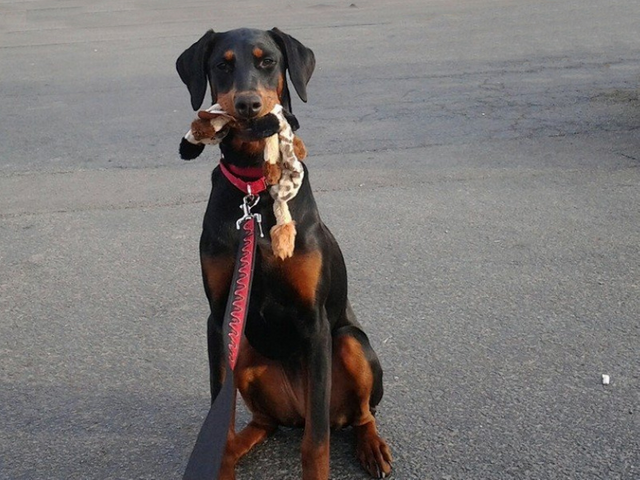 Roxie the "little one" is leaving on transport the 24th of this month. I have arrangements for her--another volunteer is helping with this since I'll be out of the country by then. I believe I have a good lead on a foster home for Connor the rabbit, and if so, that means all of the TARC animals are now placed.
Except...poor Milo. I still can't find a long-term foster for him. He expressed to animal communicator Tracey Korotky that he does not want to be left behind anyway. (See my post "Seventeen Days" to read more about that.) He seems to think he should be included in the trip to Europe, despite the fact that his sheer size is going to make travel with him very difficult. He weighs eighty-five pounds and stands thirty inches tall. It's not like I can hide him in my handbag. But I'm working on some things, and with any luck we'll find a foster for him in Europe so we'll at least be on the same continent.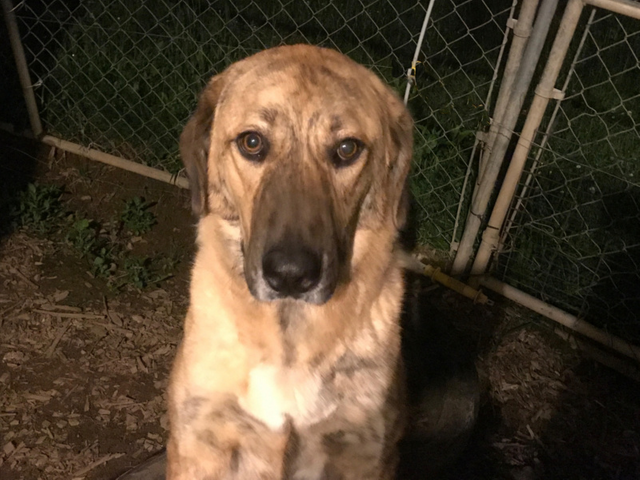 One more really cool thing happened today. I got my print copy of the Kirkus Magazine that features our quarter-page ad for High Kill! This is exciting stuff, and I believe it's only the beginning of a really great time for Steemhouse Publishing.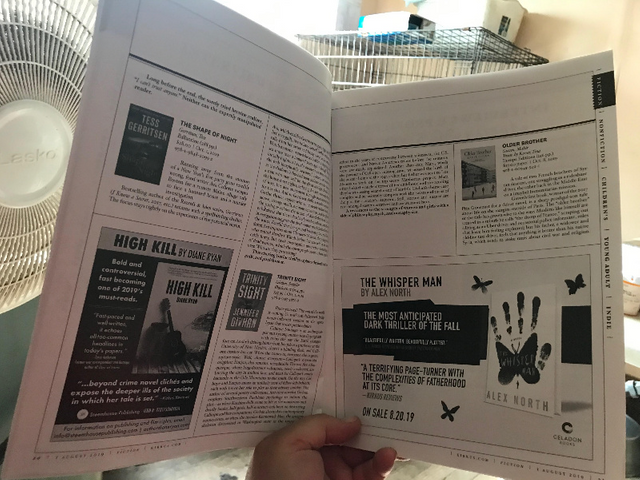 Other Posts in this Series (because this one won't make sense if you haven't read the other ones)
Forty Days
Thirty-Nine Days
Thirty-Eight Days
Thirty-Seven Days
Thirty-Six Days
Thirty-Five Days
Thirty-Three Days
Thirty-Two Days
Thirty-One Days
Thirty Days
Twenty-Seven Days
Twenty-Six Days
Twenty-Five Days
Twenty-Three Days
Twenty Days
Eighteen Days
Seventeen Days
Fifteen Days