Introducing the Interfecto Upvote Bot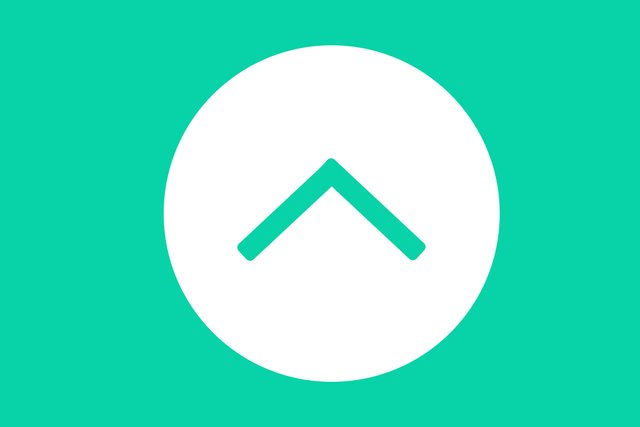 The @interfecto upvote bot is here! By sending SBD to @interfecto, you can buy a lot of dirt-cheap dust-cheap upvotes. For any amount in between 0.001-0.1 SBD you will get one upvote for each 0.001 SBD sent. For the first 0.095 SBD sent these votes are dust-votes by 0.001 SP accounts, this means that they are worth nothing at payout, but they look good ;) For any amount higher than 0.095 SBD, your bid will be proxied to other bots making sure that you will still get 1 vote per 0.001 SBD sent. New: For any 0.001 SBD sent, you will also get a 0.5% upvote from @interfecto that increases by 0.5% for every 0.001 SBD sent. The maximum bid is 0.1 SBD.
Why pay for dust votes?
The reason is simple: Getting 90+ upvotes looks awesome! On top of that, people tend to follow the crowd, so if your post already has 90+ upvotes, other users are more likely to vote it!
Besides, people are paying to buy likes on Facebook or Instagram - they are also worth nothing but dust.
Refund policy
For any bids larger than 0.1 SBD, the amount exceeding 0.1 SBD will be returned automatically. New: Any STEEM sent will be converted to SBD using the current internal market rate.
If less upvotes are available than you paid for, you will be refunded for the remaining upvotes. Any bids in SBD containing URLs that are not pointing to a valid Steem post will be fully refunded.
If you send a memo that is not an URL, the funds will not be returned.
If the script running this bot is offline for some reason - for example Blockchain problems - I will not send out manual refunds, by sending bids to @interfecto you accept this. You also accept that I shall not be held accountable for any problems with this bot. For this reason, please do not send more money than you are willing to risk and not more than 0.1 SBD!