Dear friends
I am pleased to participate in the daily challenge of @mariannewest, Tuesday's message: cannibals. I hope you enjoy.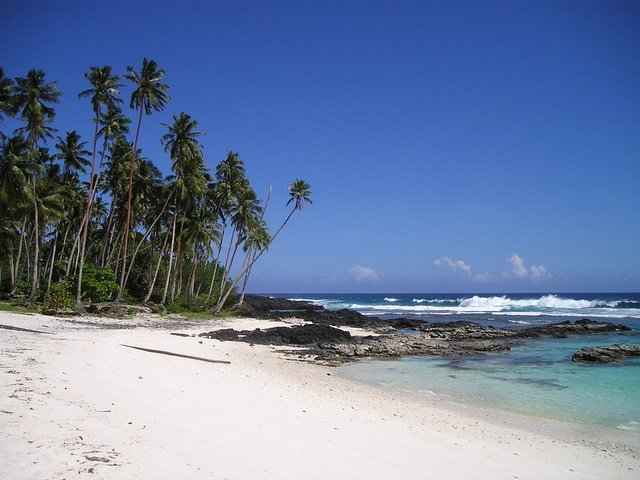 Image source
Mark and Mary that day accompanied the newlyweds to the airport, finally Sandra had achieved her dream come true with Miguel traveling to an island in the Caribbean Sea.
The plane left on time, when boarding the plane the flight attendant handed them a brochure with the description of the benefits of the island to which they were headed. There a limousine waited for them to take them to the hotel, at the reception they were assigned a funny room, everything seemed unreal.
The next day, both went to the beach that had beautiful coconut palms on its shores, and the crystal clear sea water with goldfish moving along the surface. After about two hours lying in the sand, a villager approached them and began to tell them the anecdotes of the place, one of them had to do with the presence in the past of cannibal men, who sowed terror and confusion.
Already at night Sandra finally fell asleep, Mark was a little watching television to watch a league baseball game. Already then in the middle of the game, Sandra started screaming nonstop:
"Miguel, love, let's get out of here, the cannibals come for us"
Miguel laughing gives her a pinch.
"Girl is not so much, wake up, I'm with you"
(to be continue...)
© 2019, Felix Garcia P. All rights reserved
Waiting for your upvotes, comments and resteem.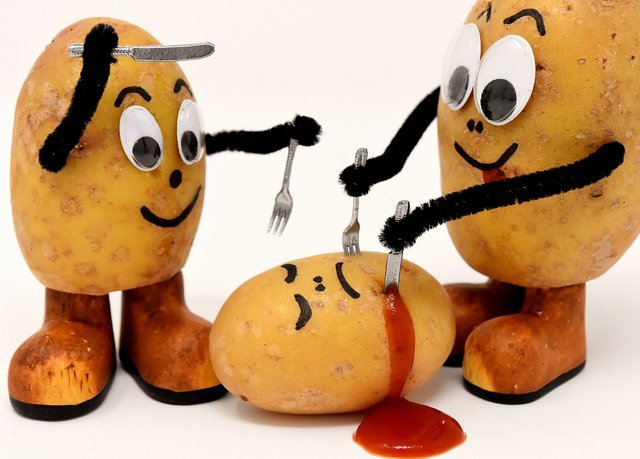 Image source
This is the continuation of Mark's adventures, you can read the previous episodes in the following links:
Also here you can enjoy the Mary´s adventures.


source
Make sure you visit the Freewrite House!!!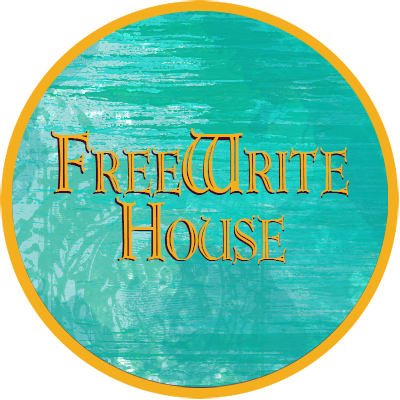 [image source courtesy of @freewritehouse]