Dear friends
I am pleased to participate in the daily challenge of @mariannewest, Tuesday's message: shawl. I hope you enjoy.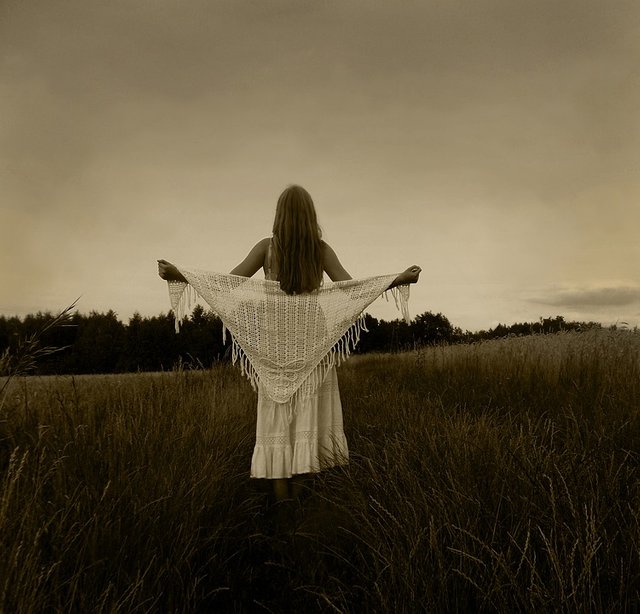 Image source
After leaving work that afternoon, Sandra approached the park, there suddenly appeared a cold breeze so that from her bag she extracted the white shawl she kept there. When she put it on your back, the sunlight shone with its last flashes and her thoughts wander into the last days in which her happiness became imponderable.
Before, she had been talking with Mary about the preparations she was making for her wedding with Miguel, she indicated that she was glad that they finally took that important step for their lives.
Soon Sandra and Miguel would leave their lonely lives to embark on the path of establishing a new family.
(to be continue...)
© 2019, Felix Garcia P. All rights reserved
Waiting for your upvotes, comments and resteem.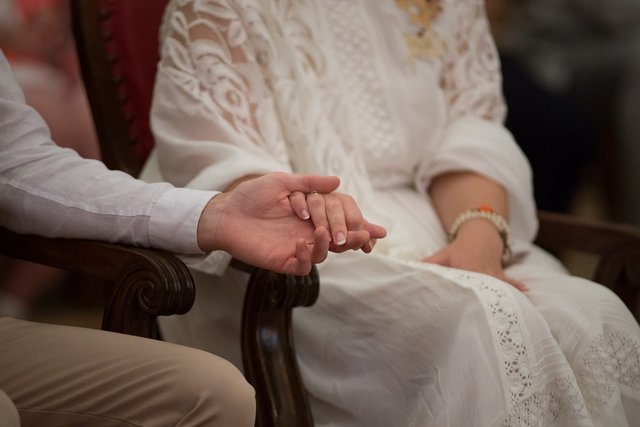 Image
This is the continuation of Mark's adventures, you can read the previous episodes in the following links.
Also here you can enjoy the Mary´s adventures.


source
Make sure you visit the Freewrite House!!!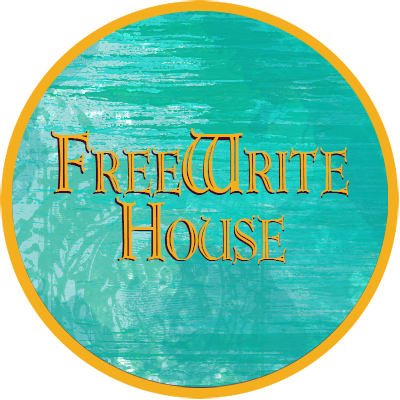 [image source courtesy of @freewritehouse]